Sadly Cooper:
Animal Collective rejected offer to score 2011 film Limitless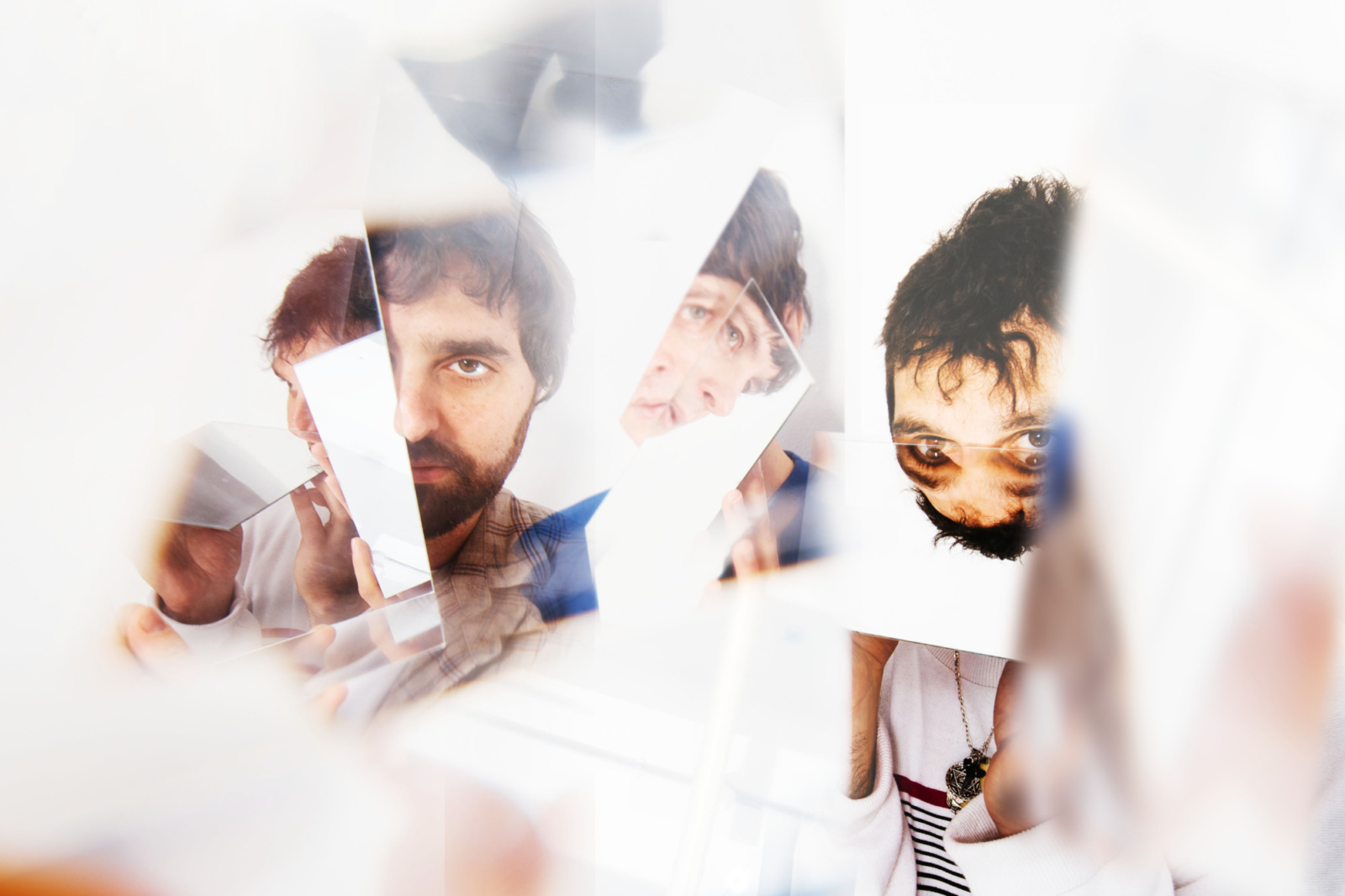 Experimental outfit told all in recent Reddit session.
Animal Collective once rejected an offer to score 2011 Bradley Copper-Robert De Niro blockbuster 'Limitless'.
Taking to Reddit for an AMA, the band - who released their tenth studio album 'Painting With' last week (read our review here) - explained the reasons for their unwillingness to contribute to the film, with Geologist writing: "We got asked to do some music for that movie Limitless while they were filming it, but when we talked to the director he just wanted something that sounded like an instrumental version of 'Summertime Clothes' , which we weren't very excited about."
The group previously released a 'visual album' titled 'ODDSAC' in collaboration with Danny Perez in 2010, but confirmed that no other film-scoring projects were currently in the works.
Other revelations of note revolved around the collective's considerable back catalogue. They reportedly found 'Strawberry Jam' the hardest album to mix and 'Centipede Hz' the hardest to record. Cheers for clearing that up lads.