Album Review
DMA's - Hills End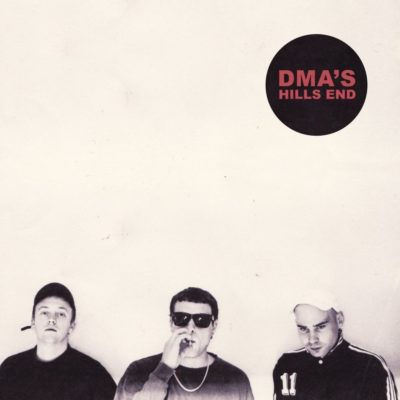 With too many easily forgettable songs, they still have a way to go.
Label: Infectious / BMG
Released: 26th February 2016
DMA's may not have been doing themselves many favours lately by wearing their Gallagher-loving hearts so obviously on their sleeves. It seems, for many, that links between the Aussie buzz band and the Manchester icons are a little too tenuous, and in fact, debut album 'Hills End' feels equally influenced by the endearingly scrappy arrogance of 2006's 'don't-believe-the-hype' Sheffield Monkeys, as by the bands of the '90s Britpop heyday.
That isn't to say that the Oasis twang can't be felt at all on this record; award-winning producer Mike 'Spike' Spent, who's previously worked with the Gallaghers mixed 'Hills End' and, in the more tender moments of the album, they linger too. This is true not least in single 'Delete', which picks up the echoing-vocals-and-heartfelt-poignancy baton that some of the Oasis tracks laid down.
DMA's do show range on 'Hills End' though. There's the assertively driven opener 'Timeless' right through to the swooning romance of 'Step Up The Morphine' – which channels The La's upbeat and infectious psychedelic hooks. 'Lay Down' shows off the Aussies' indie pop credentials, while the delicate acoustic and stark vocals that begin 'So We Know' wouldn't feel out of place alongside Alex Turner on the 'Submarine' soundtrack. But ultimately, it's in the guitar-heavy anthems that the Sydney boys really find their feet. 'Too Soon' packs the biggest punch of the lot with a huge chorus and reverberating guitars.
Nevertheless, 'Hills End' is really an album of two halves. Towards the end of the record momentum gets lost in the similar sounds of 'Melbourne,' 'Straight Dimensions' and 'The Switch' - none of which stand out individually. Closing track 'Play It Out' hits harder with the distortion of layered vocals whilst lyrics like 'how can I protect you when I'm lost in the crowd' add a touching poignancy to 'Blown Away.'
Despite these efforts though, it's hard to ignore the inconsistency and feeling that something's lacking from its second half. That said, the rough-around-the-edges charm and guitar-packed indie give DMA's a great starting point on this album. But unless they define themselves a little more with their own identity, Oasis comparisons will be hard to shake, and with too many easily forgettable songs, they still have a way to go.


Get your copy of the latest issue
More like this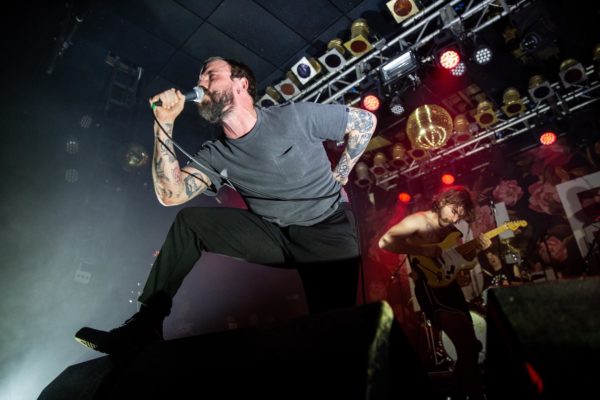 Taking place in Leeds in July!