Listen:
Iggy Pop and Josh Homme release 'Sunday'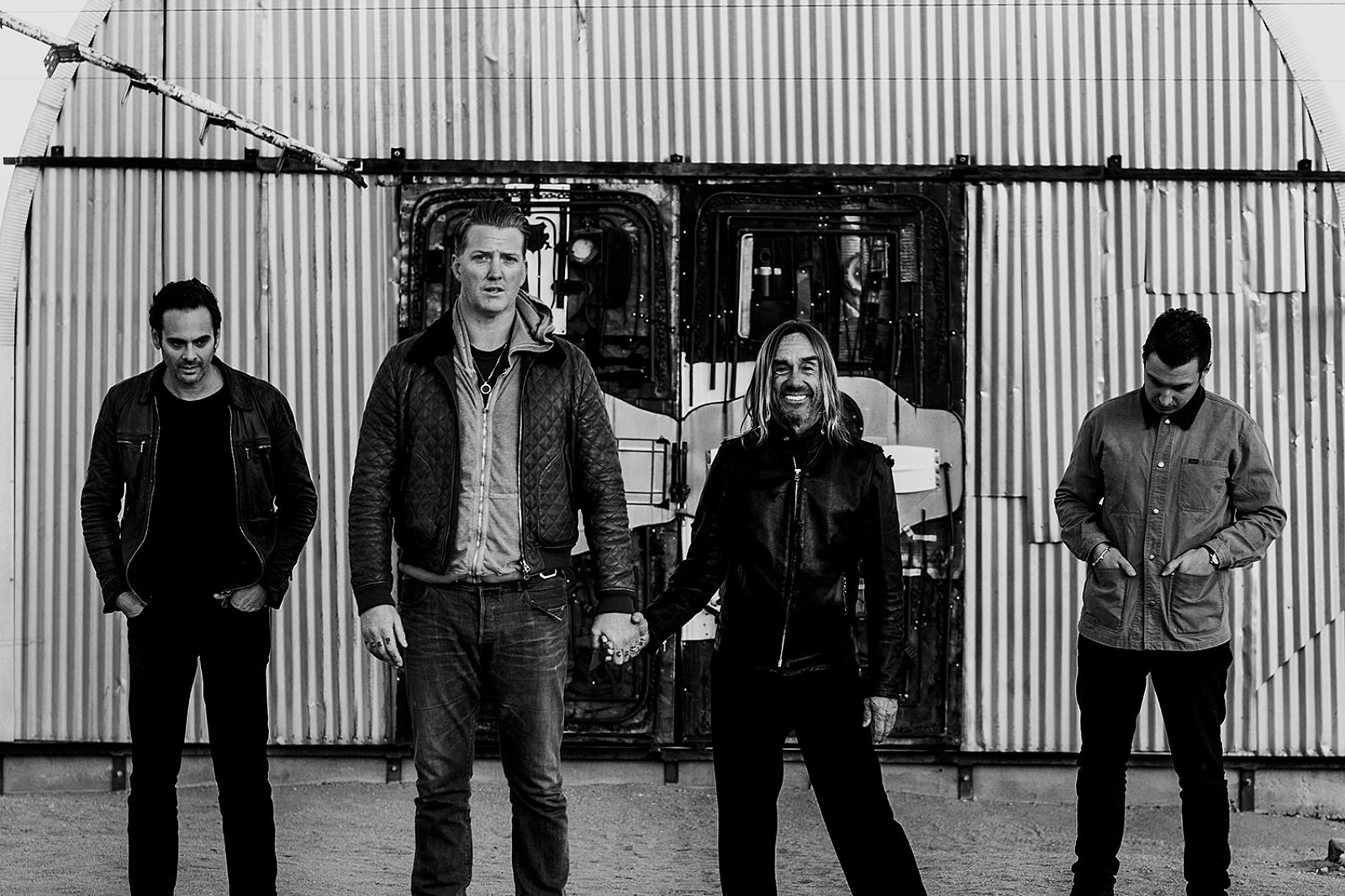 Bouncing six-minute track is the third to be taken from the duo's upcoming album 'Post Pop Depression'.
Iggy Pop and Josh Homme have released another track from their forthcoming record 'Post Pop Depression'.
'Sunday', which clocks in at just over six minutes, is decidedly more upbeat than what we've previously heard from the unlikely collaborators. Whereas 'Gardenia' and 'Break Into Your Heart' were reminiscent of Pop's subdued 1977 record 'The Idiot', 'Sunday' is an altogether more buoyant affair, with Pop stretching his signature baritone over an incredibly funky underbelly.
'Post Pop Depression' itself, which also features the talents of Matt Helders and Dean Fertita, is scheduled for a March 18th release. Pop and Homme will then take the record on tour across America and Europe, including a one-night residency at London's Royal Albert Hall on May 13th.
£7.00
Buy Now