Premiere:
Boxed In and Formation team up for Speedy Wunderground single, 'Running Out'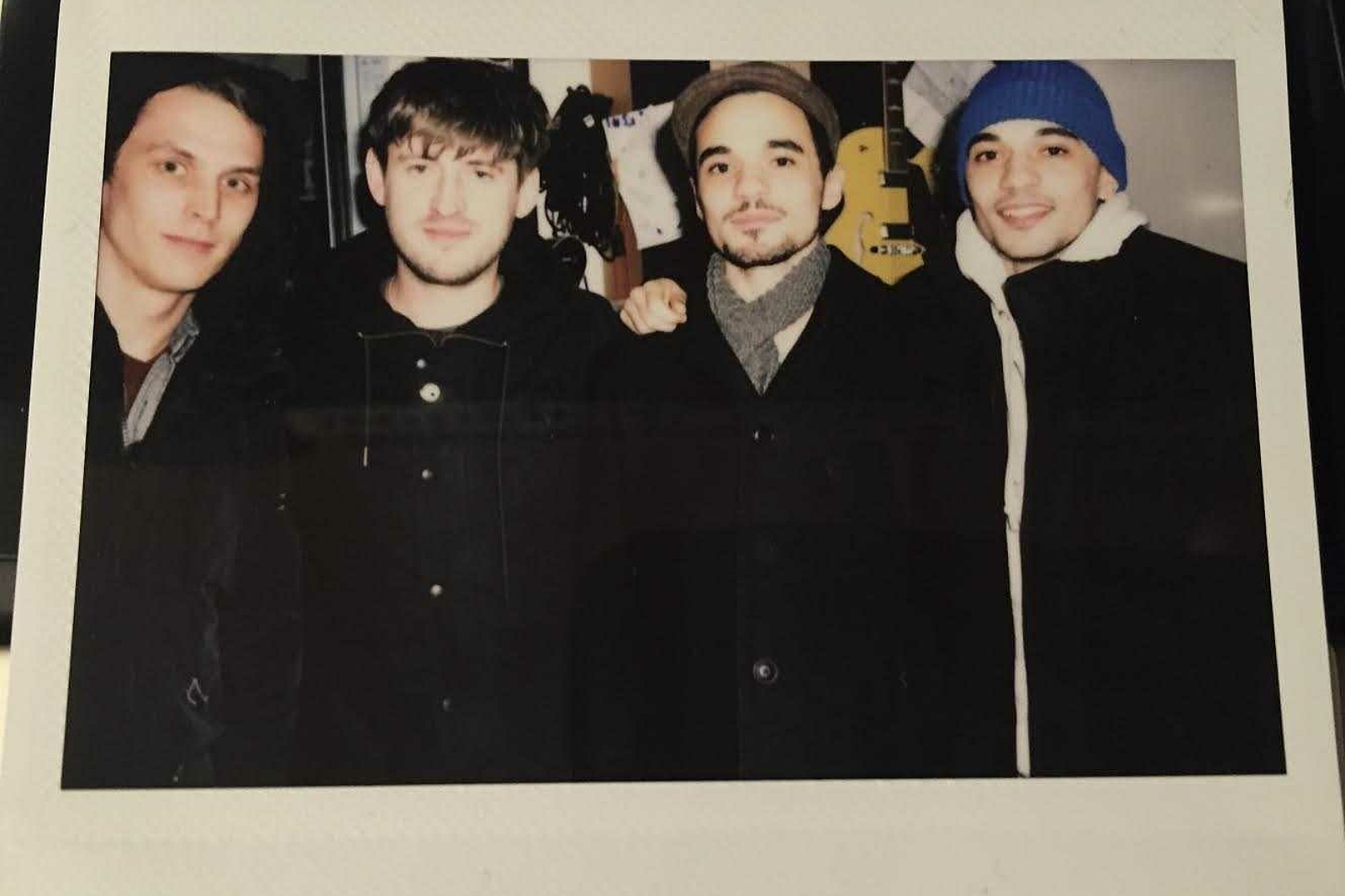 Track heralds a new Speedy compilation, documenting the first steps of producer Dan Carey's label.
If you're unfamiliar with the Speedy Wunderground ethos, here goes: Production extraordinare Dan Carey likes to cram together his favourite bands into his own South London studio for the day. Said bands have 24 hours to record a track in his smoke-filled, disorienting, instrument-stuffed space, and they'll be lucky to have a snack in between sessions.
Carey's project has been going for two years now, and the label will be releasing a new compilation ('Speedy Wunderground - Year 2') on 17th June, bringing together songs from Kate Tempest, Loyle Carner, Teleman and Peluché to name a few.
Next up in the collaboration stakes is Oli Bayston aka Boxed In, who combines with DIY's favourite cowbell-banging duo Formation on new song 'Running Out'. Apparently Will and Matt Ritson were given thirty minutes' notice about their session, but they hitched a cab to Streatham without a second thought. In fitting form, the new track (streaming below) has the momentum of two acts sharing new ideas in a contained space, momentum on their side. The results are golden, shunning the 'practise makes perfect' ideal by putting faith in spur of the moment success.
DIY is premiering 'Running Out' below.