From the magazine:
AlunaGeorge talk new album: "We've set the bar higher"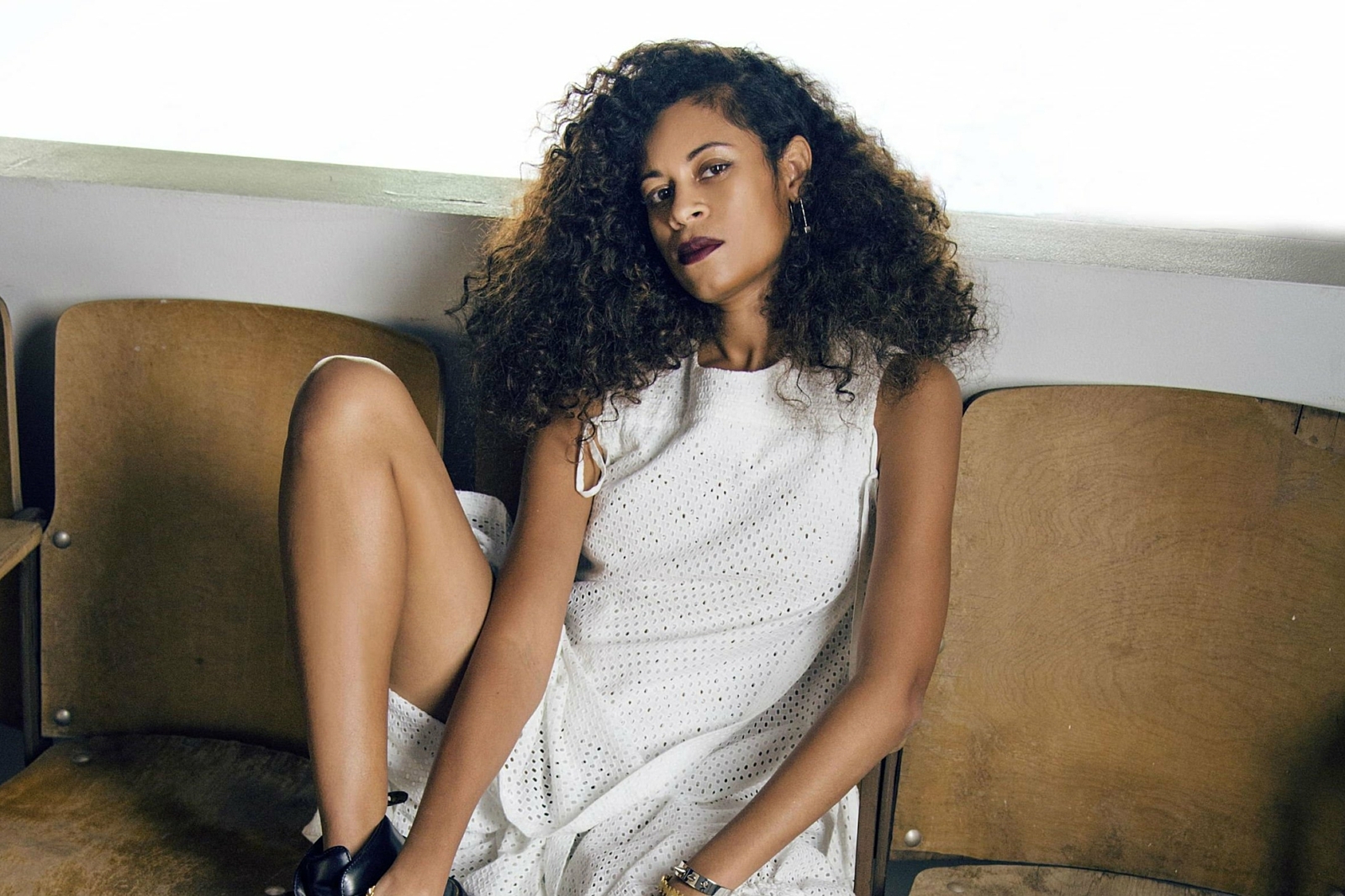 We look ahead to the duo's second LP in DIY's March 2016 issue, out Friday (4th March).
In the new, March 2016 issue of DIY (out Friday 4th March), we get the lowdown on AlunaGeorge's second album.
The duo - George Reed is taking a role out of the spotlight, with Aluna Francis the project's focus - are readying 'I Remember' for release later this year.
In a new interview, Francis claims: "We've set the bar higher, for sure." She elaborates: "Both in the sounds that we're using and the songwriting skills that we've come to have over time. I wouldn't say that we've perfected the art of the song, but we've certainly gotten better than [on] 'Body Music'."
"We've done a few collaborations too," she adds, "because over the years, we've met so many people on the road, and it's just nice to be able to collaborate with people in the studio; it's kind of what it's all about, in a way. We've done stuff with Flume, Diplo, and obviously we have Popcaan on the single, so that's been really fun. It makes it all the more surprising."
AlunaGeroge's new album 'I Remember' is out later this year.
Read the full interview in DIY's March 2016 issue, out physically on Friday 4th March via our stockists and available to read online for free from 12pm GMT.