Neu Pick:
Exam Season get full marks on debut 'A Petty Song' track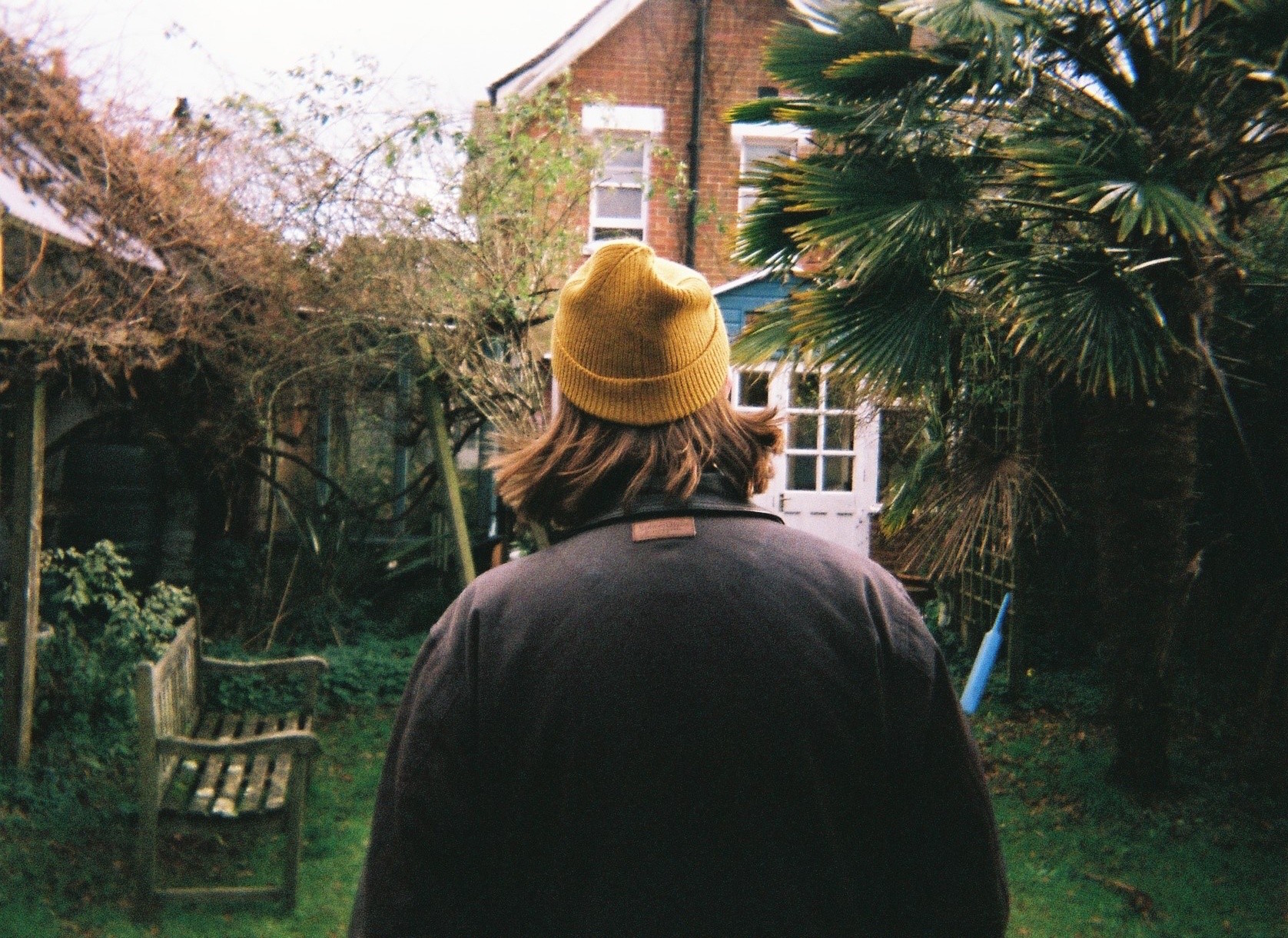 Charming, ramshackle indie-pop recorded during a "long unemployment period at home" is today's Neu Pick.
Every weekday, DIY's new music know-it-all Neu brings you one essential new release to get obsessed with. Today's Neu Pick comes from Exam Season.
The idea of a one-man-band has undergone a revamp in recent years. A world away from the Mary Poppins-esque caricature of a bass drum on the back and cymbals in hand, there's a whole heap of bands making their first steps as a solo endeavour, all manner of instruments handled by one individual. Everyone from newcomers Spring King and latest Wichita-signings Mothers - via Tame Impala and even chart-smashers like Bastille - started out solo before beefing up to full-band endeavours. Today's Neu Pick, Exam Season, is the latest in that lineage.
The work of one Ed Watson during a "long unemployment period at home," Exam Season's debut track 'A Petty Song' reflects that modern monotony with a wry smile. Tales of "cultural beigeness and other futile things like avocado holders" are set to a glimmering pop-rock backdrop, Watson almost sighing his way through his exasperating daily routine, before it all erupts into a hopeful, skyscraping chorus.
Recording all instruments (bar drums, which were helmed by his friend Toby) solo and in his bedroom, Ed admits that, "I did it cause I wanted to set up a band but realised after many failed attempts that the only way I could do that was have produced songs ready to go. The band is being set up at the moment so that we can play gigs soon. There will be an EP soon called 'Mostly Homely' - though this is probably insignificant information." Get the first spin of 'A Petty Song' below.
More like this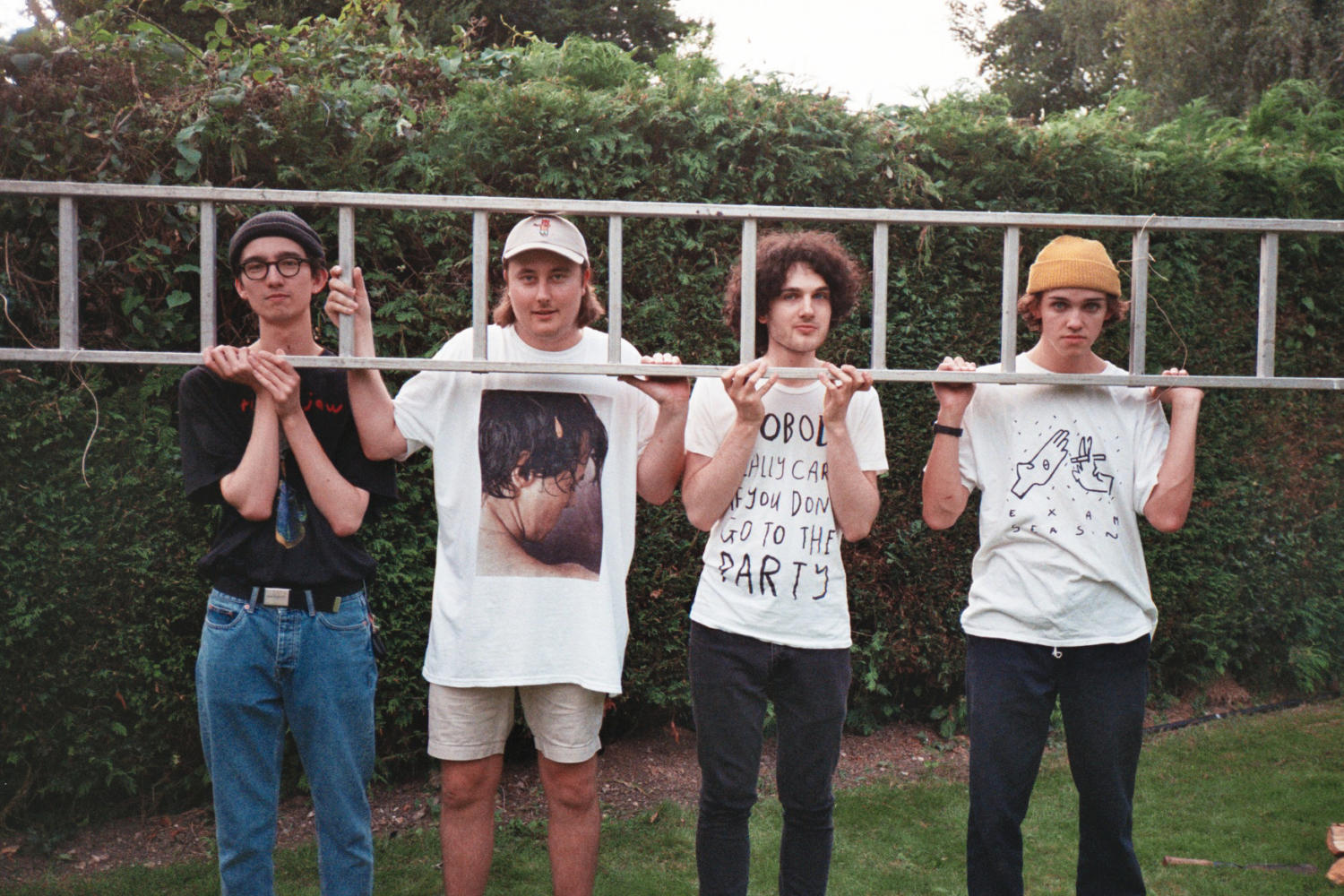 The band's new EP 'smol' is coming out next month.