Listen:
Greys return with 'No Star' track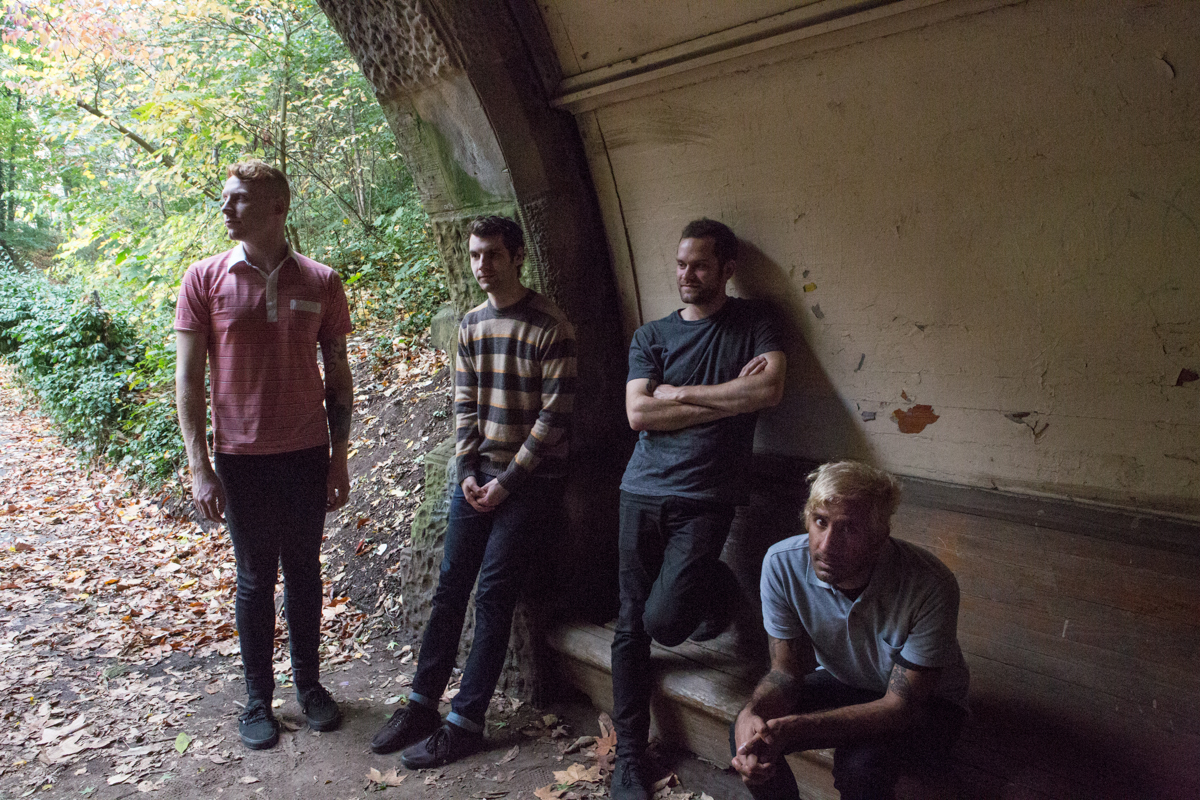 Taken from their new album 'Outer Heaven', it's a reflection on reactionary racism following last year's Parisian terrorist attacks.
Toronto punks Greys have returned with 'No Star', a politically-charged first cut from new album 'Outer Heaven'.
Softening the edges of the diamond-sharp noise exhibited on the debut 'If Anything' LP, 'No Star' sees vocalist/guitarist Shehzaad Jiwani reflecting on the political and radical reaction to last year's terrorist atrocities in Paris.
"On one side, you had people burning down mosques and acting violently towards anyone who looked remotely Muslim," he explains. "On the other, you had people speaking on behalf of the victims and effectively telling them how they should feel about such atrocities. It's a song about not knowing where you fit in as a person of colour who was raised in a predominantly white community, not identifying completely with either side."
Greys' second album, 'Outer Heaven', is set for release via Carpark Records on April 22nd. The record's tracklisting can be found below the player.
1. Cruelty
2. No Star
3. If It's All The Same To You
4. Blown Out
5. Erosion
6. Complaint Rock
7. In For A Penny
8. Strange World
9. Sorcerer
10. My Life As A Cloud
More like this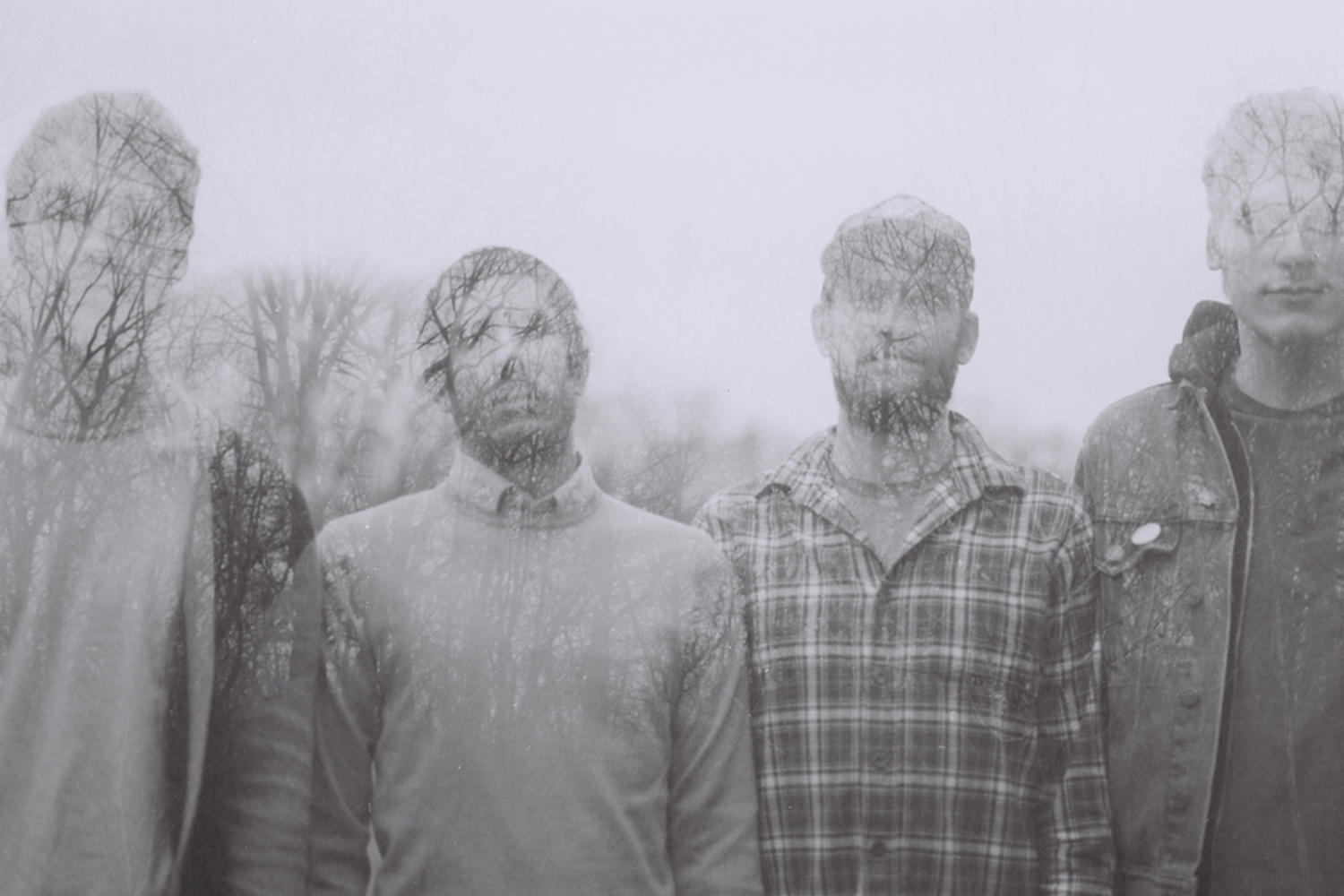 DIY's batch of new music tips, including Greys, Shivum Sharma and Happy Diving.