Album Review
Miike Snow - III
3 Stars
'III' harbours a cohesion that serves as a testament to the chemistry of Miike Snow.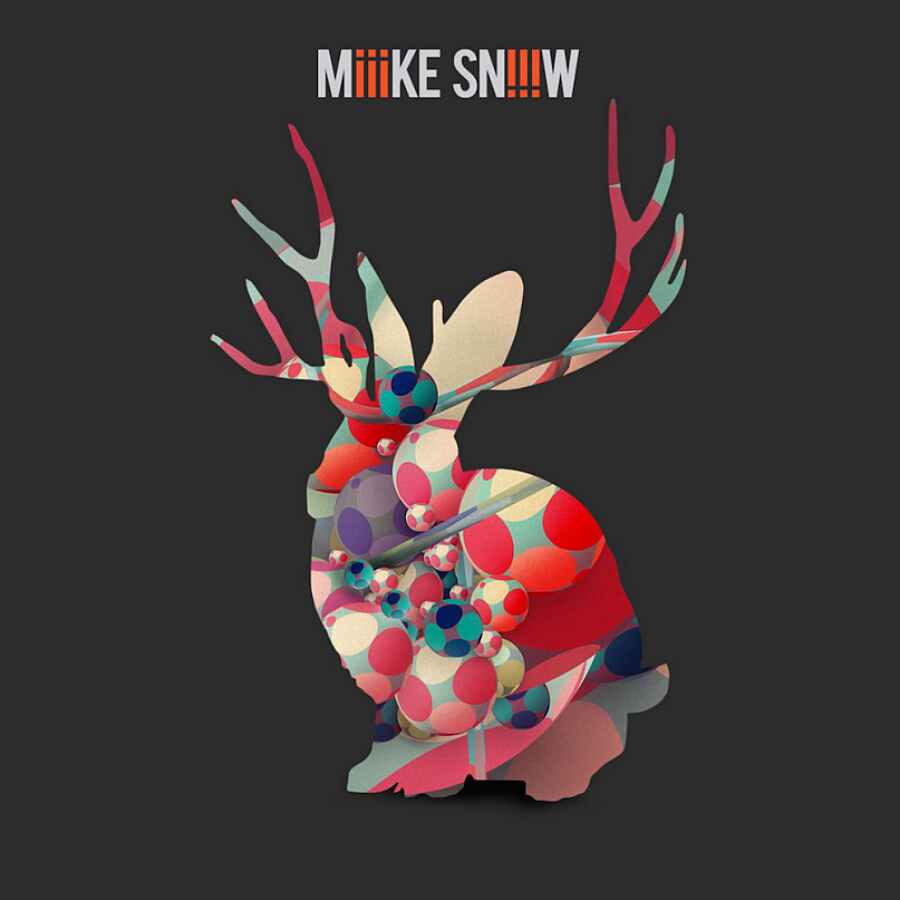 It's been nearly four years since transatlantic trio Miike Snow last put out an album, leading some to assume the project was on the back-burner whilst members focused on solo material and production duties elsewhere. As such, a busy schedule meant 'III' was recorded sporadically over a two year period in various, often separate, cities.
In lesser hands, a scattered recording process might lead to to a fractured finished product, but 'III' harbours a cohesion that serves as a testament to the chemistry of Miike Snow. Whilst it's described by Christian Karlsson as the "original Miike Snow sound… taken to the next level", that only seems half true. Where the band's eponymous debut maintained an understated, icy finish, the tracks on 'III' feel much warmer in comparison, at least those that make up the first half.
Opener 'My Trigger', its follow up 'The Heart of Me' and present single 'Genghis Kahn' all possess a pop pomp that's been hinted at only slightly in the past. Though there's a definite confidence in their composition, they certainly feel less organic, more contrived than before. Falling somewhere in between the sophistication of Everything Everything and the flamboyancy of Maroon Five, it isn't until the halfway point, and 'I Feel the Weight' that the familiar chill of previous releases is restored.
It's from this point on the record seems to swell and grow in scope; 'Lonely Life' is lush and optimistic, 'Over and Over' texturous with an ominous undercurrent. It's this diversity that marks the next level referred to by Karlsson, and though the subdued melancholy of previous releases is somewhat missed, the strength of the tracks that make up the latter half easily make up for its average first.