Album Review
Palehound - Dry Food
3 Stars
'Dry Food' is a rollercoaster portrayal of emotion as real as it comes.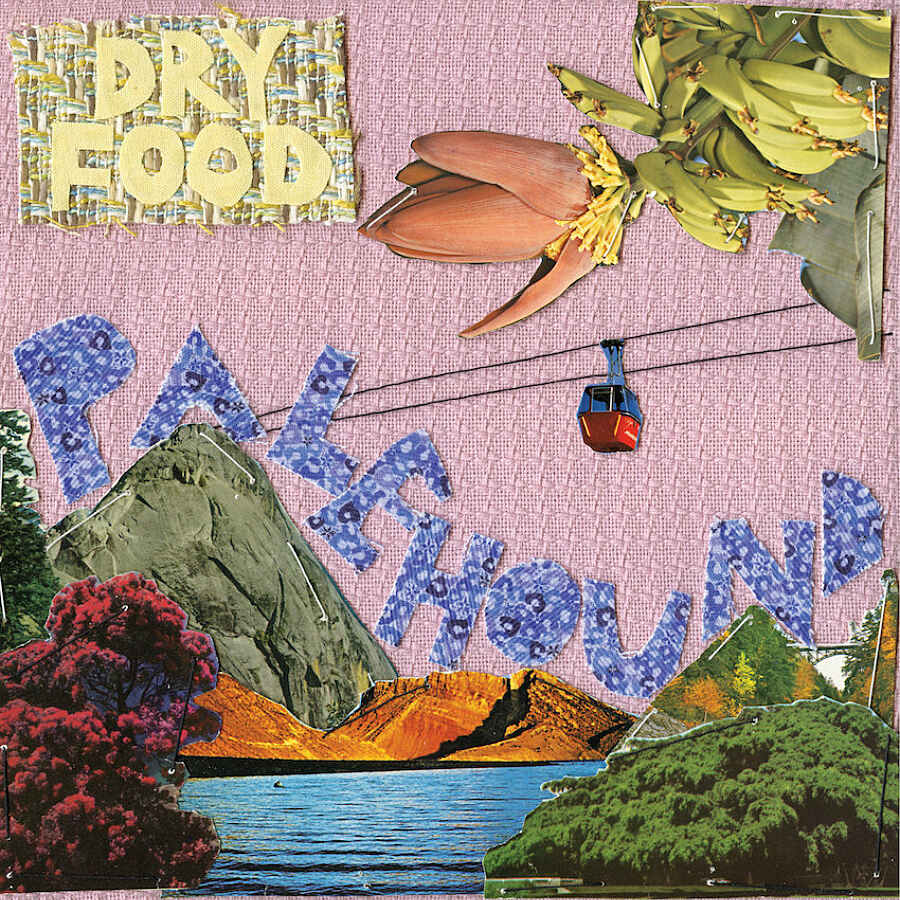 Though we try to avoid them, there are moments in everyone's life when it feels like the world has truly beaten us down. Losing our perspective in a tidal wave of insecurity, we'll eventually wash up, tear-stained, on a parent's kitchen floor, and that's when we can start to pick ourselves back up.
'Dry Food' is a soundtrack to that tide of self-doubt. With a stark lyrical dexterity and deliciously noodling guitar riffs, the album is torn between crippling sentiment and stark detachment. Distraught and distracted, with her first full-length album Ellen Kempner brings a wealth of emotion into a searing lease of life.
"I tried on your shoes, they made me bleed," she utters on 'Easy', caving against the built in need to save face and letting the emotion pour through the cracks. "I'm making quite a scene," she admits, "but all I need's a little sleep." "I'm over it," Ellen is quick to divulge on the album's title track, "'cause you made beauty a monster to me, so I'm kissing all the ugly things I see."
In the sun-blissed haze of 'Cinnamon', Ellen draws that self-condemning nature to light. Guitars fizz and shimmer, their brightly ferocious energy misappropriated against the destructive lyrics as she refuses to accept or admit where anything's gone wrong before falling into a gently meandering daze.
It's on 'Healthier Folk' that the mixing pot of emotions bubble and explode, building from stripped back acoustic admissions to chiming electric solos that rage with a strength that borders on feral. 'Molly' proves equally as wild, whilst 'Cushioned Caging' channels that energy into bitter cries of resentment. With the contrastingly delicate acoustics of 'Dixie' and 'Seekonk', 'Dry Food' is a rollercoaster portrayal of emotion as real as it comes. There's no solace or enlightenment, but instead an acceptance of uncertainty, and out of that chaos is born something beautiful. All that's left to do is hold on for the ride.