Surprise!
Sheer Mag share surprise EP 'III'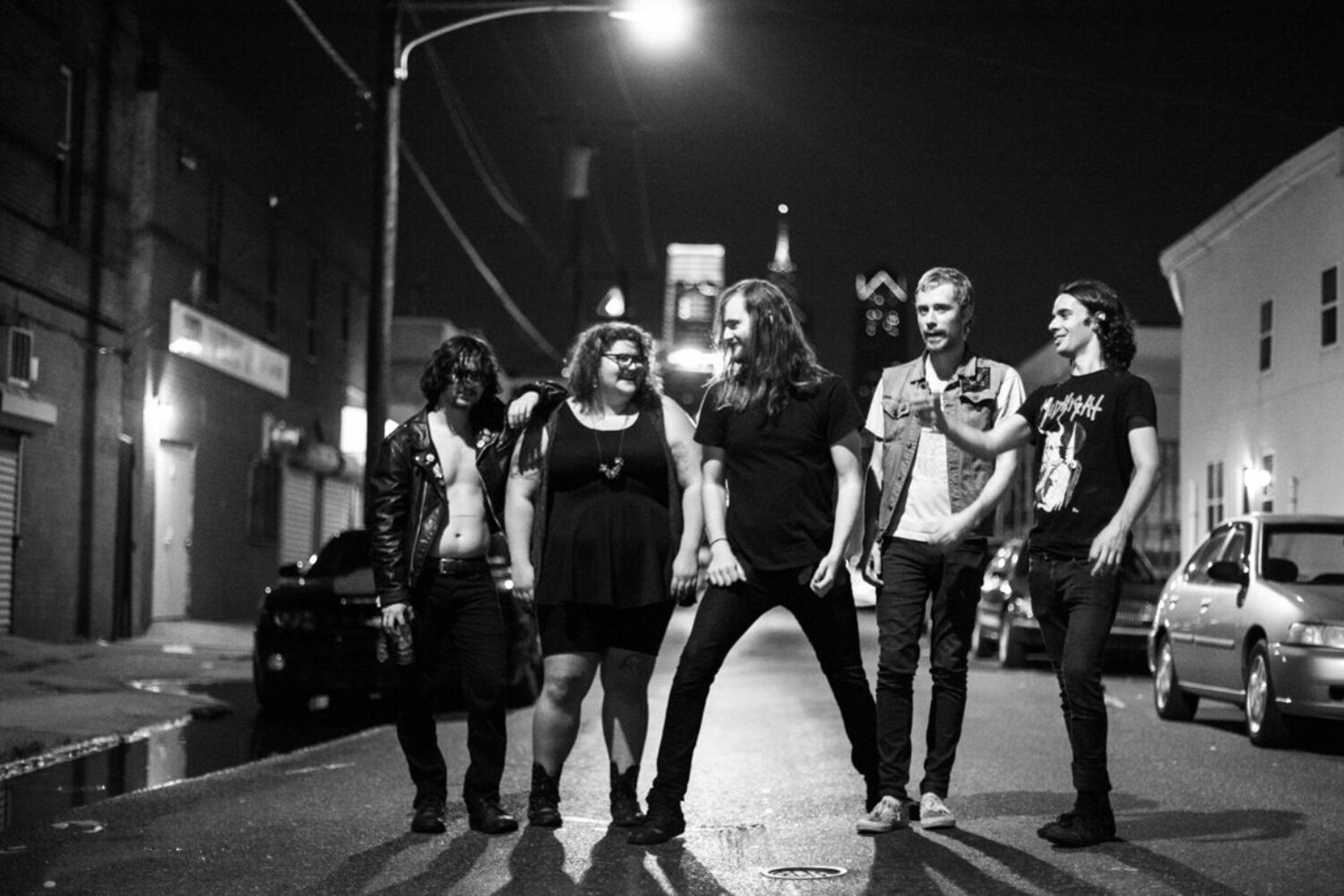 The Philly punks play a one-off UK show in June.
Philly punks Sheer Mag have released their new EP 'III' as a lovely little end of week surprise. As you'd imagine, it's the band's third, and follows on from last April's 'II'. It contains previously released single 'Can't Stop Fighting'.
Saccharine-sweet melodies collide with Sheer Mag's typically fuzz-covered sound; like a strawberry lolly crashing onto a beer-slicked basement floor. Tina Halladay's vocal meanwhile cuts through like razor-wire.
The hotly tipped band - who last visited the UK last November for a headline tour - are also set to return for a show at London's Tufnell Park Dome on 11th June. For now at least, it's a one-off.
Listen to Sheer Mag's ace new 'III' EP below.