Blink-182's new album is finished, according to Travis Barker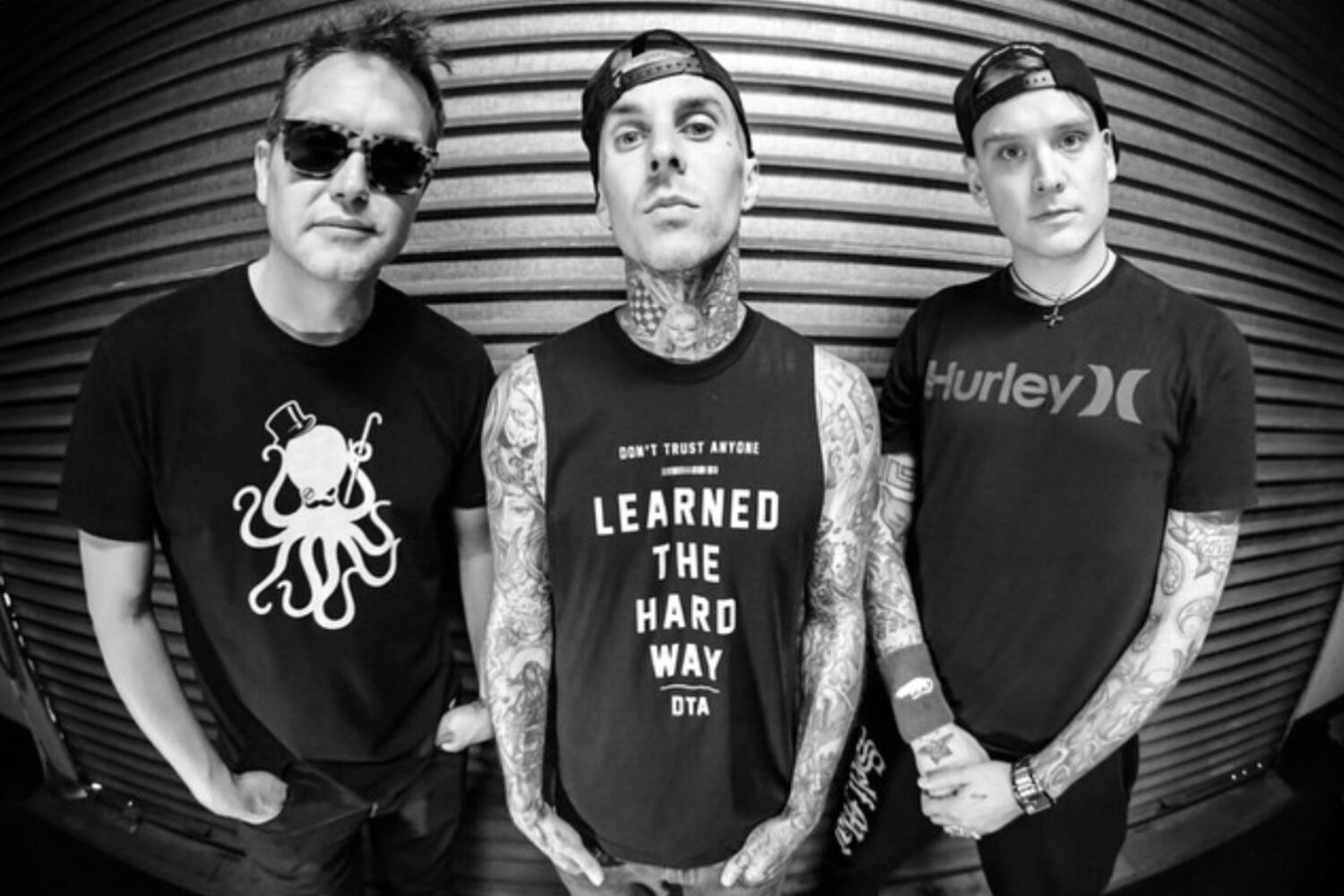 Drummer says the band wrote "26 or 27" songs for the record. WHICH ONE IS IT, TRAVIS?
Blink-182's Travis Barker says the band's new album is finished, with the exception of a final tracklist.
With Alkaline Trio's Matt Skiba on vocal duties, this will be the pop-punk giants' first album since the departure of ex-member Tom DeLonge.
Speaking to punkvideos.com, Barker says: "It's just a matter of picking what 12 to 14 songs are gonna be on the album. I think we wrote 26 or 27 — so right now everyone's just pushing for their favourites."
He added (with a slight dig at DeLonge): "It was great to have someone who wants to be in the studio all the time with us. It has been amazing. I think the days of making great records, at least with Blink, the proof has been shown that it's great when we're all in the studio together."