No more beefs: Azealia Banks quits Twitter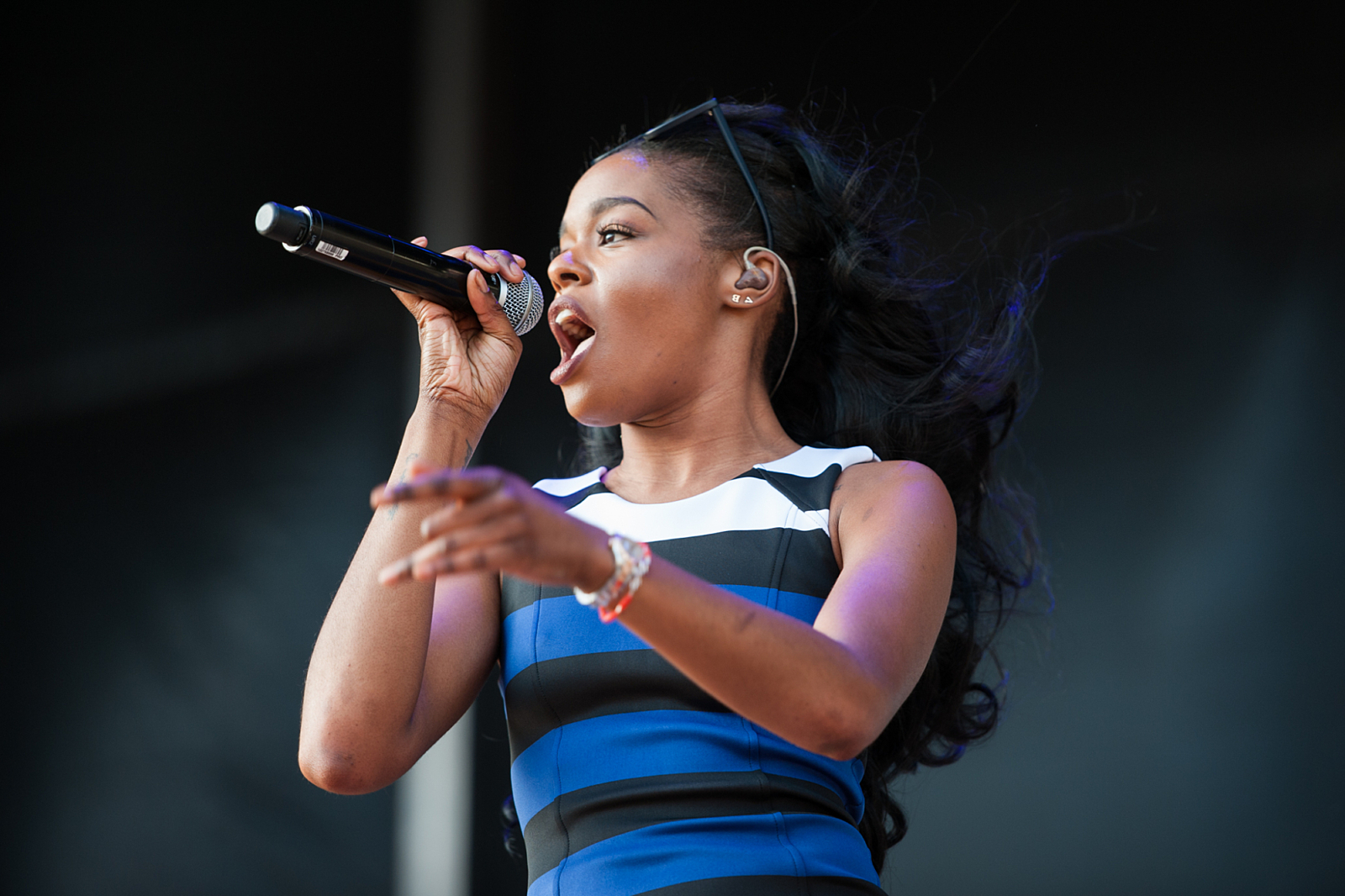 Banks decides to "eject from social media," which sounds quite severe.
It's over. The beefs, the interjections, the non-stop retweets. Azealia Banks has taken herself off Twitter. One of the site's most outspoken voices has decided to delete her account.
"Ok, today, i'm finally making the decision to eject from social media," she told followers in her final message (reports Billboard), adding: "american media culture is honestly so fucking disgusting and junky."
Pre-eject, it's been one hell of a journey. In the past few years, Azealia Banks has used Twitter as a wild and unpredictable stream of consciousness. Some memorable highlights include…
- The oft-cited beef with Angel Haze, which resulted in diss tracks from both sides. "Seriously, if you were not born and raised in NY…. DON'T CLAIM NY. YOU ARE NOT A NEW YORKER," Banks started, which Haze took as a comment of her breakthrough track 'New York'. This was before Banks put an album out, so Haze had plenty to come back with.
- Way before The Stone Roses decided to come back for good, Banks targeted the Madchester icons after a clash of heads at Australia's Future Music Festival. Calling them "saggy white niggas," she wrote: "Wow a bunch of old white men trying to bully a young black girl…. What the fuck else is new in this world ???" The band refused to issue a comment in response.
- A real low point - when Banks tweeted her support for Donald Trump. Ignoring the walls and the racial hatred and the potentially catastrophic effect his rhetoric could have on the United States, she backed his no-strings-attached candidacy. "Ok so, I think I'm ready to admit that I'm going to vote for Donald Trump," she said, supporting the billionaire by adding: "I think Trump is the only one who truly has the balls to bust up big business. Hilary is too tied in with them and Bernie has no clout." It wasn't a full-blown validation, mind you. "In conclusion, I think Donald trump is evil like America is evil and in order for America to keep up with itself it needs him… It's okay to disagree with my political views. Trump to me looks and sounds like the firmest of three turds." Blimey.
- Even the friendliest, least controversial dance duo - Disclosure - had their spell under Banks' Twitter gaze. After the Lawrence brothers chose not to follow-up a collaborative session, she claimed to have canned it. "To be honest, I've got better stuff on my record… It can be an F-side. A fuck-you side," she said.
- Let us never forget the biggest beef of all, between Banks and Lily Allen. It resulted in the latter posting a picture of actual roast beef. You can't top that.
Top photo: Sarah Louise Bennett.