Album Review
Alessia Cara - Know It All
4 Stars
'Know It All' isn't perfect, but it'd be a challenge not to fall for even just some its charms.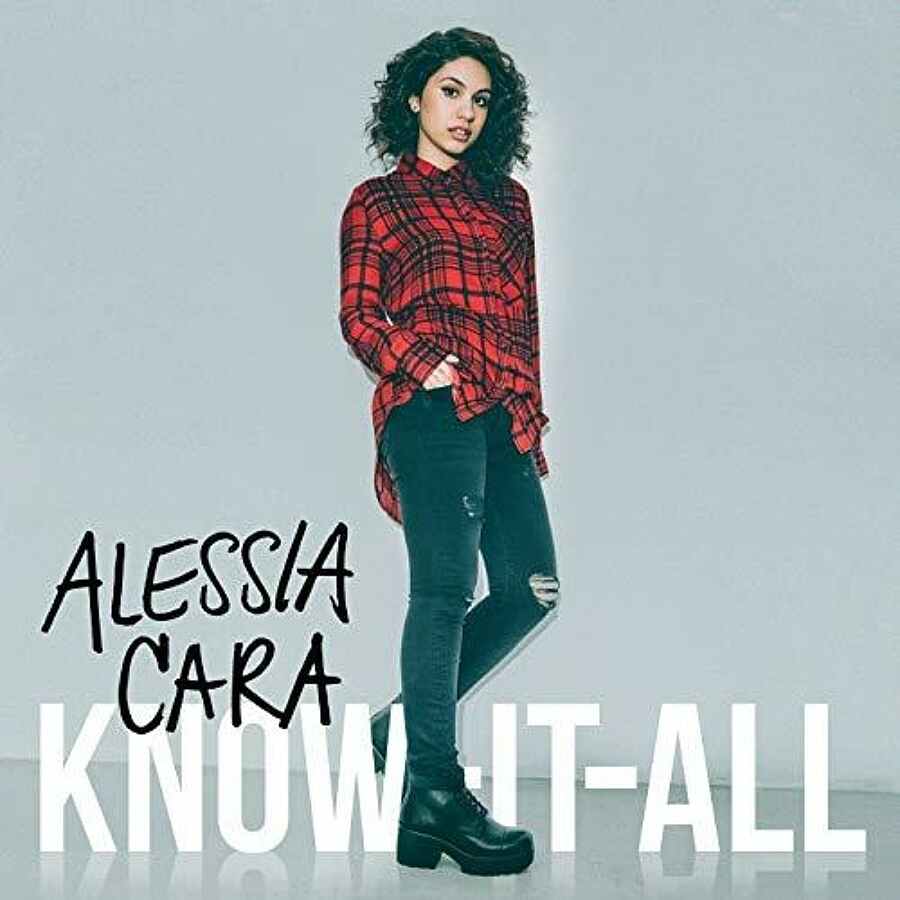 From sharing videos on YouTube to sharing a stage with Taylor Swift, Alessia Cara had quite the 2015. Propelled by her anti-party lead single 'Here' (now clocking over 50 million views at the time of writing), Cara is the latest in a line of artists who feel so self-conscious that they can't wait to leave something fun as soon as they've arrived. 'Here' is one for all the loners out there, a theme tune for awkward and anxious young people everywhere. More than anything, 'Here' really stands out because it's honest, it's authentic and it feels like it came from a real person. Unfortunately, the same can't be said for everything on 'Know It All'.
The lush production aside (most evident on 'Seventeen'), it's Cara's powerful voice that takes centre stage throughout 'Know-It-All'. Which is a good thing, because the 19-year old Canadian possesses a voice full of energy and charisma which, just like Lorde, defies her age. Apart from on 'Here', it's on the far more fragile, acoustic campsite ballad 'Stone' where Cara really shows us what she's capable of.
The feel-good 'Four Pink Walls' and 'Outlaws', with its raspy brass, prove to be further highlights on an album full of strong moments. At times, there's a real dance-around-your-bedroom-on-your-own (we all do it) energy to 'Know It All' that's difficult not to get swept up by. Unfortunately, the final third of the album feels, at times, somewhat disappointing, with 'Overdose' in particular sounding like it's from the wrong album entirely.
Alessia Cara is a real talent. At the Canadian's best, she sings (with real style and charm) about topics that a lot of her fans have been waiting to be articulated. Surely, a massive career is sitting right in front of her. 'Know It All' isn't perfect, but it'd be a challenge not to fall for even just some its charms.