Album Review
Aurora - All My Demons Greeting Me As A Friend
3 Stars
​When the album hits, it does so with an infectious force.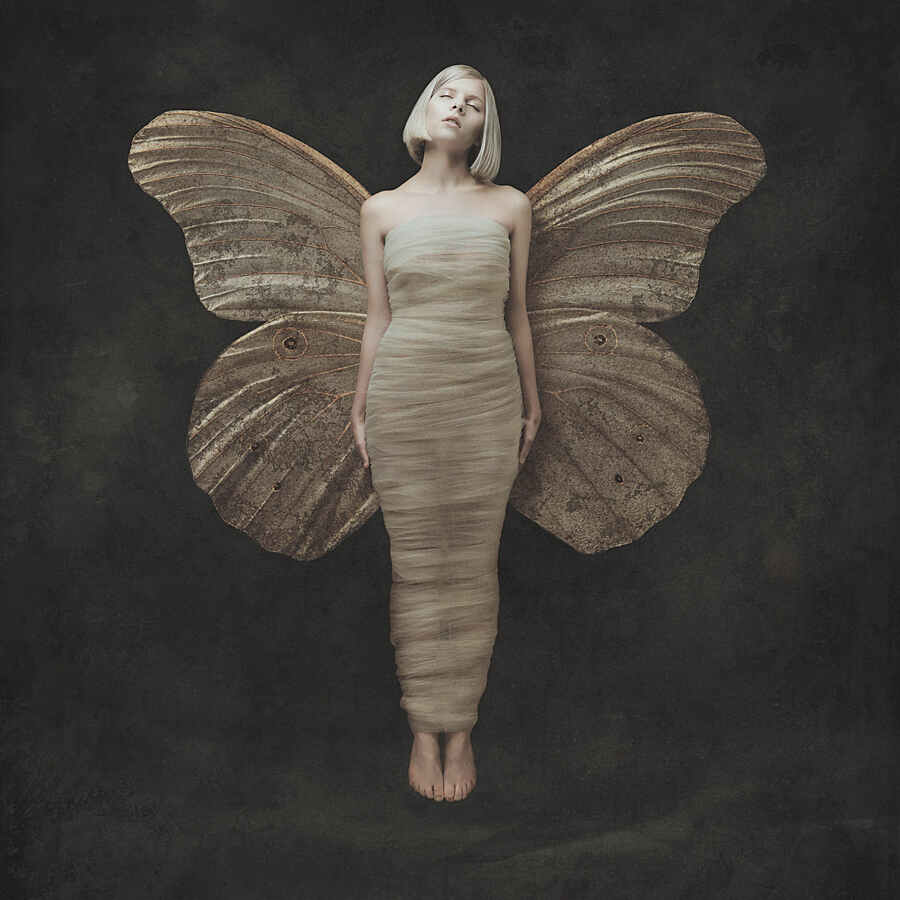 Aurora - nineteen year-old Norwegian pop star Aurora Asknes - was given an almighty nudge towards stardom when she was handed the now-prestigous accolade of performing the track that appeared on 2015's John Lewis Christmas advert, a cover of 'Half The World Away' by Oasis. While her debut album, 'All My Demons Greeting Me As A Friend', doesn't signal the greatest departure from the the piano-led, squeaky clean Aurora that many were first faced with, it does contain a bite that it was hard to see coming.
'Conqueror' employs earth-shattering drums that allow her voice to float across the track like a battle cry. It's equal parts joyous and threatening, something that defines the album. Despite pretty strong preconceptions, it's a listen that's anything but delicate.
'Running With The Wolves' only serves to heighten this feeling, with gut-punches of passion laid on top of the now-familiar Scandi pop template. This energy serves Aurora better than the few downbeat moments on 'All My Demons…', with 'Through The Eyes Of A Child' feeling a little directionless. 'Warrior', conversely, feels completely massive at its peak, even if its lyrics raise an eyebrow or two ("I fall asleep in my own tears / I cry for the world, for everyone"), while 'Murder Song' is as creeping as its title might suggest.
When the album hits, it does so with an infectious force, but often feels like it's only able to be viewed from a distance - an album that's too calculated to evoke any emotional reaction. 'All My Demons Greeting Me As A Friend' isn't what was expected of Aurora from the millions that first saw her in the ads half-way through 'Love Actually', and while 'All My Demons…' is a listen that's at times varied, interesting and progressive, any connections made here are purely at surface level.
More like this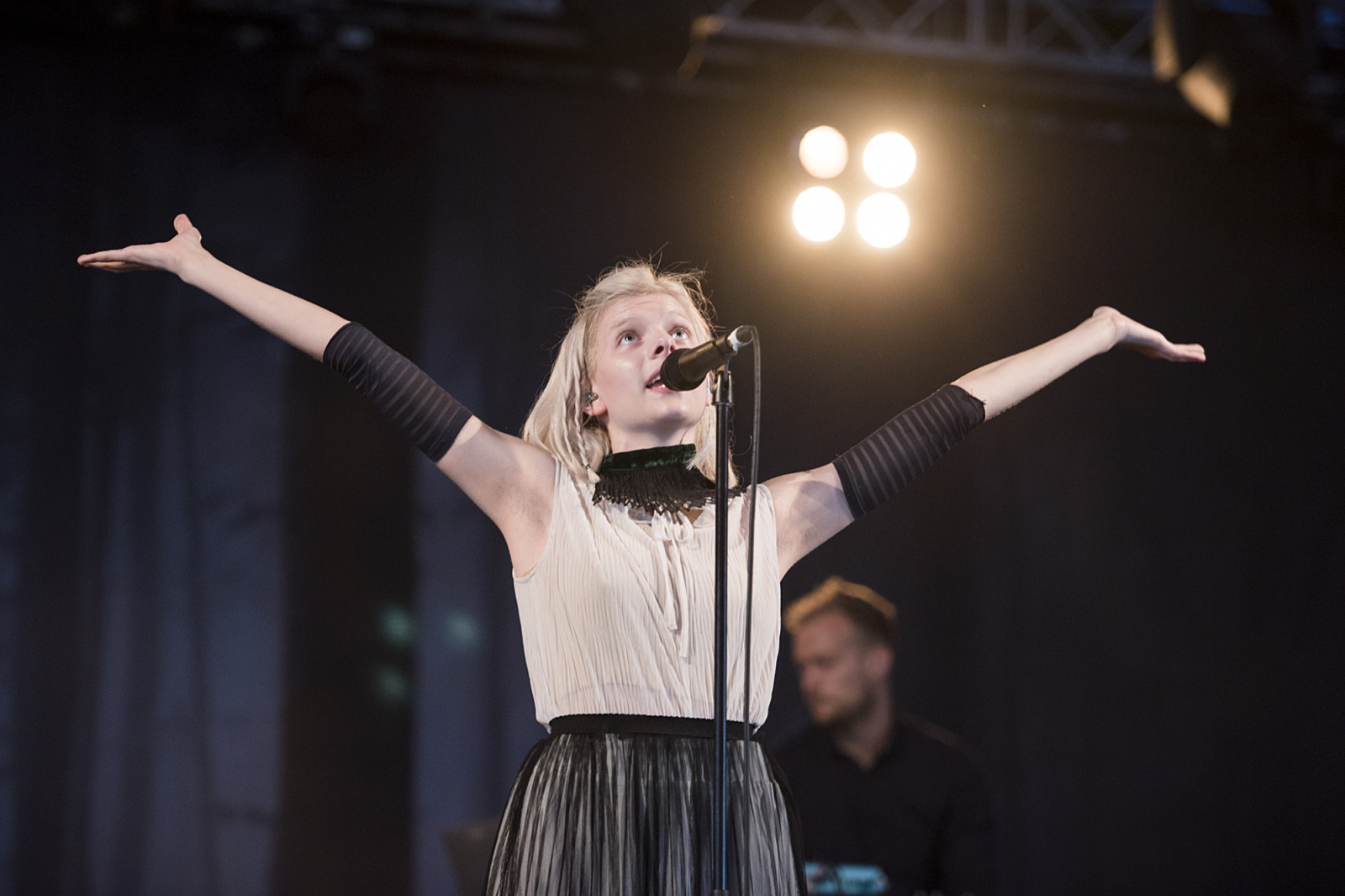 The Norwegian receives one of the receptions of the weekend on the 6 Music stage.