Shaping up:
Micachu teams up with Brother May for 'May And Meeks' EP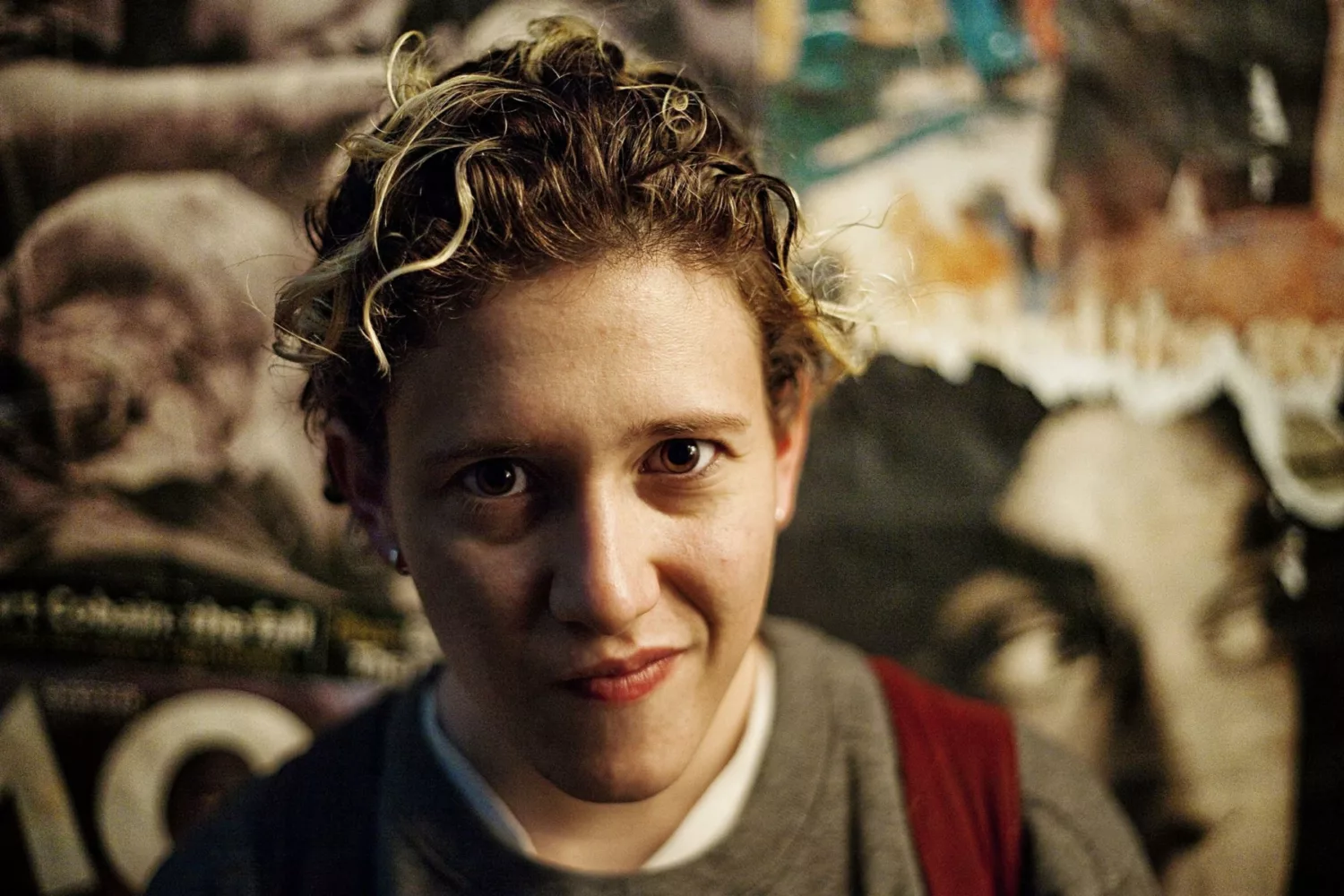 The new project with her longtime friend and collaborator is out now.
Does Micachu ever sleep?! The Shapes frontwoman and hugely prolific producer has only gone and released a new EP today, with her long-time musical collaborator the East London MC Brother May.
The pair first met years ago, with Brother May featuring on Micachu's mixtape 'Filthy Friends' in 2009. She brings scratchily, warping beats to the table, while Brother May tells the story of their friendship. "Meeks is real shit," he says on 'Born Winners'. "I like Mica, who has got the hard beats," he says elsewhere on 'Rot Away'. Quite right too.
Their EP 'May and Meeks' is out now on the new label imprint Curl Recordings. Listen to the whole thing below.
£7.00
Buy Now
More like this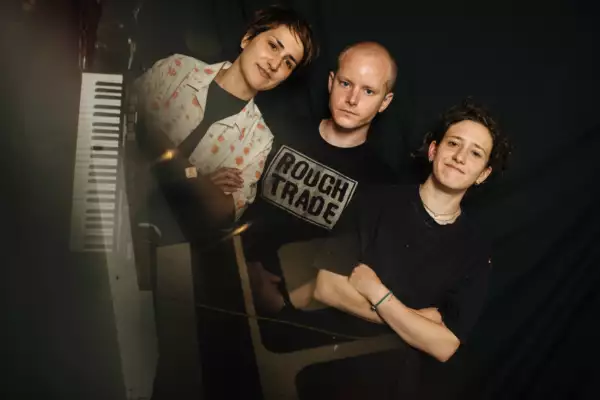 After razzmatazz, red carpets, and recitals, Micachu and the Shapes take it back to the bare bones.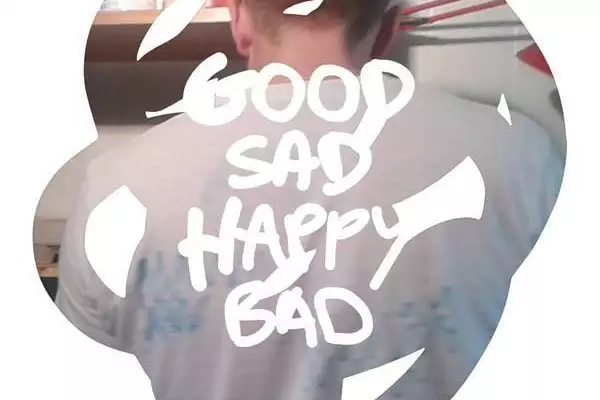 'Good Sad Happy Bad' makes about as much sense as trying to chop down a tree with a satsuma.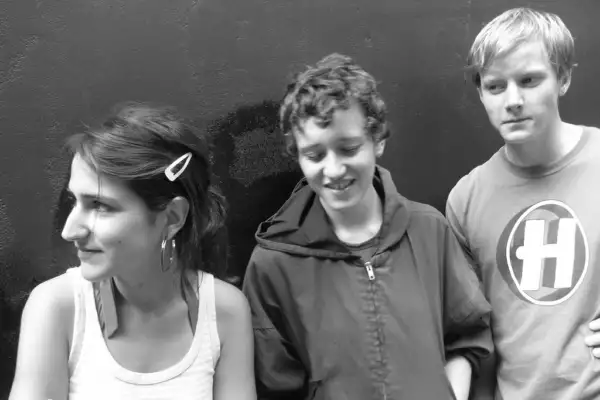 We pick out the biggest and best new tracks from the last seven days.