Listen:
White Denim share 'Had 2 Know (Personal)'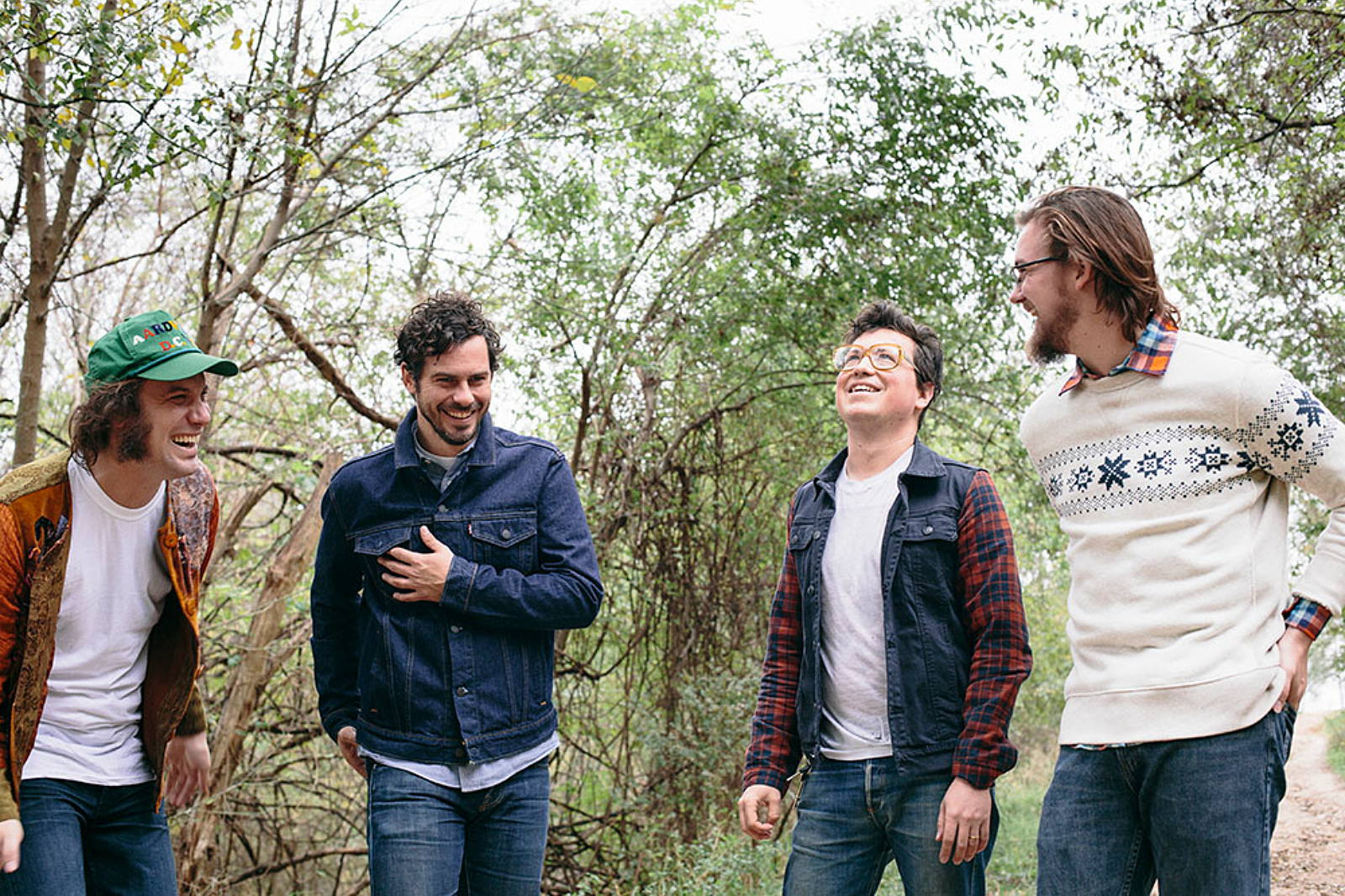 Track appears on new LP 'Stiff'.
Texas rockers White Denim have unveiled a new track from their forthcoming album, 'Stiff'.
'Had 2 Know (Personal)' is another breathless trip through a fully-charged fantasy. Frontman James Petralli keeps the pace of previously-unveiled tracks 'Ha Ha Ha Ha (Yeah)' and 'Holda You (I'm Psycho)', shifting gears on a whim.
'Stiff' is out 25th March via Downtown / Red Essential.
White Denim play Green Man Festival, running 18th-21st August.
£7.00
Buy Now