Festivals:
Black Honey, Basement, Lonely The Brave and more join 2000 Trees Festival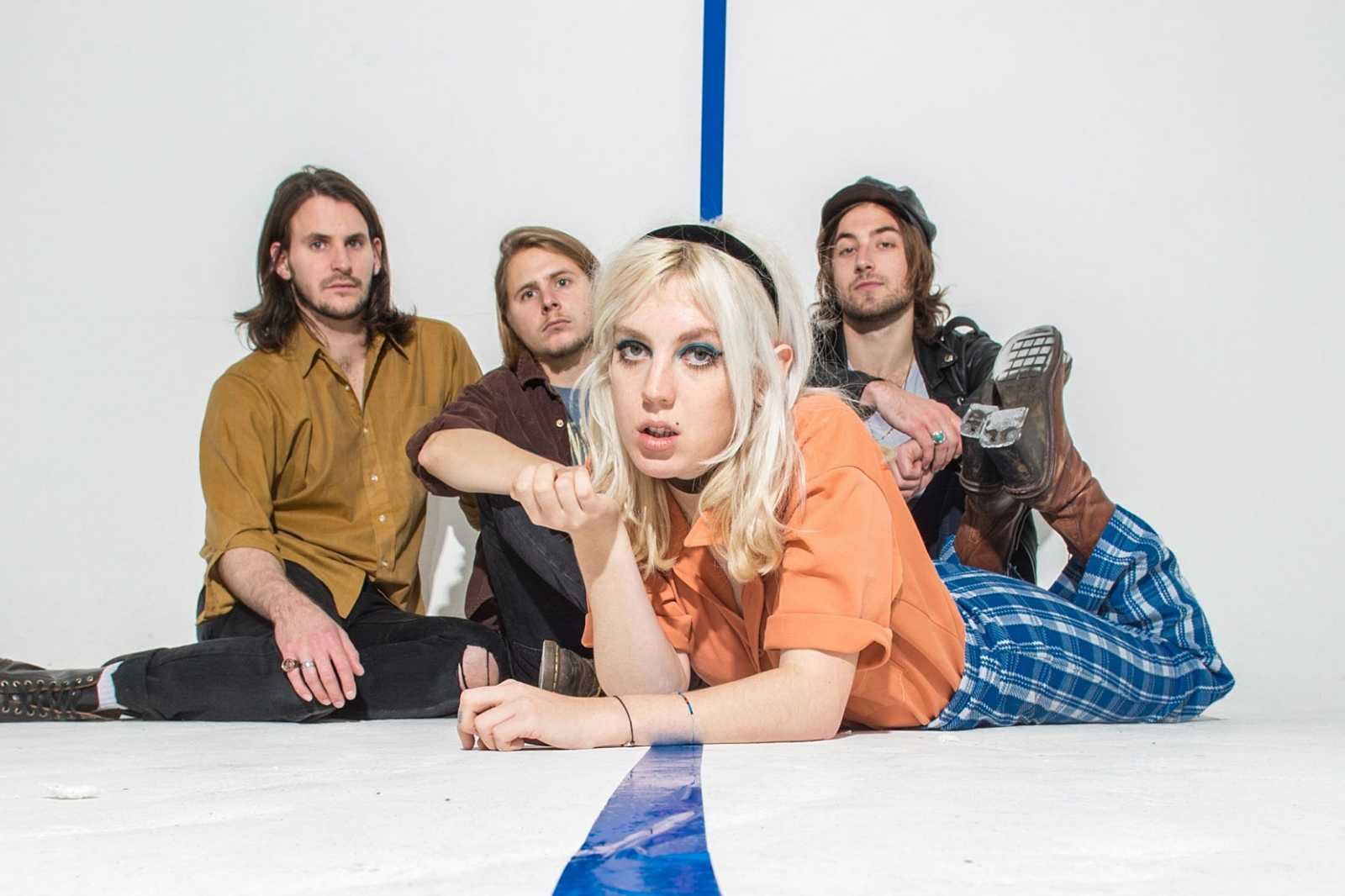 The bands join headliners Refused and Twin Atlantic.
Black Honey and Basement are among a new set of acts set to play this year's 2000 Trees.
The Cheltenham bash, which runs through the weekend of 7th-9th July, is set to be headlined by Refused and Twin Atlantic.
Other acts just announced include Lonely The Brave, We Were Promised Jetpacks, Neck Deep and HECK.
View a full list of the additions to the 2000 Trees line-up, which already boasts the likes of Muncie Girls and Moose Blood, on the poster below.