On the telly:
Bloc Party take 'The Love Within' to Seth Meyers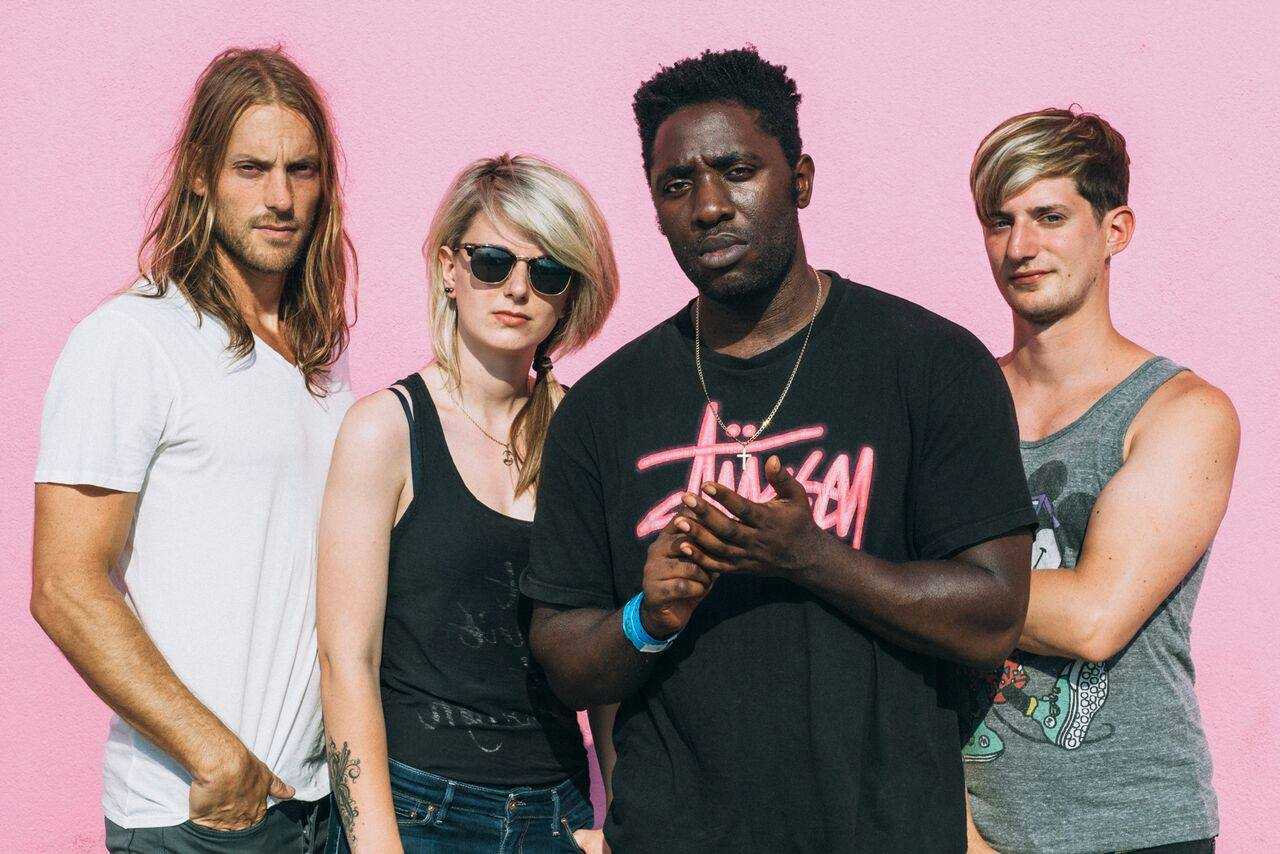 The 'Hymns' organ-fest got an airing on U.S. telly.
Bloc Party swung by Seth Meyers last night to perform organ-fest 'The Love Within'. Taken from their latest album 'Hymns' - which came out at the beginning of this year following the band's return from hiatus - frontman Kele Okereke wore a Black Lives Matter t-shirt for the performance.
The band are set to air their new album at a bunch of festivals this summer, with appearances confirmed at Best Kept Secret and Benicàssim. Original members Kele Okereke and Russell Lissack have recruited two new band mates for this album; Justin Harris and Louise Bartle.
Read the DIY interview with Bloc Party here, and watch their Seth Meyers performance below.