Watch:
It's not too late for Liss to say 'Sorry'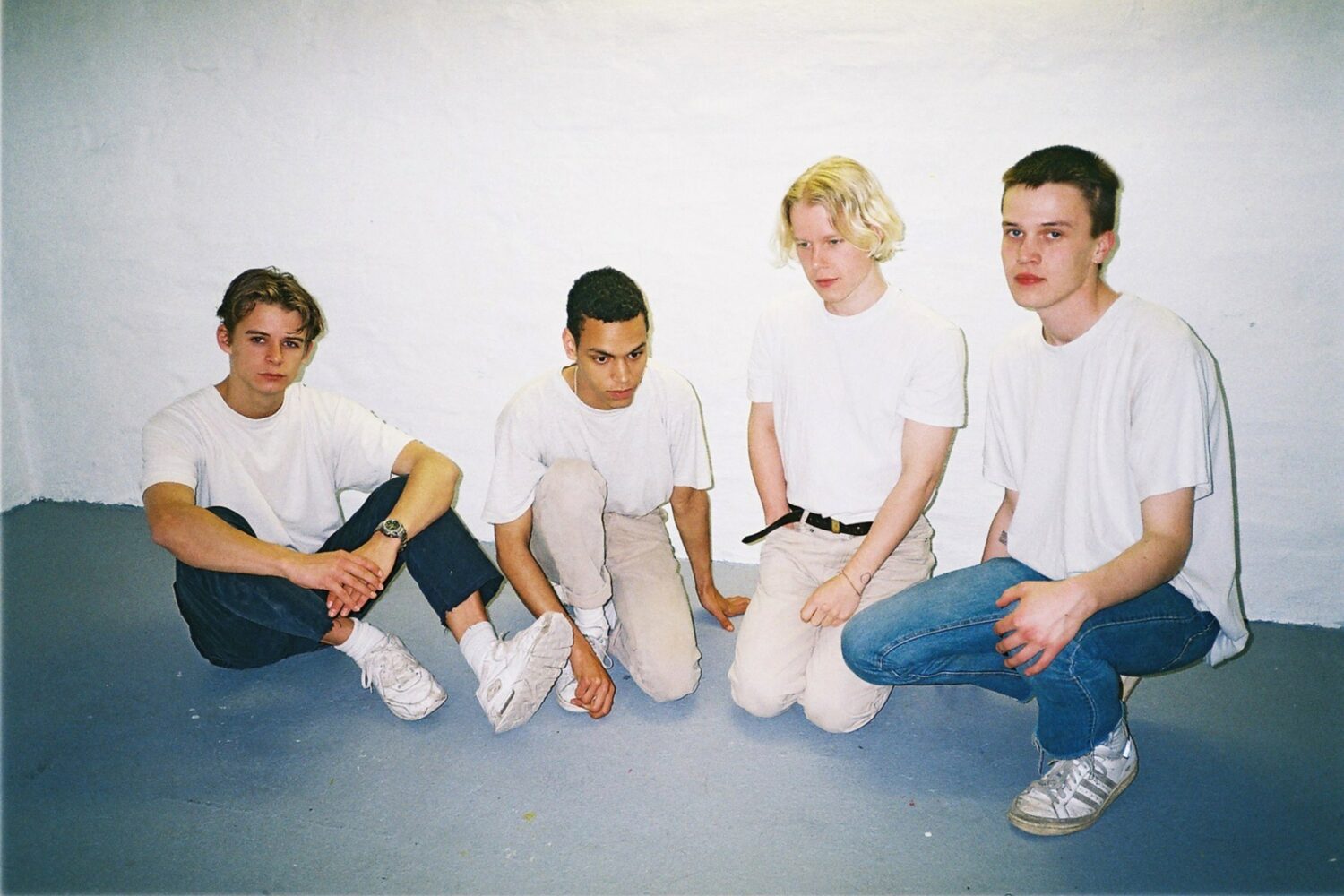 Danish group have signed to XL for their 'First' EP.
Danish group Liss combine experimental R&B with sharp-witted pop and yes, it's exciting. They were one of Eurosonic's standout acts back in January, and they've signed to XL for the release of their debut EP.
'First' is due 13th May, and it's being led by 'Sorry', a breathless and finely-tuned introduction (for anyone who missed the excellent 'Try' from last summer).
Søren Holm leads the four teenagers through a spiralling waltz, all blink-and-you-missed-it drum patterns and earnest as sin vocals. The track debuted on BBC Radio 1 last night, as Hottest Record.
Watch an accompanying video for 'Sorry' below.