Money does matter tonight:
A one-of-a-kind Prince cassette is up for auction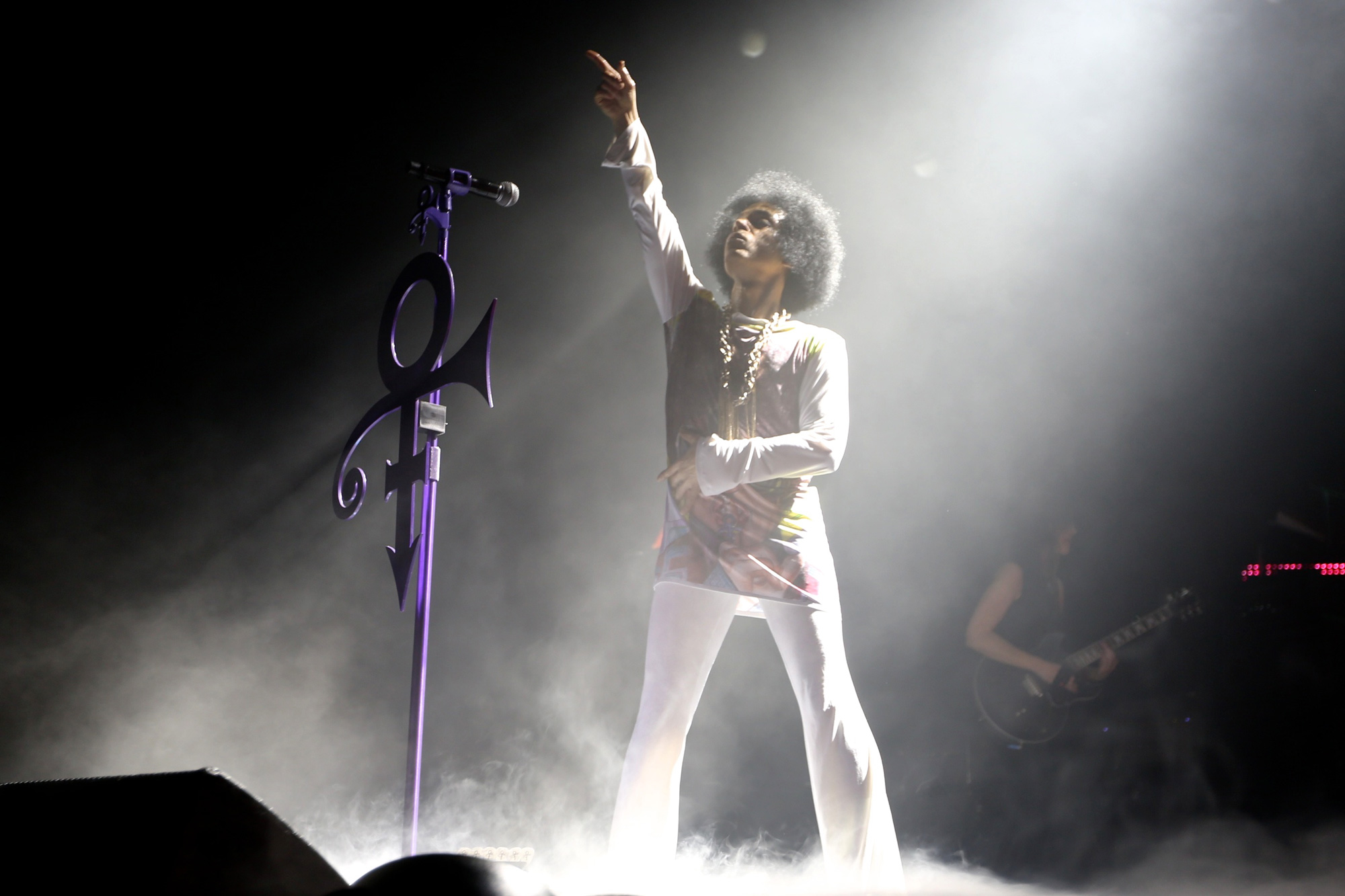 The tape contains three unreleased tracks from 1978.
A one-of-a-kind tape containing unreleased tracks from pop's master of mystery Prince is currently up for auction. Originally owned by The Revolution guitarist Dez Dickerson, the tape has been priced up at a mere steal - $20,000 (£14,000).
When discussing the origins of the tape, Dickinson stated in the auction notes that "Prince originally gave me the cassette in late 1978 because he wanted me to listen to a record he had recorded on side A." Side B contains three unreleased tracks and three early-workings of familiar cuts 'So Blue', 'Gotta Broken Heart Again' and 'Sometimes it Snows in April'.
The auction is currently open for bidding, with the hammer going down on the final price later today. Prince released his 39th Studio Album 'HITnRUN Phase Two' last December.