Have You Heard?
Mura Masa - What If I Go?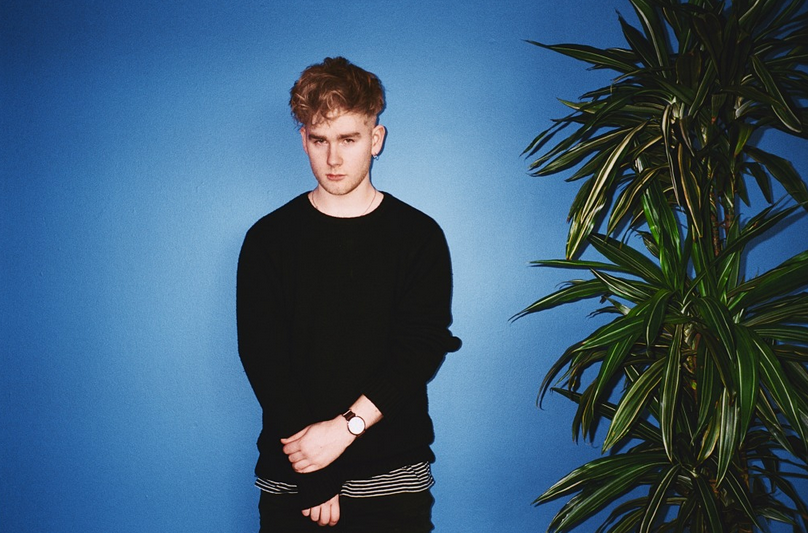 Cutting like a razor-sharp blade, Alex Crossan has crafted his hardest cutting banger yet.
Brighton-via-Guernsey producer Mura Masa takes his name from a razor-sharp blade, and in his newest song 'What If I Go?' he crafts his hardest cutting banger yet. In the past Alex Crossan's diverse set of influences has been most apparent through his careful deployment of pentatonics and intricate, gentle melody lines; twinkling, and subtle. Here, he steps things up several notches.
Though that same meticulous production handling constructs the chiming framework of 'What If I Go?,' guest vocalist Bonzai also brings Mura Masa's biggest chorus yet to the table."You fill my head with madness," she sings over juddering, hard-hitting stabs of sound. Fidgeting up and down, taking everything in, and grabbing at everything interesting in sight like an overly curious toddler trying to escape the confines of a high chair, 'What If I Go?' is saturated, bubbling, massive-sounding dance magic.