Death Grips detail new album 'Bottomless Pit'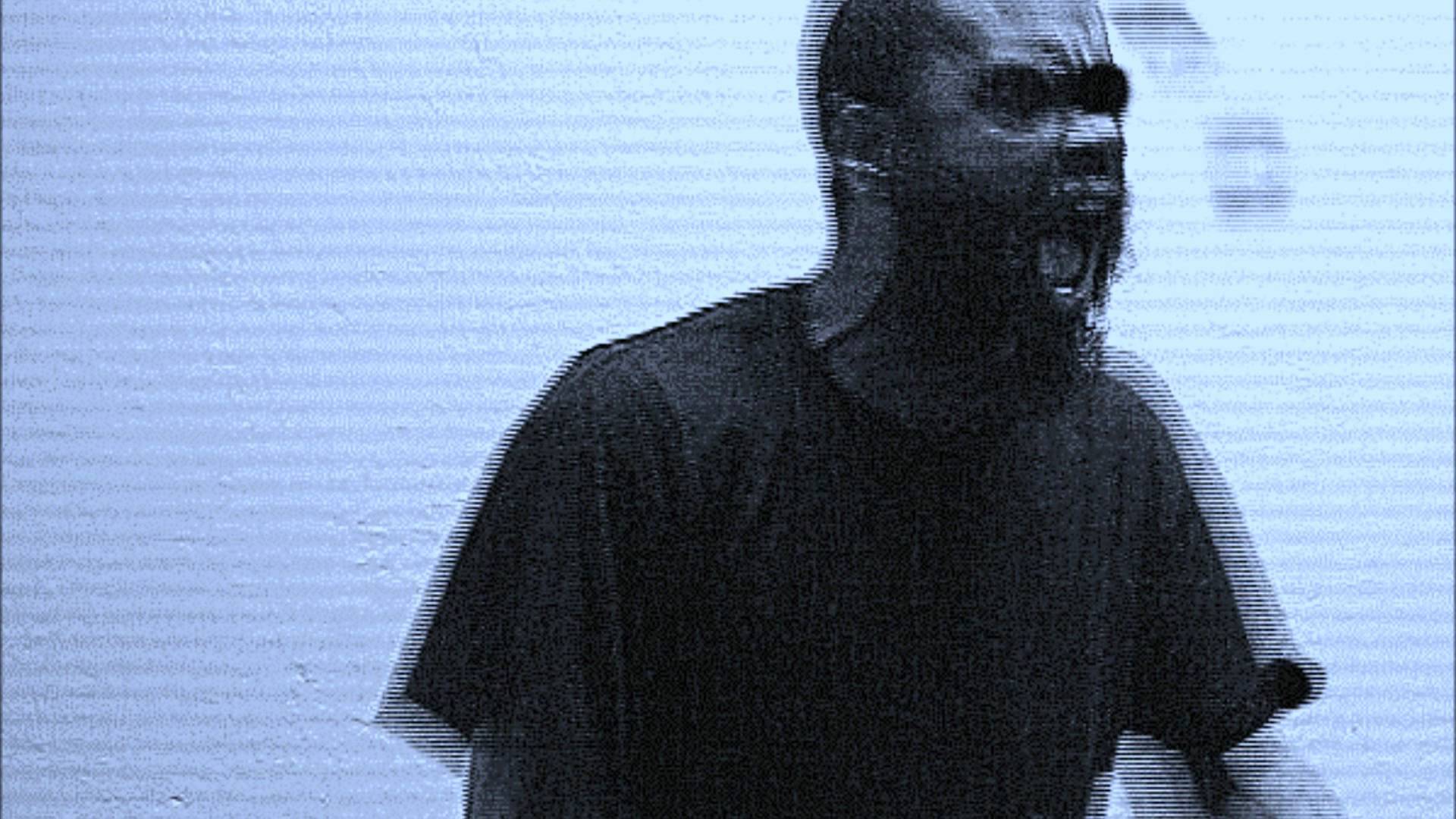 Check out a tracklist, plus cover art.
Death Grips have shared details for their new album, 'Bottomless Pit'.
Announced in 2015, the record still doesn't have a release date. It follows on from their "final album" 'Jenny Death' from last year.
So far, the group have shared 'Hot Head', which appears on the album alongside twelve unheard tracks.
Last week, the enigmatic force shared a 32-minute "Interview" video with actor/TV host Matthew Hoffman, which contains no actual dialogue.
Check out a tracklist and artwork below.
01 Giving Bad People Good ideas

02 Hot Head

03 Spikes

04 Warping

05 Eh

06 Bubbles Buried in the Jungle

07 Trash

08 Houdini

09 BB Poison

10 Three Bedrooms in a Good Neighborhood

11 Ring a Bell

12 8080808

13 Bottomless Pit