Festivals:
James are opening Glastonbury 2016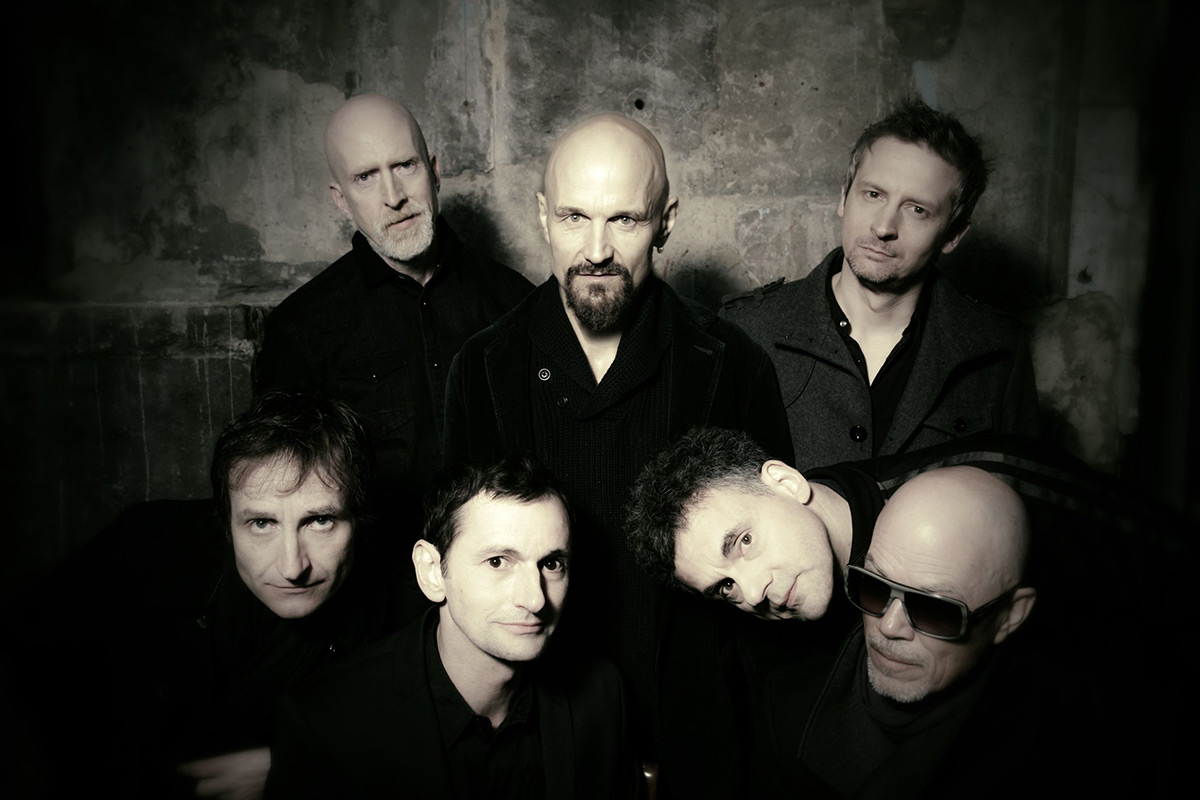 The Manchester group are set the play the 11am Friday slot on the Other Stage.
Old-school Manchester rockers James are set to open Glastonbury this year.
The band's frontman Tim Booth made the announcement on BBC Radio 5 Live this morning, stating, "We're going to cut the ribbon and smash the champagne on the ship." They'll play the 11am slot on the festival's second stage, The Other Stage.
James join headliners Muse, Adele and Coldplay - as well as PJ Harvey, Jeff Lynne's ELO and ZZ Top - in being confirmed for the festival. Current DIY cover star Grimes and Bring Me The Horizon are also heavily rumoured to be playing - the line-up's coming next month.