Update:
The new Radiohead album is a "work of art," says collaborator Stanley Donwood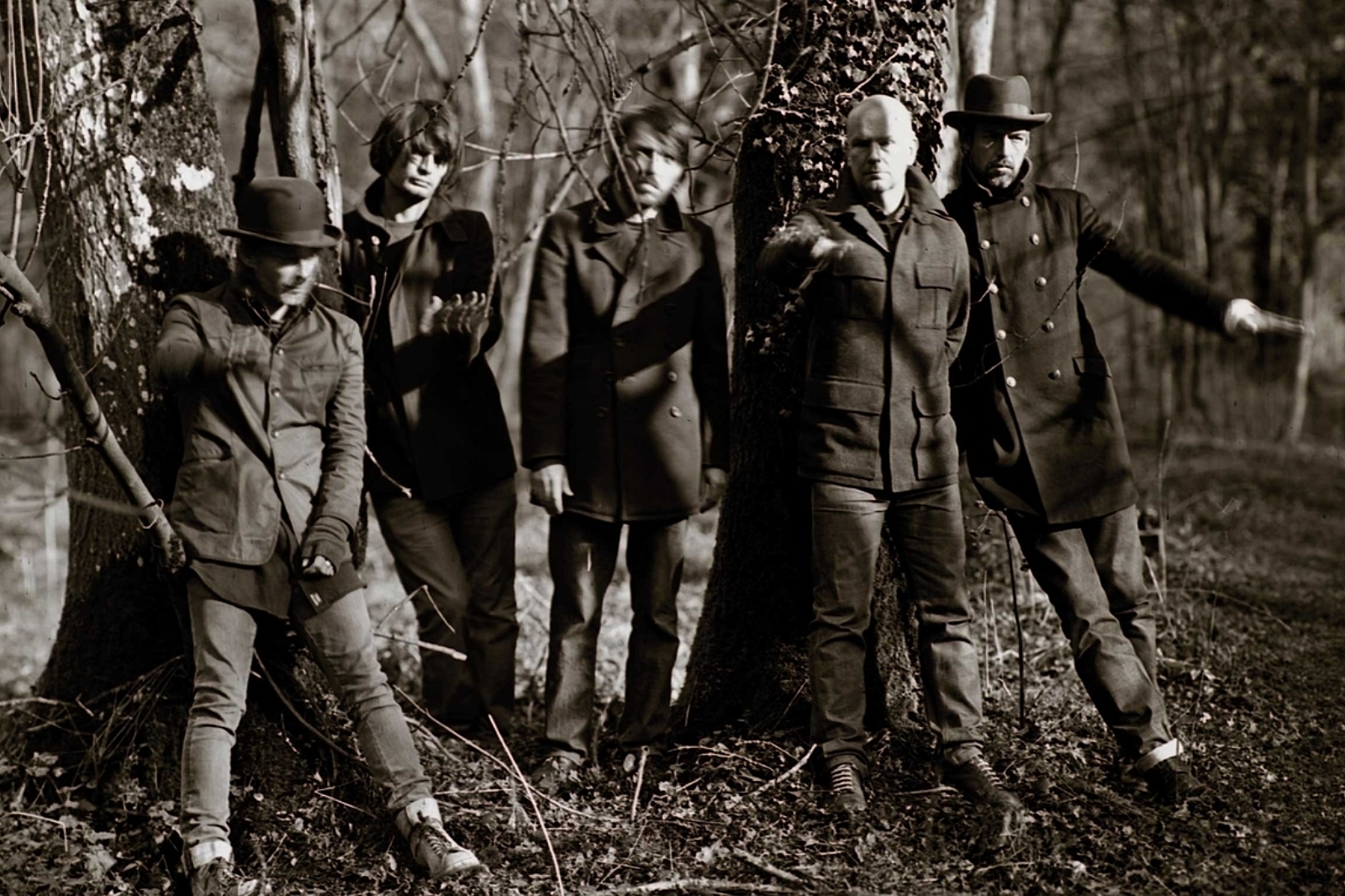 The band's prolific art collaborator tells DIY he's heard the new record.
Radiohead's close collaborator and artist Stanley Donwood has confirmed to DIY that he has heard the new Radiohead album. "It's a work of art," he says.
Donwood has created all of Radiohead's album and poster artwork since 1995's 'The Bends', along with designing visuals for Yorke's solo material, and Nigel Godrich and Yorke's project Atoms for Peace. A new Radiohead album is expected in the first half of this year, following the band's confirmed Primavera appearance, along with festival organisers billing the headline slot as a "the presentation of the new album by the British band Radiohead." The band also announced a world tour last week, suggesting that a new record is imminent.
When asked if he had heard the new Radiohead album, and if it was complete, Donwood told us; "I have. Is it done?" he added, "not yet…"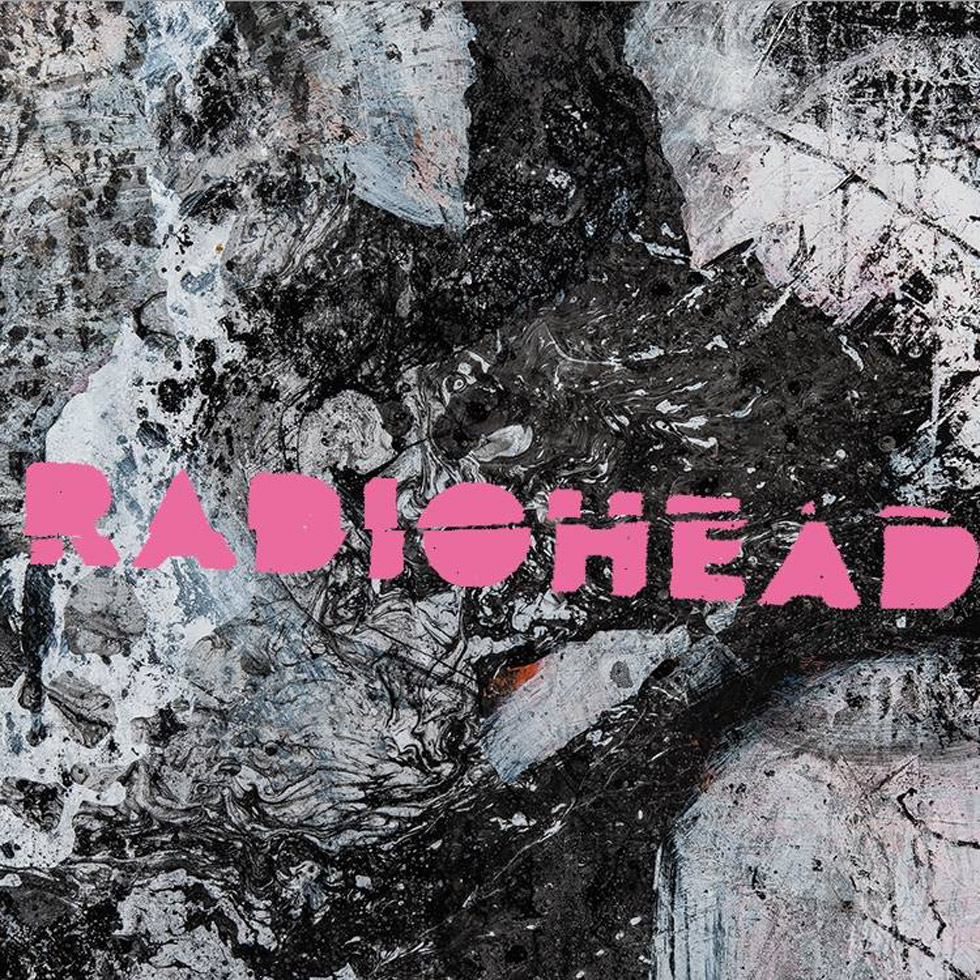 "Is it done? Not yet…"
— Stanley Donwood
When we first reached out to Donwood over email, he told us "I'm a bit busy at the moment" - surprise, surprise! As always, Stanley Donwood has been working on the artwork alongside Radiohead as they work in the studio, and "there's quite a lot I still have to do," he tells us. He also alluded to the fact that Radiohead may have been working on the new record in France. Asked about his favourite art collaboration to date with the band, he said "I've just had a think about this, and I think it's the one that no-one's seen yet. It was made by the strong warm winds of southern France." Sounds like a bit of a hint, tbh!
Obviously, we then asked Stanley Donwood to spill the beans, and give us the exclusive scoop on the release date. Unsurprisingly, he wouldn't. Asked whether the new Radiohead album will be out this year, he responded with a fairly coy "ha ha". There you go, then.
Meanwhile, Radiohead are the latest inductees to DIY's Hall of Fame, with their game-changing pay what you like album 'In Rainbows'. Read our in depth look at the record here.
Radiohead play the following world tour dates this summer:
MAY
20 Amsterdam, Heineken Music Hall
21 Amsterdam, Heineken Music Hall
23 Paris, Le Zénith
24 Paris, Le Zénith
26 London, Roundhouse
27 London, Roundhouse
28 London, Roundhouse

JUNE
01 Lyon, France, Les Nuits Des Fourvieres
02 Switzerland, Openair St Gallen
03 Barcelona, Spain, Primavera Sound
08 Lisbon, Portugal, Nos Alive Festival
17 Reyjkavik, Iceland, Secret Solstice
29 - 31 Montreal, Canada, Osheaga Music And Arts Festival

JULY
26 New York City, Madison Square Garden
27 New York City, Madison Square Garden

AUGUST
04 Los Angeles, Shrine Auditorium
08 Los Angeles, Shrine Auditorium
20 Osaka, Japan, Summersonic Festival
21 Tokyo, Japan, Summersonic Festival

SEPTEMBER
11 Berlin, Germany, Lollapalooza Festival

OCTOBER
03 Mexico City, Palacio de los Deportes
(Clarification: This interview was conducted via e-mail. Questions were sent in February and Stanley Donwood sent answers back on 19th March)