Um…
AlunaGeorge set to play a gig inside Minecraft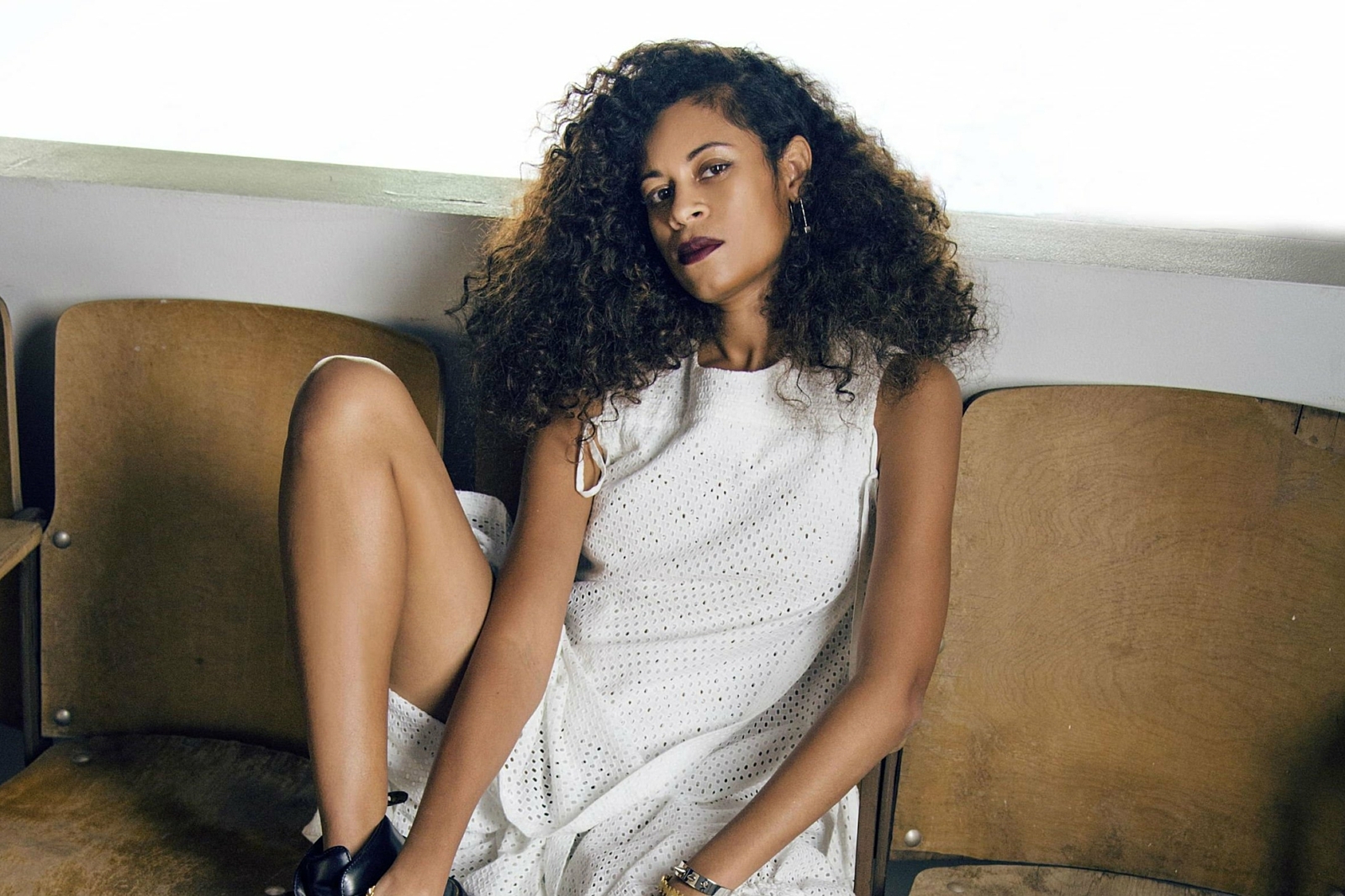 The show will take place tomorrow (23rd March).
AlunaGeorge are set to play probably their most unique gig of their careers so far tomorrow…inside Minecraft.
The pair, who release their second album 'I Remember' this spring, are to play the first ever live concert in the video game, in a performance which will be viewed by between 2-3,000 gamers.
The band will play live at the event, part of Norway's gaming festival The Gathering, and their movements recreated by characters in the game.
Find out more about the gig here, and catch up with DIY's AlunaGeorge interview while you're at it.