By the way:
Red Hot Chili Peppers working with Nigel Godrich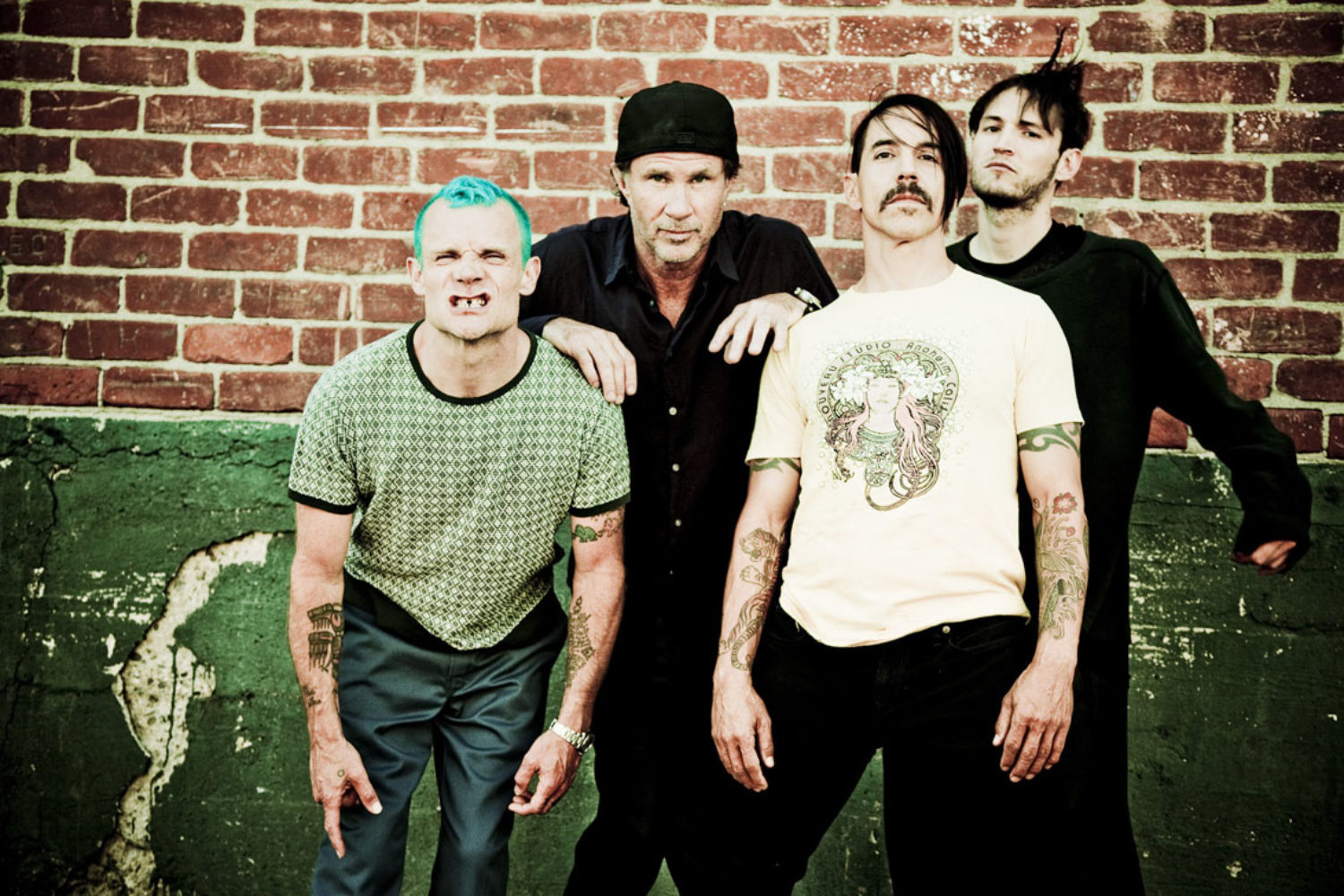 Reading and Leeds headliners have enlisted the help of the Radiohead producer for their new album.
Set to headline many a festival over the summer, Red Hot Chili Peppers have issued an update on their latest record, with drummer/Will Ferrell doppelgänger Chad Smith pictured in the studio alongside perennial Radiohead producer Nigel Godrich.
With the tweet's caption- "Started mixing the new record today! @nigelgod at the helm"- appearing to confirm that the as-yet-untitled record, the follow-up to 2011's 'I'm With You', is nearing completion, it looks as if the band will be performing new material aplenty across those previously mentioned headline shows. They're confirmed Reading and Leeds headliners, and will also be topping the bill at T in the Park, as well as reportedly doing the same alongside LCD Soundsystem and Godrich's most famous charges, Radiohead at this year's Lollapalooza.
It's not the first time that Godrich has crossed paths with RHCP. He's previously collaborated with the band's bassist Flea as part of Atoms For Peace, which also featured the talents of one Thom Yorke. With such relentless cross-pollination, perhaps there's even a spot for Anthony Kiedis on that elusive new Radiohead LP? Never say never.

Get your copy of the latest issue