Death Grips share music from surreal 'Interview'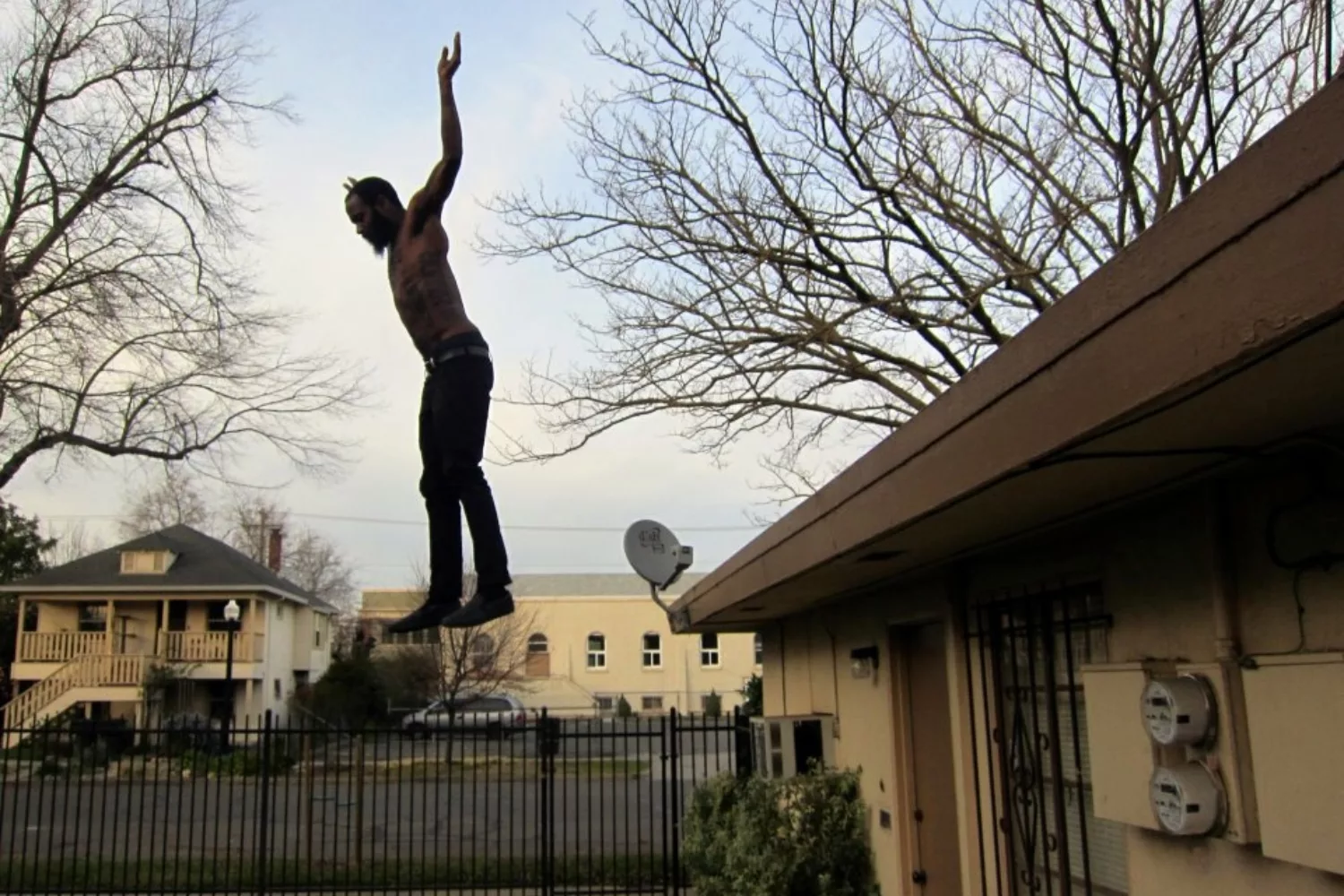 Six new haunting tracks are now available to stream.
Despite napkin-scrawled retirement proclamations to the contrary, Death Grips have proven themselves to be alive and well in 2016.
After confirming their existence earlier this year with the release of 'Hot Head', the noise rappers then went on to share a rather unorthodox interview with TV host Matthew Hoffman.
Surreal to the say the least, the 32-minute long video clip replaced the band's dialogue with several seemingly new instrumentals. These tracks, which remain untitled, are now all available to listen to via the group's Soundcloud account.
With six new tracks appearing in total, it's unclear whether any will feature on the band's forthcoming album 'Bottomless Pit', which has a tracklist and art - but no release date.

Get your copy of the latest issue