Watch:
Diplo and Skrillex tease Florence Welch collaboration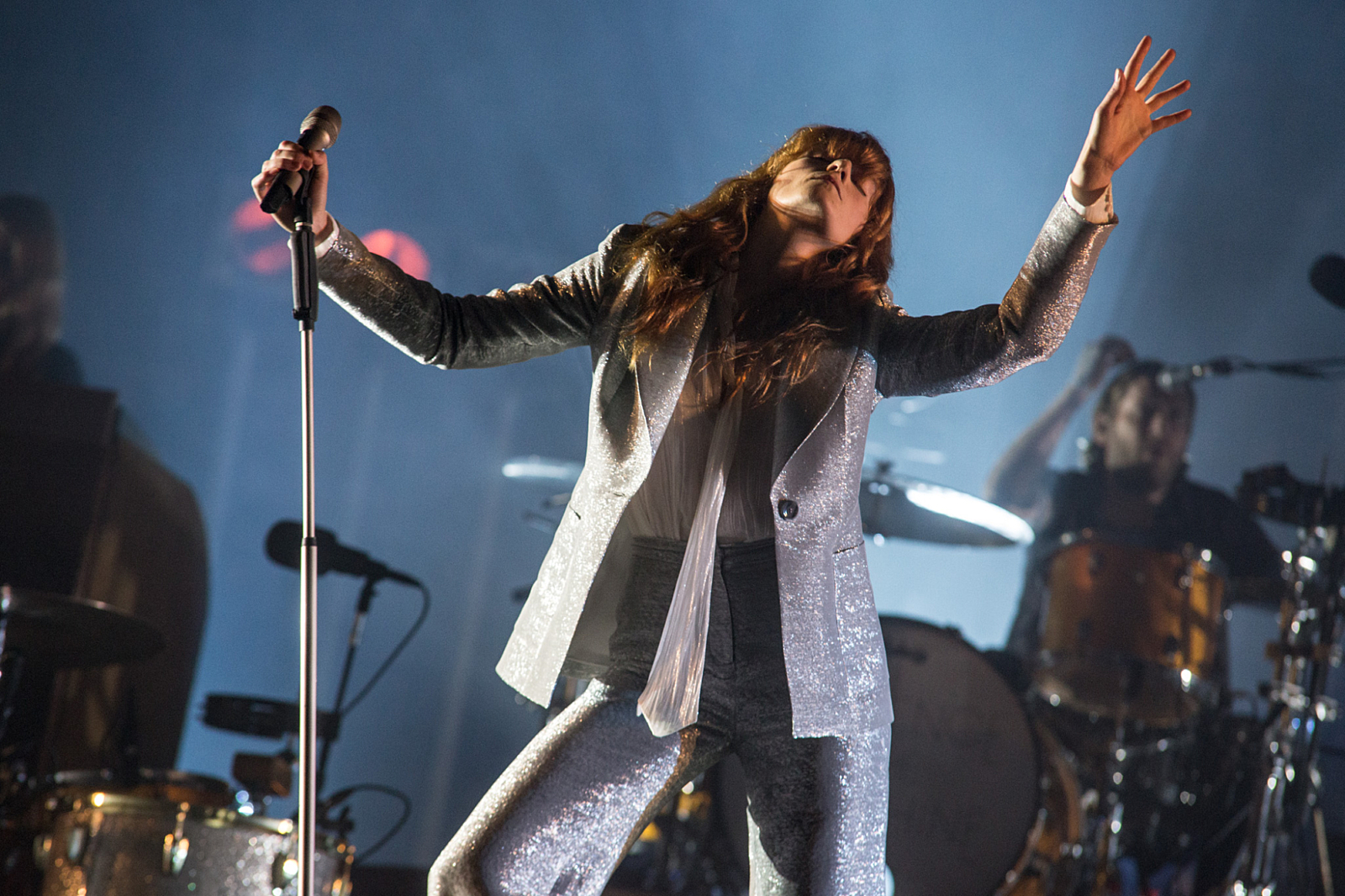 The Jack Ü pair took to Snapchat to offer up brief glimpses at the incoming link-up.
It's official - Snapchat is the future of music. We have Diplo and Skrillex to thank, too - they've teased a new collaboration with none other than Florence Welch (of + The Machine fame) via the temporary platform.
The pair - who together make up Jack Ü - offered up snippets of the new track earlier this week. Thankfully somebody managed to nab them before they became lost to Snapchat's infinite chasm. In both clips you can hear Welch sing the line "constellation around your heart", which sounds very lovey dovey indeed.
Check out both clips below.