Listen:
Flying Lotus shares three previously-unheard tracks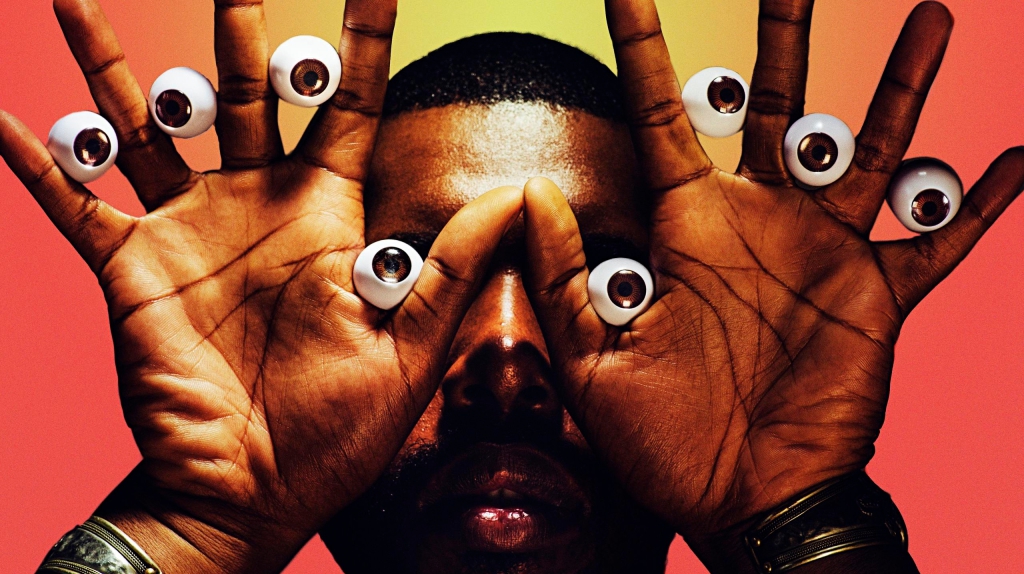 The offcuts appear to be taken from 'You're Dead' sessions.
Flying Lotus must have material to burn. Not only did his 2014 album 'You're Dead' contain twenty lushly-produced cuts, the deluxe edition of the same record featured almost double. Add in his extra work under the moniker of Captain Murphy, who looks set for a reprisal later this year, and you've got one never-sleeping, ever-innovating artist on your hands.
It's no surprise then that three more previously-unheard Flying Lotus offcuts have recently emerged online. Two of these, 'Haleys Line//thundercat' and 'NO Feeer Thunnderrrcatt2010' feature input from Thundercat, a frequent FlyLo collaborator who also plays a prominent role on 'You're Dead''s 'Descent Into Madness'. The third, 'TDC-Alt Experiment,' is a remixed version of 'Turkey Dog Coma', the seventh track from FlyLo's aforementioned fifth LP. Listen to all three below.
Unsurprisingly, these new tracks aren't the first we've heard from FlyLo this year, with his score for Eddie Alcazar-directed short film 'FUCKKKYOUUU' lighting up Sundance Film Festival back in January. The man never stops.