He's nuts!
Kurt Vile voices cartoon squirrel, as you do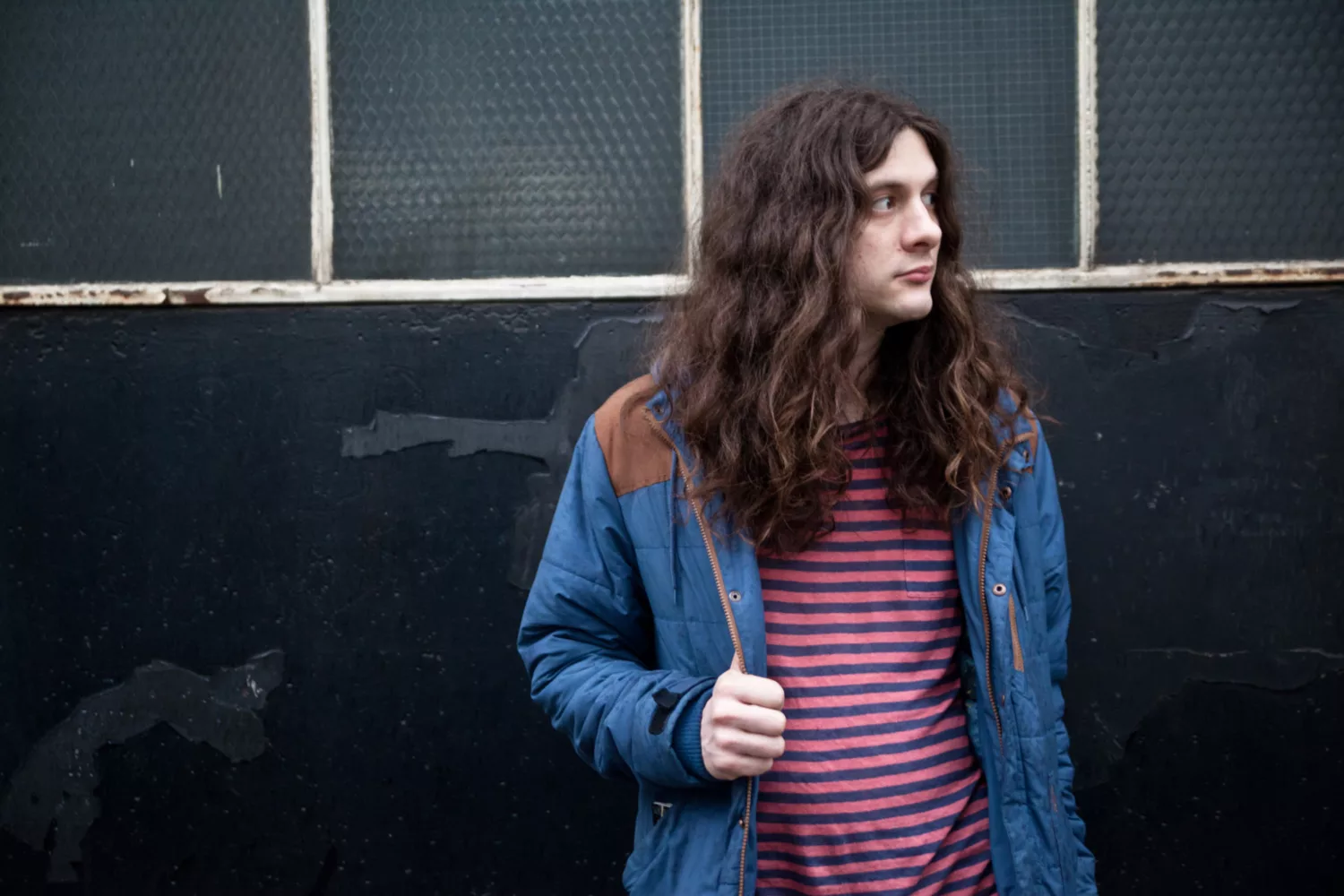 The anthropomorphic 'Animals' show also stars A$AP Rocky, and A$AP Ferg.
Kurt Vile has unveiled a new video in which a cartoon squirrel version of himself sings a song called 'Nuts'. Right then.
There's a point to all this nuts (geddit?!) behaviour - Kurt Vile voices a character in HBO's anthropomorphic new show 'Animals'. A$AP Rocky, and A$AP Ferg also star in the show, which follows a gang of New York dwelling cartoon animals.
In this week's episode, squirrel Kurt Vile performs 'Nuts' to some bushy-tailed fans, while wearing a very fetching Philly Boy Roy t-shirt. He's also got a cupboard full of "munchie-craver" snacks in his humble tree abode - and they appear to be laced with hallucinogenics. There's a lot going on, basically.
Watch Kurt Vile sing 'Nuts' in squirrelly form below.

Get your copy of the latest issue