LCD Soundsystem "rise from the dead" this weekend with two New York shows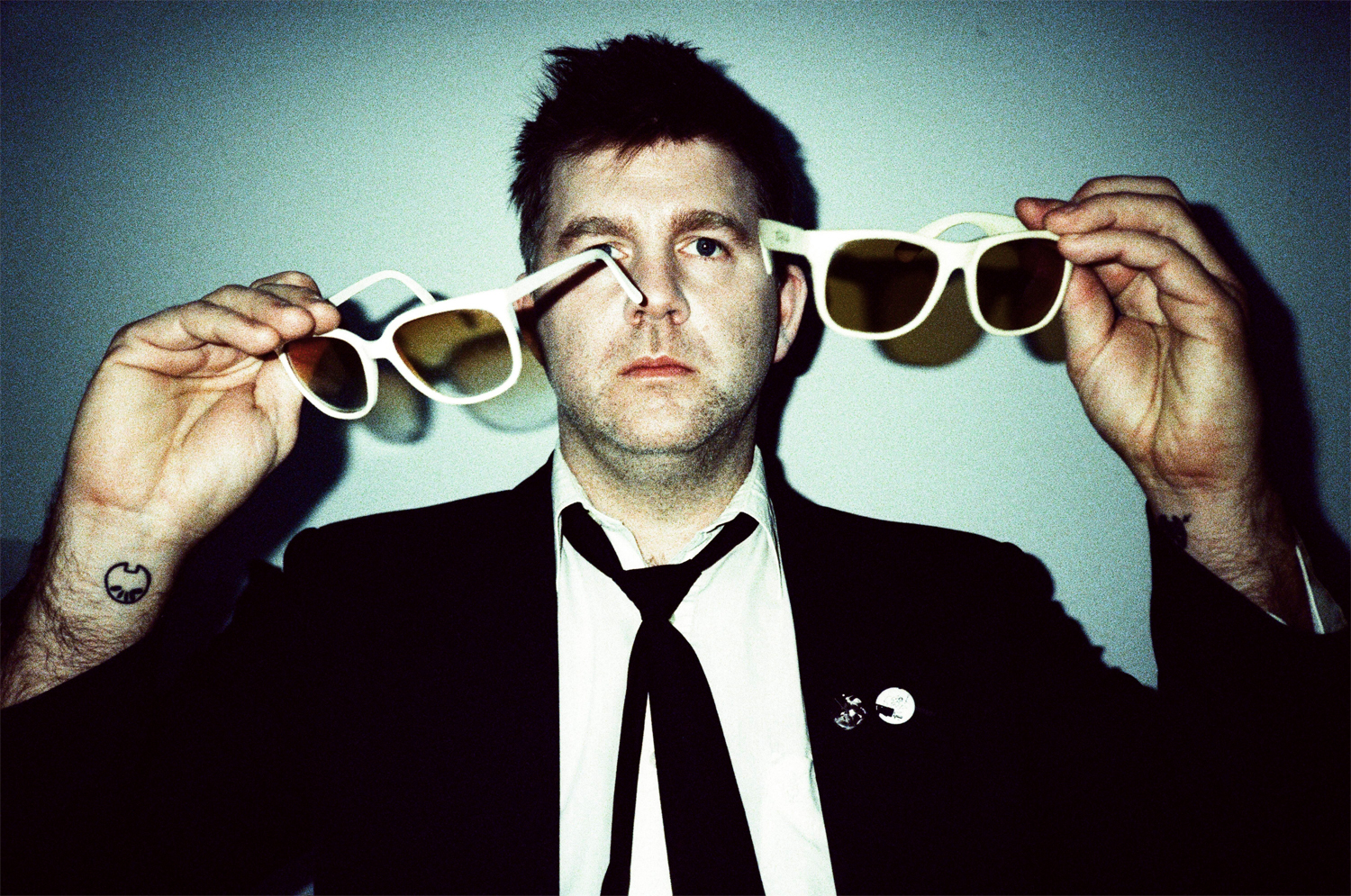 They're back sooner than everyone expected, with shows at New York's Webster Hall.
Holy shit. LCD Soundsystem's comeback was scheduled for Coachella, but they're back from the dead earlier than expected.
James Murphy and co. have announced two last-minute shows at New York's Webster Hall, taking place Sunday 27th and Monday 28th March.
"LCD Soundsystem will rise from the dead this Easter Sunday," reads a gig poster.
Alongside these NYC shows, LCD play several big festival dates, including London's Lovebox and Poland's Open'er festival.
Good luck getting tickets - enter a lottery here.
A new LCD Soundsystem album is due out this year. Full tour schedule:
MARCH
27-28 New York, NY, Webster Hall
APRIL
15-17, 22-24 Indio, CA, Coachella
JUNE
01-05 Barcelona, Spain, Primavera Sound
04 Paris, France, Bois De Vincennes
09-12 Manchester, TN, Bonnaroo
25-07-02 Roskilde, Denmark, Roskilde Festival
29-07-02 Gdynia, Poland, Open'er Festival
JULY
08-10 Kinross, England, T in the Park
15-16 London, England, Lovebox
22-24 New York, NY, Panorama Festival
22-25 Oro-Medonte, Ontario, WayHome Music & Arts Festival
AUGUST
17-20 Parades de Coura, Portugal, Vodafone Paredes de COura
19-21 Biddinghuizen, the Netherlands, Lowlands Festival
SEPTEMBER
02-04 Stradbelly, Ireland, Electric Picnic
LCD Soundsystem will play Open'er (29th June - 2nd July) and Lowlands (19th-21st August), where DIY is an official media partner. Tickets are on sale now. Visit diymag.com/presents for more information.