Have You Heard?
Black Honey - All My Pride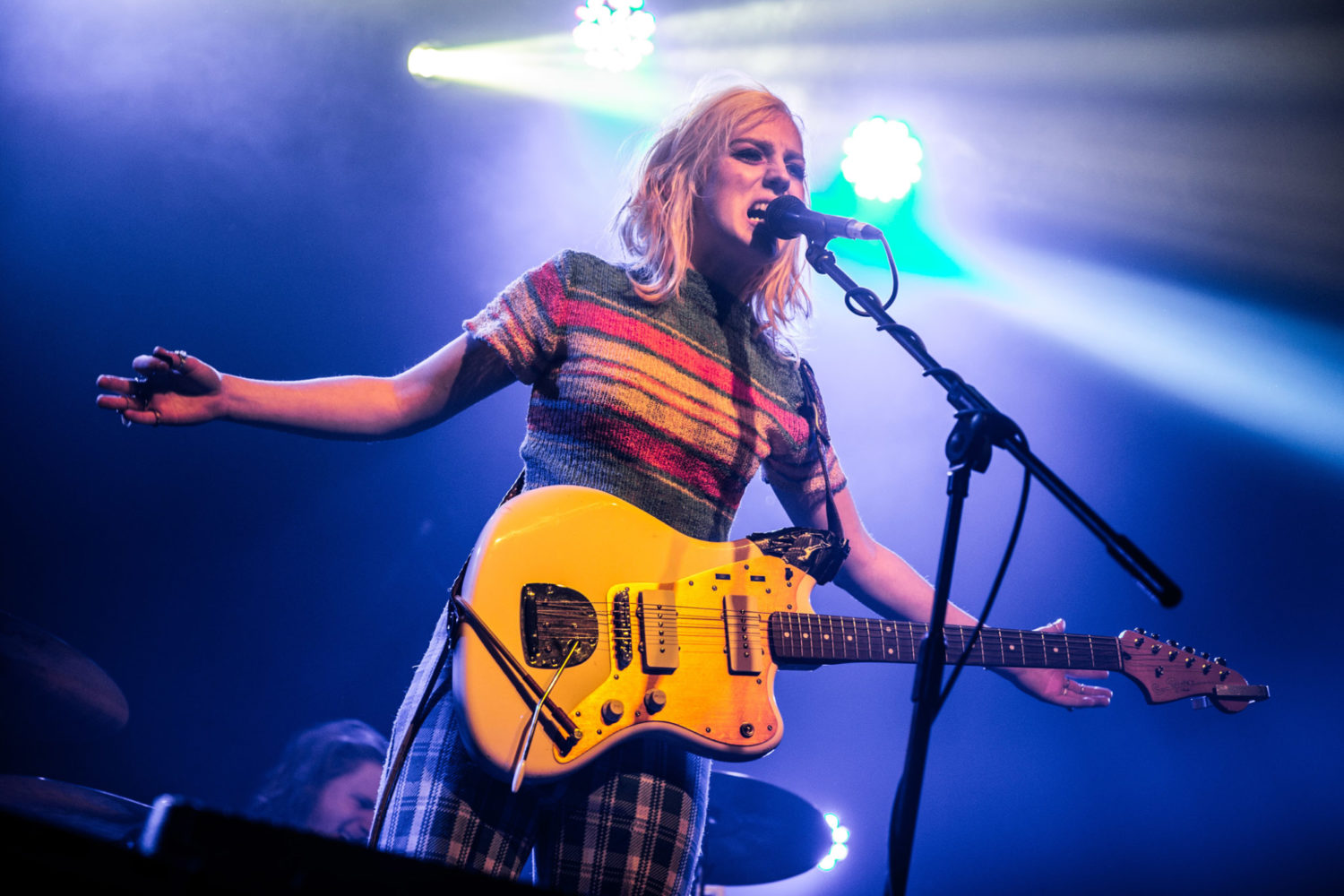 Another scene in Black Honey's perfect movie.
When they first emerged, Black Honey didn't exactly lack ambition. Their early songs - rough around the edges, granted - were like vivid scenes in a movie, each linking together to form a cinematic opus. As they fine tune and improve with every step, the Brighton group's grand plan is beginning to make a lot more sense.
'All My Pride' is a vicious post-breakup scene. It's the sound of Izzy B Phillips burning remnants of a previous relationship, sinking sorrows in another drink. She holds the ropes though, and she's finding catharsis. Matching up with 'Corrine''s tales of loss and 'Madonna''s sky-reaching thrills, it's yet another scene in Black Honey's perfect movie, coming to a cinema near you.

Get your copy of the latest issue