Neu Pick:
New ANTI- signing Prism Tats shows his fangs with 'Never Been Shy'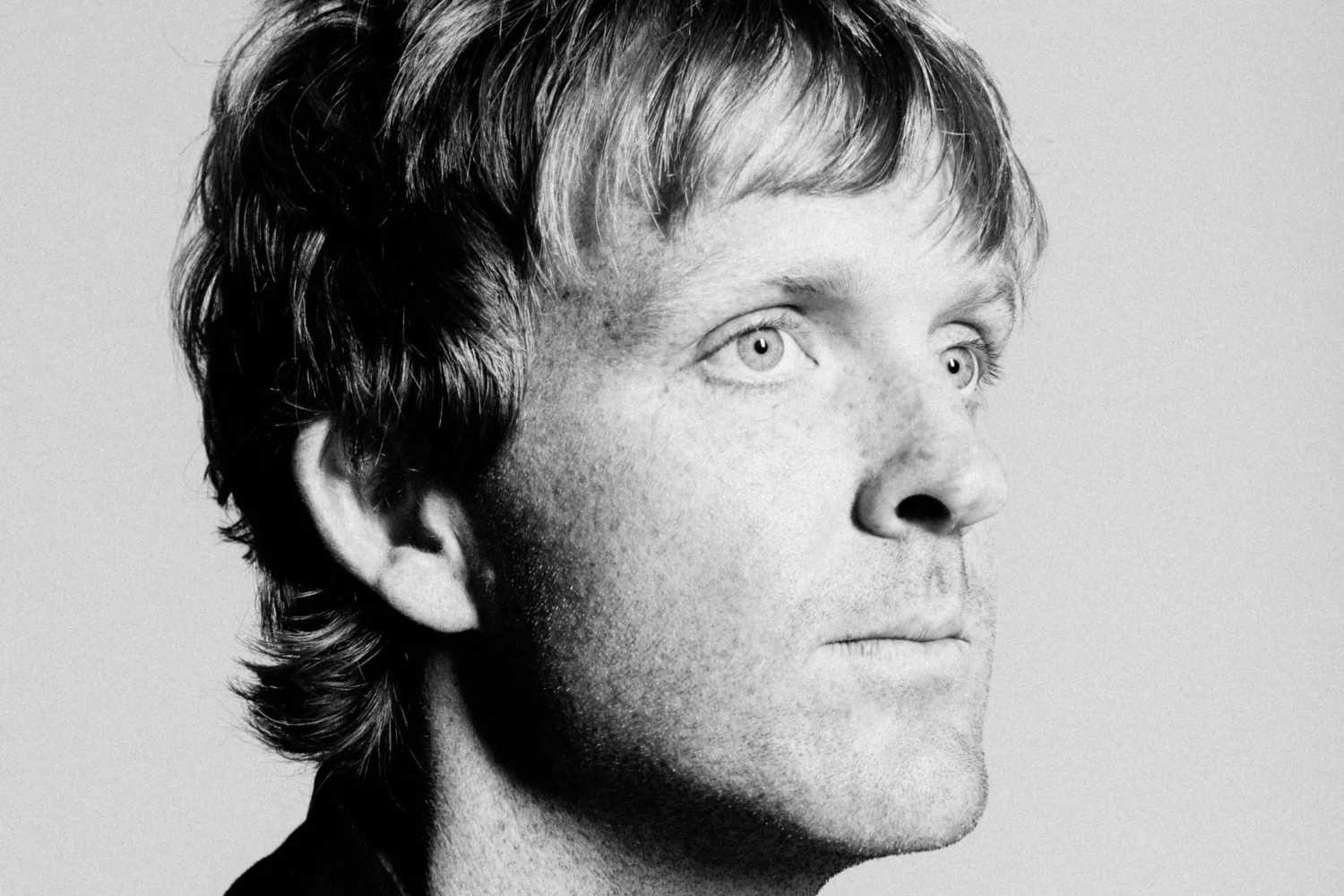 South African talent drives home the point with a track from his self-titled debut.
Every weekday, DIY's new music know-it-all Neu brings you one essential new release to get obsessed with. Today's Neu Pick comes from Prism Tats.
This May, South Africa musician Prism Tats, aka Garett van der Spek, releases his self-titled debut, a blitzing mission statement that puts the California-based musician's ethos front and centre.
Striking cover art for Prism Tats' first work finds Garett with his eyelids closed and decorated with his stage name in black ink. It commands attention, and the same goes for 'Never Been Shy', premiering below on DIY.
The song is a series of bold declarations about identity. "I don't know where I'm going to," runs a heart-on-sleeve chorus, but everything's backed by a driven, sharp edge aesthetic. No doubt about it, this is the sound of an artist who knows exactly where he's going. 'Never Been Shy' has the bleak post-punk abyss of Interpol, the spirit of TV on the Radio's 'Wolf Like Me' and a crafty use of feedback and noise that'd make Trent Reznor jealous. It's all there.
Prism Tats' first work is due out 6th May on ANTI-.
Stream 'Never Been Shy' below.

Get your copy of the latest issue