Have You Heard?
The Big Moon - Cupid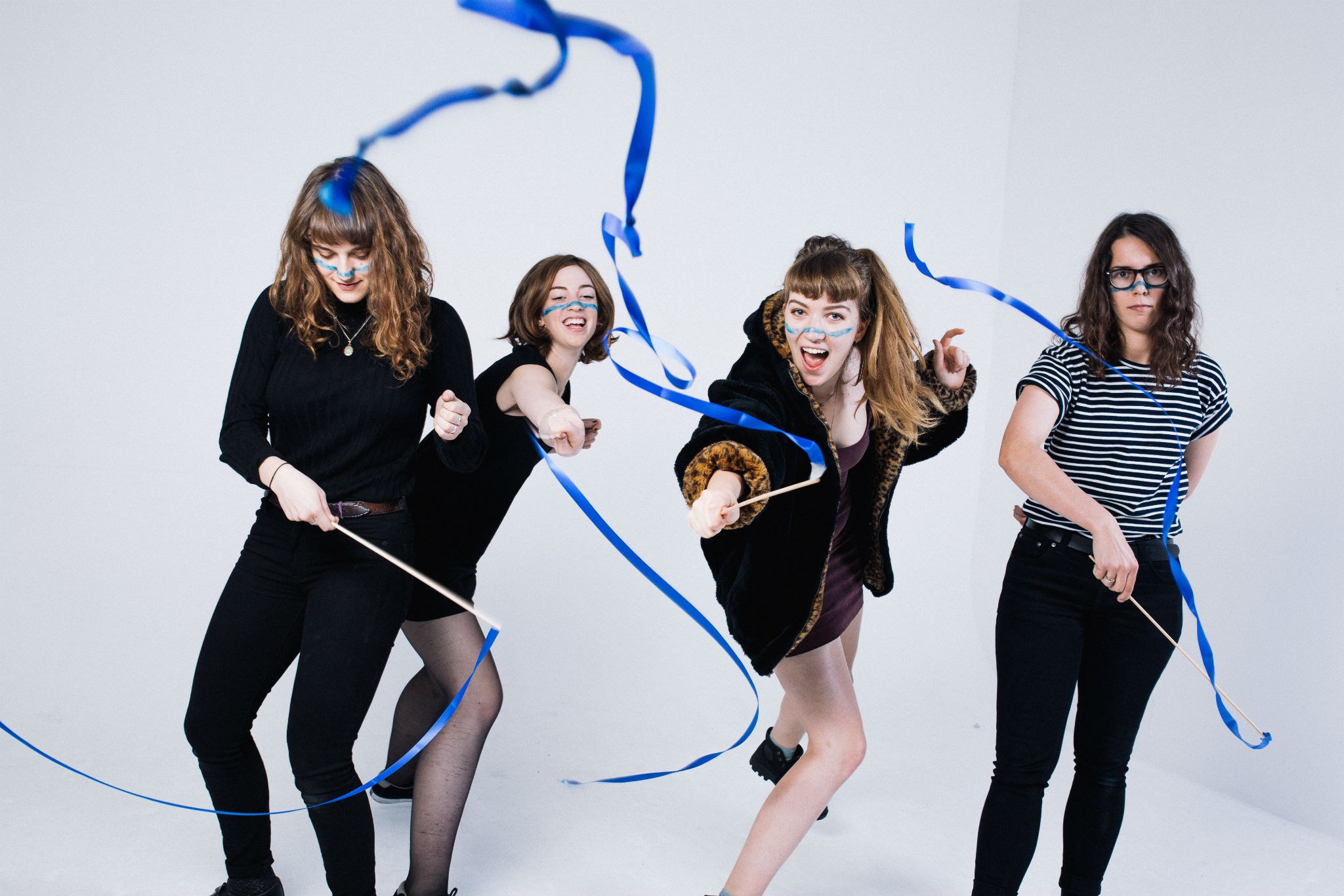 The band's alternative brand of romance sees them at their finest yet.
Valentine's Day has already passed this year, but The Big Moon are getting romantic…ish on their new single, 'Cupid'. 2016 is already increasingly looking like their year, and everything that makes the quartet such an exciting prospect is furthered on the track - it sees The Big Moon louder, more confident and more infectious than ever. 'Cupid' is anchored by an irresistible, immovable chorus, bursting with melody and playfulness, crashing its way through stories of failed romance and awkwardness with none of the inhibitions or second-thinking they sing of.
Joined by the news that the band have signed to Fiction Records, 'Cupid' signals The Big Moon's biggest step up in every sense. The potential lover in the song is "never gonna get it perfectly right", but The Big Moon themselves have come pretty damn close here.

Read our interview with The Big Moon about 'Cupid' and more here.