If you say so:
Don't July to me baby - Frank Ocean's new album might be out in "maybe a month"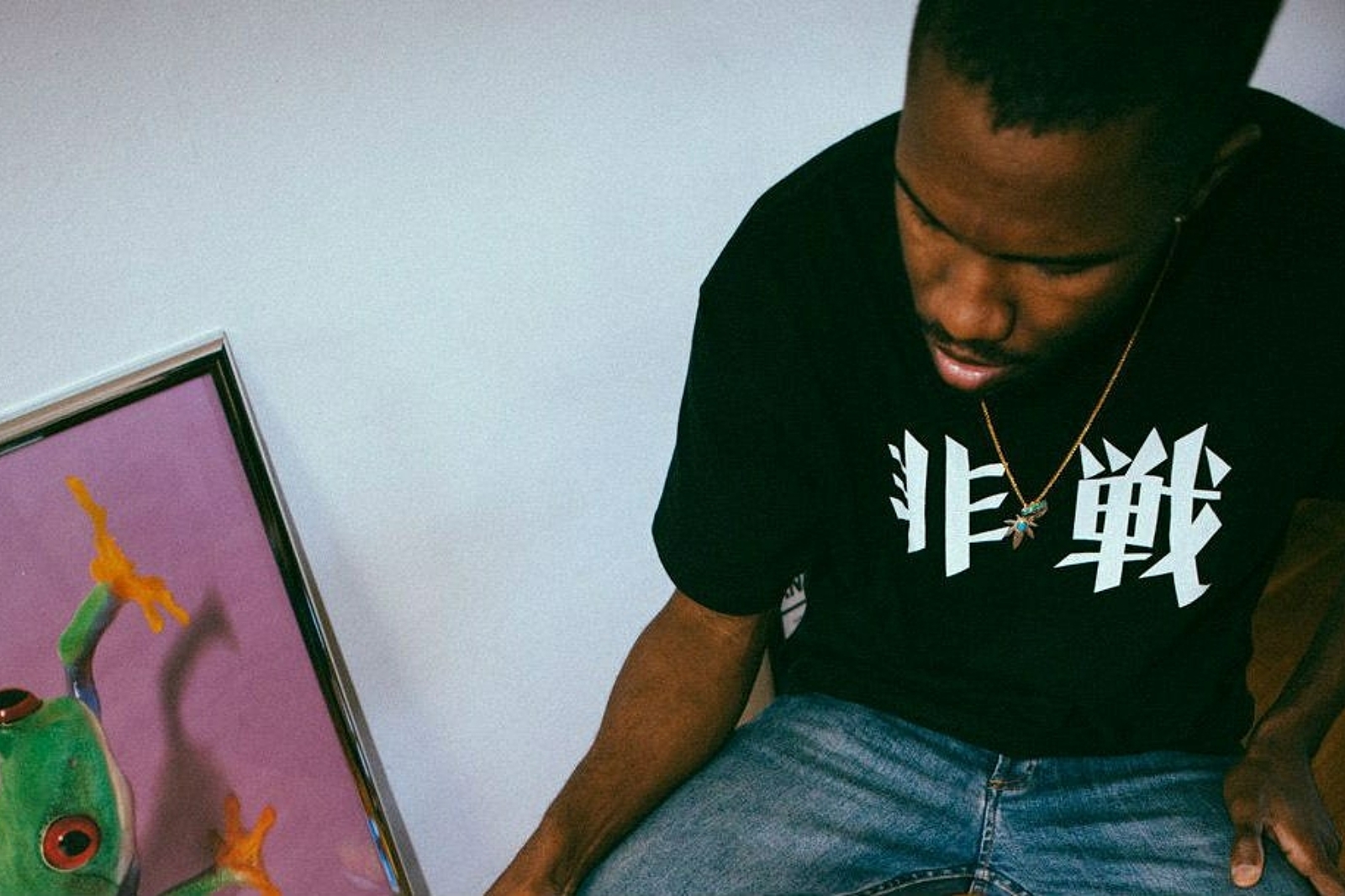 Eight months after he PROMISED (sort of) the follow-up to 'Channel Orange', Ocean's producer has started dropping new hints.
Remember last July? The sun was high in the sky, Thom Yorke turned up at Latitude, and we all sat around waiting for a Frank Ocean album that never came. Cheers Frank.
Eight months later, though, there might be a light at the end of this ever-expanding tunnel - Ocean's producer Malay (real name James Ho) has stated that the follow-up to 'Channel Orange' may arrive in "maybe a month."
Speaking to Pitchfork, Ho stated, "I always tell people: When he's ready, the world is gonna get it. It could be tomorrow… well not tomorrow but maybe a month."
"We've all been working hard," he continues. "He's been working super hard. I feel like he's working harder than he's ever worked in his life. I'm excited for everyone to hear it. I think people are going to be pleasantly surprised, for sure."
After all that July-based excitement, Frank launched a website in August of last year that seemed to suggest his second LP was imminent. But nope. Still nothing. He was in a studio in January, and recently appeared on Kanye's under-the-radar new album 'The Life Of Pablo'. But nope. Still no second record.
We'll meet you back here in "maybe a month", to discuss where the hell it's got to this time.