The Peel deal:
The White Stripes to release Peel Sessions on vinyl for the first time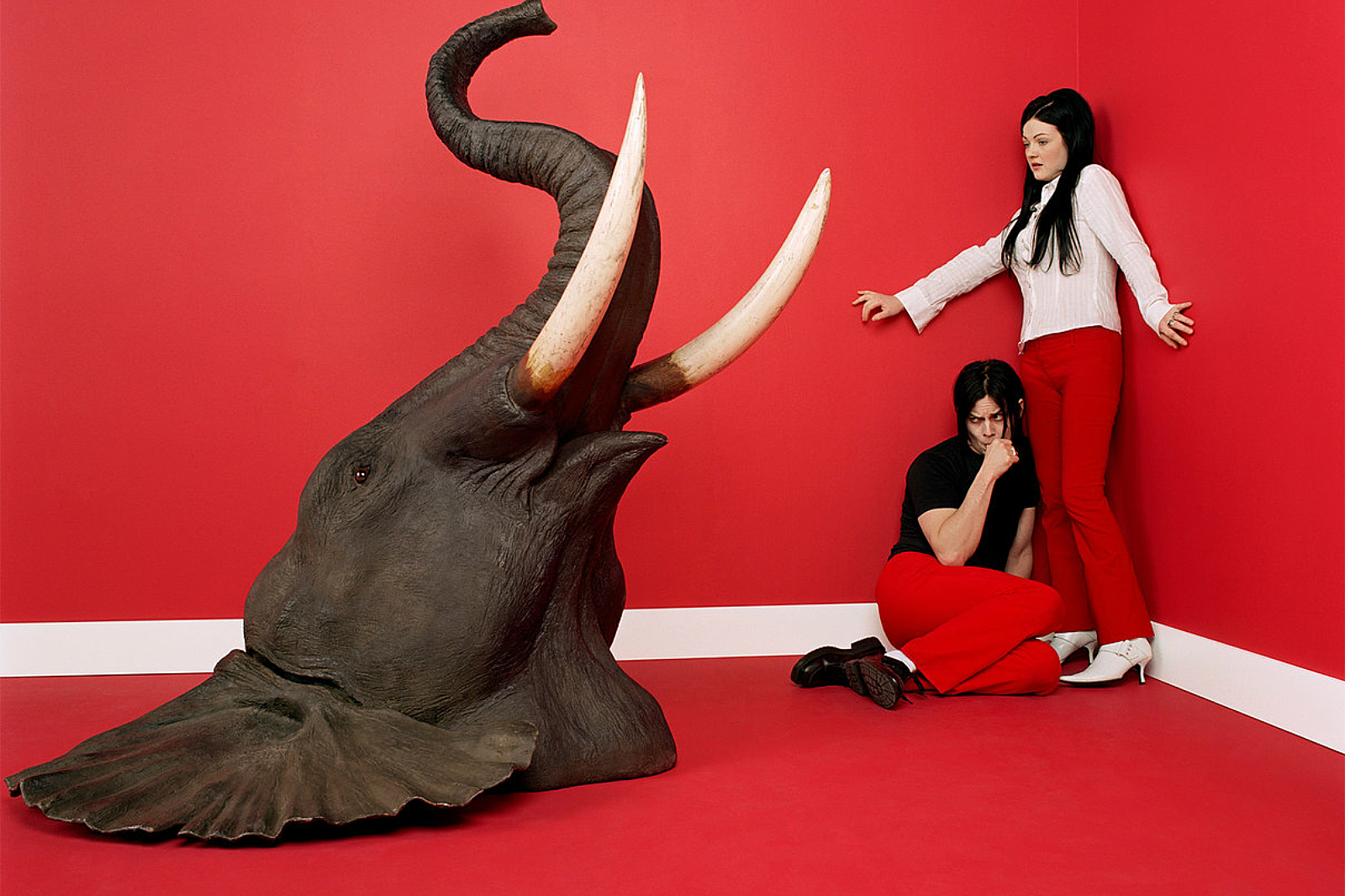 Rare release is coming out for Record Store Day.
Jack White is lining up a limited The White Stripes release for Record Store Day, taking place on 16th April.
For the first time, the band will be releasing their Peel Sessions on vinyl. The sessions took place back in 2001, around the release of their 'White Blood Cells' LP. They visited BBC Radio 1 DJ John Peel for two performances, both of which combine for this new release.
Check out a full tracklist below.
White's Third Man will also release a limited edition 7" containing two covers of Stevie Wonder's 'You Are the Sunshine of My Life'.
Peel Session 1 Setlist:
Let's Shake Hands
When I Hear My Name
Jolene
Death Letter
Cannon
Astro
Jack the Ripper
Hotel Yorba
I'm Finding It Harder to Be a Gentleman
Screwdriver
We're Going to Be Friends
You're Pretty Good Looking (For a Girl)
Boll Weevil
Hello Operator
Baby Blue (Gene Vincent cover)
Peel Session 2 Setlist:
Lord, Send Me an Angel (Blind Willie McTell cover)
Dead Leaves and the Dirty Ground
I Think I Smell a Rat
Well It's True That We Love One Another
Let's Build a Home
Little Room
The Union Forever
The Same Boy You've Always Known
Look Me Over Closely (Terry Gilkyson cover)
Looking at You(MC5 cover)
St. James Infirmary
Apple Blossom
Do
Rated X (Loretta Lynn cover)
Jumble, Jumble