Album Review
Andrew Bird - Are You Serious
3 Stars
This is the strongest Bird has sounded in some time, but it's not quite a monumental breakthrough.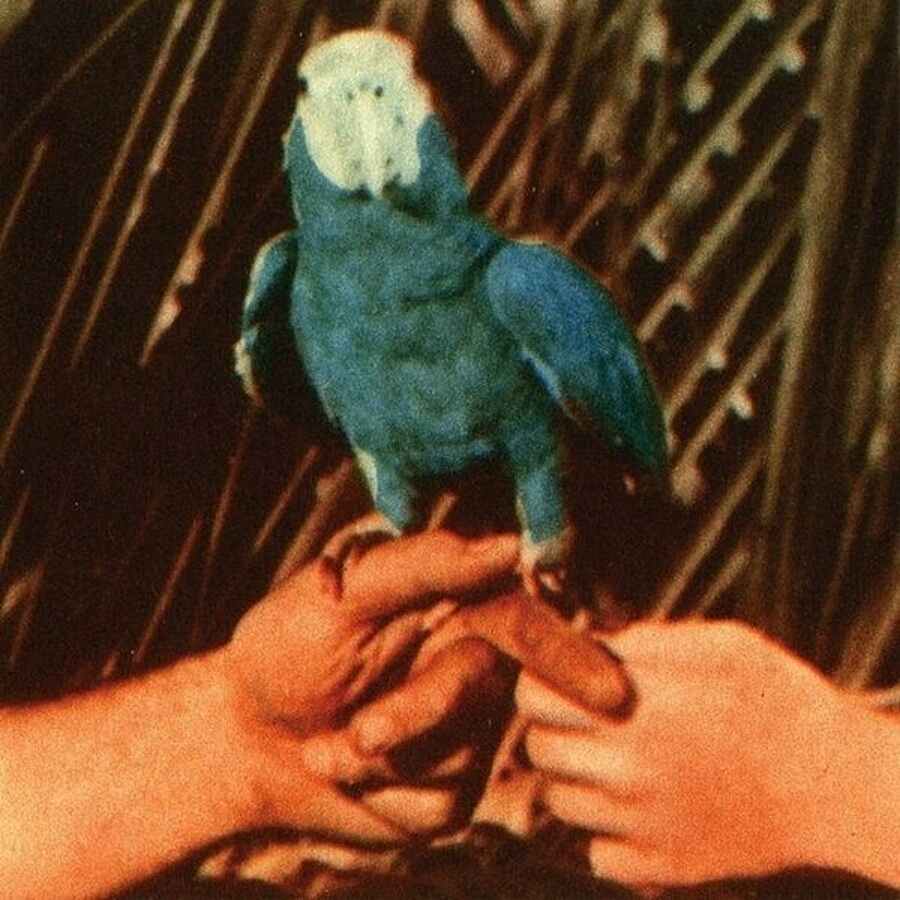 Are you serious? That's the question - or perhaps the statement, if the lack of a question mark is anything to go by - Andrew Bird is asking with 'Are You Serious', his thirteenth album and first for Loma Vista. With lead single 'Capsized', it's easy to see what they saw in Bird's slight reinvention - it's a big, bold pop song that's beautifully crafted with a mesmerising melody - the kind that you'd expect to propel him to a wider audience. This is the most playful and relaxed Bird has sounded in years, and 'Are You Serious' is all the better for it.
Having had an intense few years, Bird has produced a record that tackles that intensity with respectful humour and jest, tackling themes such as his wife's illness on 'Puma'. "She was radioactive for seven days / how I wanted to be holding her anyway," he croons over soaring strings and jangly guitar lines, all the while retaining a sing-along sensibility that's at once gorgeous and cathartic. It's a testament to Bird's ability as a songwriter that he's able to articulate whatever life throws at him head-on, and our enjoyment is all the better for it.
Whilst he might be lyrically more direct, elsewhere there's little new from Bird, who - at thirteen albums in - has been producing chamber pop of this quality for quite some time. 'Are You Serious', the title track, is one of the more interesting moments, with an undercurrent of wobbly singing saw and a hook that'll be bobbing around in minds for days. 'Chemical Switches' is a neat little acoustic number, and 'Saints Preservus' has that staple Bird whistling fans have come to love. Ultimately, this is the strongest Bird has sounded in some time, but it's not quite the monumental breakthrough that's going to find him new fans.
More like this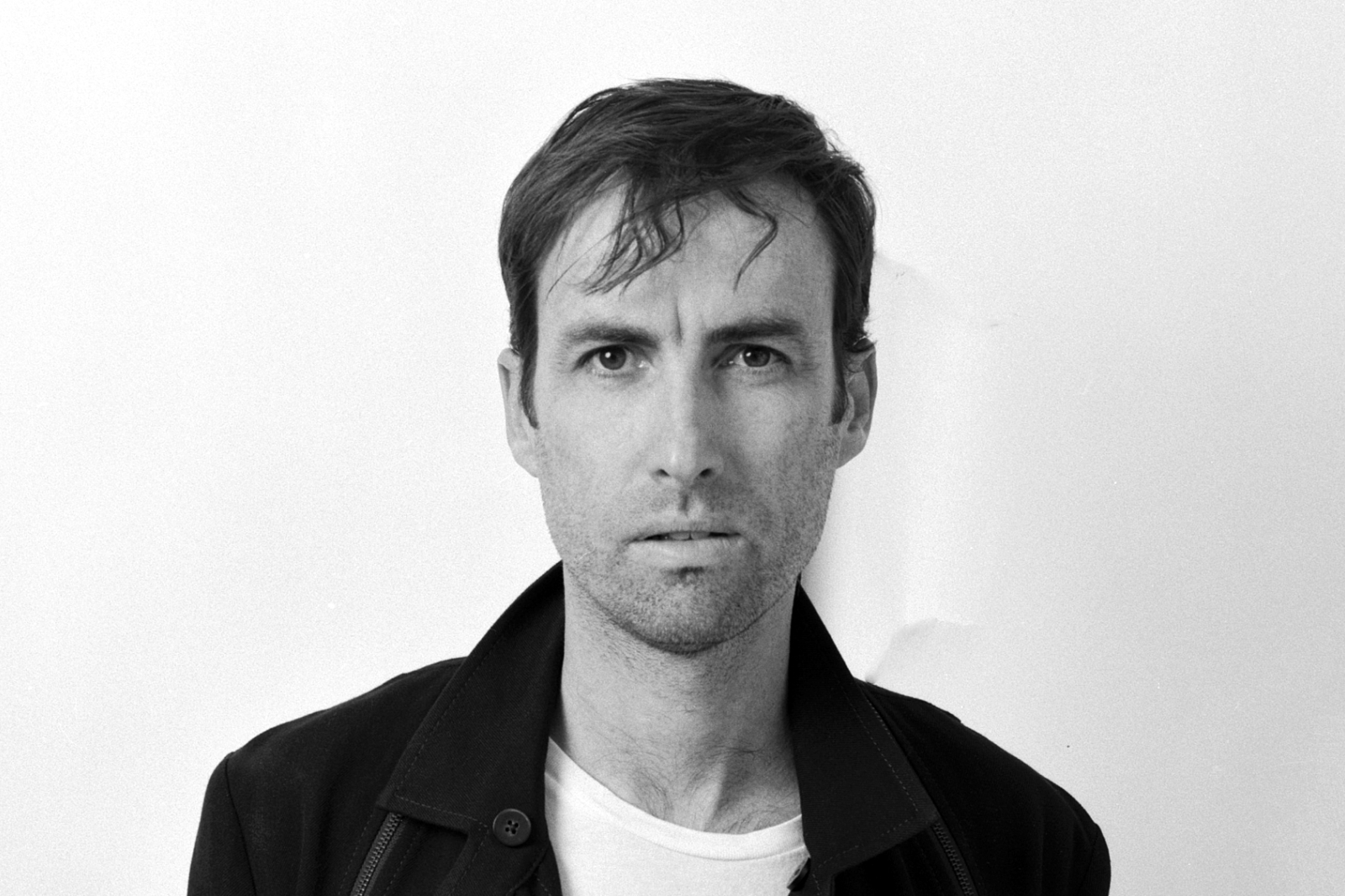 The American songwriter and multi-instrumentalist deconstructs the complex narratives of his new album for DIY.