Neu Pick:
Inevitable Daydream cut through the haze with 'Gunblade'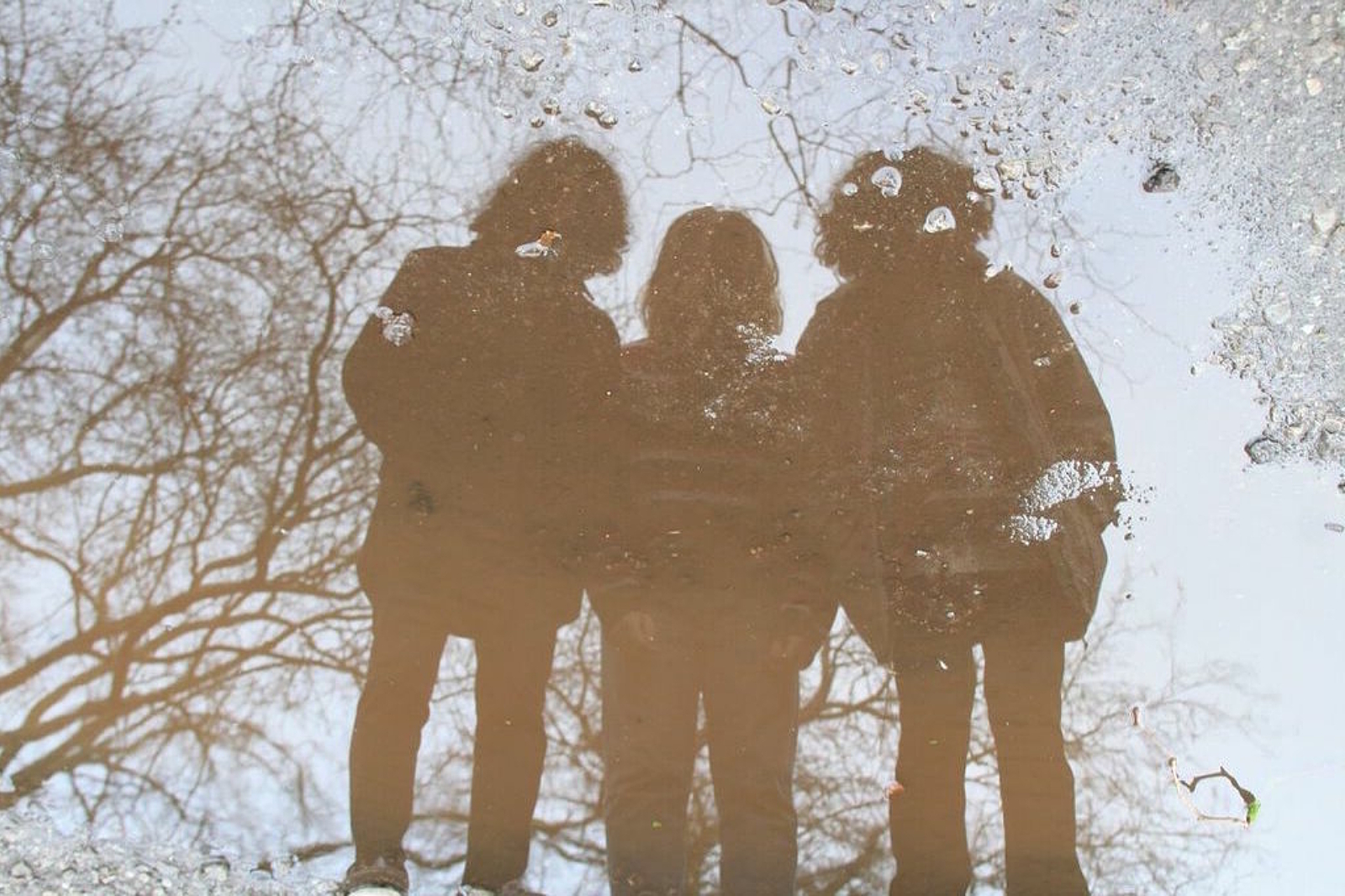 Spiky psychedelia on Sexx Tapes is today's Neu Pick.
Every weekday, DIY's new music know-it-all Neu brings you one essential new release to get obsessed with. Today's Neu Pick comes from Inevitable Daydream.
It's all too easy to lose yourself in psych, a hundred pedals drowning out the immediacy it takes to really connect. Inevitable Daydream suffer from no such ills.
'Gunblade', their latest track, is sickening psychedelia up there with the best of them. Every time it veers even slightly close to fog, there's a clap of thunder - a screech of feedback or pile-driving riff straight out of the Demob Happy playbook punching you right in the face. It's as filthy and flat-out fun as they come, proving there's a whole realm of possibilities if you look up from the pedalboard once in a while.
Wednesday 4th May sees Inevitable Daydream launch 'Blue Thunder', their new club-night, at New Cross in. All the info on that is here, but first there's 'Gunblade'. That's out on Margate-based tapes label Sexx Tapes on April 29th, and you can pre-order it right here. Get the first spin of 'Gunblade' below, and catch Inevitable Daydream at any of the following:
APRIL
29, Maidstone, Drakes Bar, Maidstone Fringe Festival
30 Canterbury, City Sound Project
MAY
04 London, New Cross Inn (Blue Thunder #1)
20 Maidstone, The Rafters (w/ Shame, Virgin Kids and Burning House)