Album Review
Mogwai - Atomic
4 Stars
The biggest achievement of 'Atomic' is that it can stand on its own musical merit.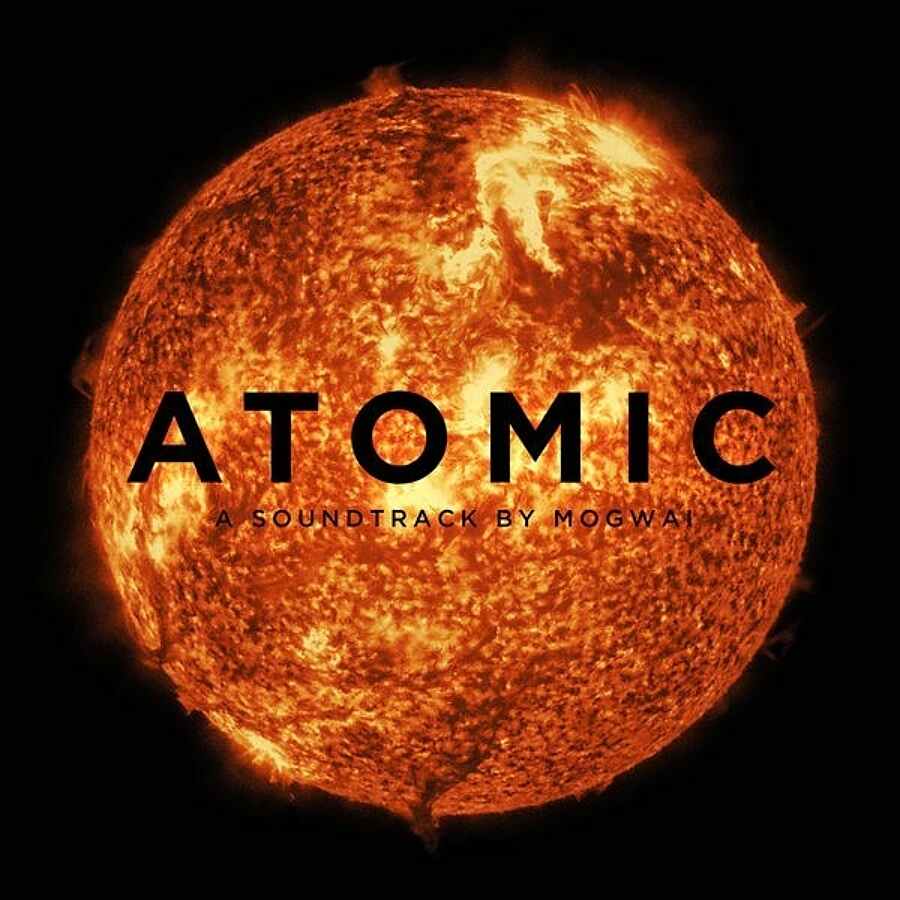 "We gaze at it in wonder which in itself is a form of dawning horror", concludes the BBC Storyville documentary Atomic: Living in Dread and Promise. Not only does this capture the character and ideas of the film but also offers clues as to why Mogwai were ideal to be its musical partner.
Over the course of their long career, Mogwai have perfected the art of mood-shaping instrumentation. They understand its subtleties and the notion that music can wield a greater power than visual images. However, in the case of 'Atomic' the key thing is the film's subject matter - from the horrors of the Cold War, Chernobyl and Fukushima to the sublime beauty of quantum physics and the positive benefits of X-rays and MRI scans - lends itself so well to these gnarly, post-rock sages. In the absence of a narrator, the film's director Mark Cousin needed a powerful voice that spoke of existential dread and anxiety, celestial joy and wonder. He needed the music that would tell his story.
'Atomic''s opening track 'Ether' sees the most optimistic part of the film reflected in the music led by a distant haunting brass. Twinkling shimmering crystals, synths and more brass swell into a wondrous life-giving sublime splash of sound, and then return to the original proudly solitary brass. Krautrock rhythm and synthetic sounds of 'Scram' start to unfold the darker side, pointing towards that niggling sense of doubt and premonition of darker things to come.
The track names alone - 'Pripyat' (an abandoned town near Chernobyl), 'Fat Man' and 'Little Boy' (bombs detonated over Hiroshima and Nagasaki) - are a good indication of what's to come: with its relentless motorik beat set against a soundscape reminiscent of Bowie's Low, 'U-235' shows off Mogwai's confidence in capturing emotional states, while 'Little Boy' is a widescreen cinematic preview of a post-apocalyptic world. By the time 'Tzar' unleashes a glorious tsunami of sound it's impossible not to feel entirely moved.
The biggest achievement of 'Atomic', however, is that it can stand on its own musical merit. It packs a ferocious punch without compromising subtlety, operating with coiled concealed restraint. With their offering, Mogwai prove once more that, after more than twenty years, they're a constantly evolving beast of a band.