DIY Is 50!
The year 2021: Wolf Alice, Swim Deep, Drenge, Alt-J and more look ahead
DIY's been in print for five years, so we thought we'd better knock some heads together and get prepped for the next five.
If you've somehow missed it, at DIY we're celebrating our 50th issue this month. That's a whopping five-oh issues, lovingly printed on Actual Real Life Paper and shipped all over the world into the hands of you lot.
50 issues takes quite a while to reach - five years in fact. When we first put words to (non-web) page, the Harry Potter film series hadn't finished yet, Charlie Sheen's "winning" was the freshest meme in the pack, and Kanye and Kim were 'just really good mates, alright?'. What a time to be alive.
With that in mind, lord only knows what the world's likely to look like in another five. When our 100th issue rolls around, what are all our favourite bands likely up to? Only one thing's for sure - President Yeezy will have taken to the White House.
Let's look ahead then, as we ask:
It's the year 2021. Kanye West is president. Everyone listens to music via chips installed in their ears. What are you doing?
Alt-J (Gus Unger-Hamilton):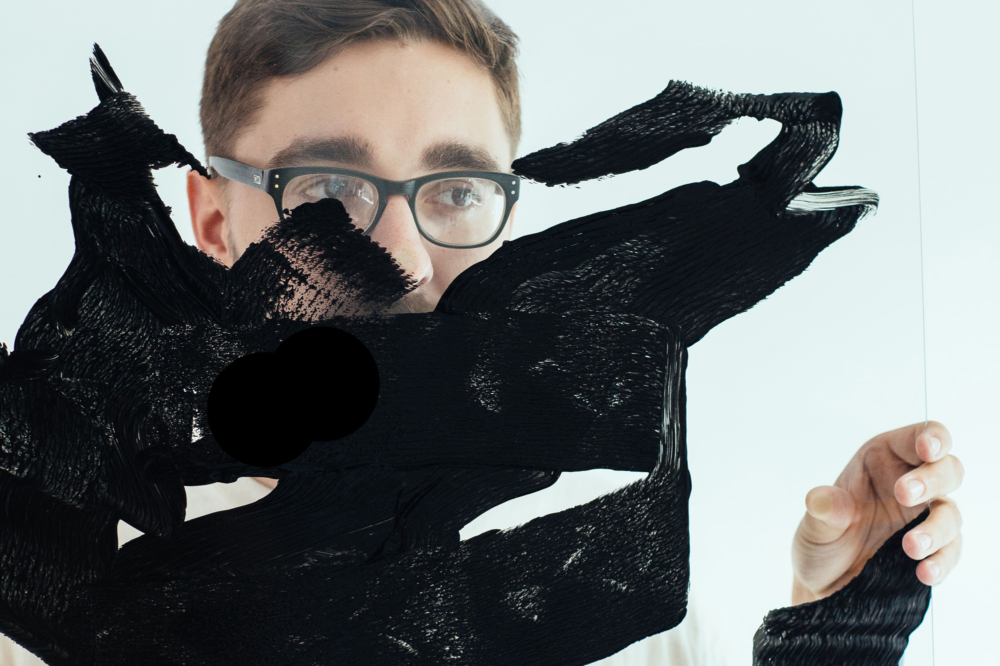 "If that's the case, I think I'd be Secretary of State. We shall see."
Bastille (Dan Smith):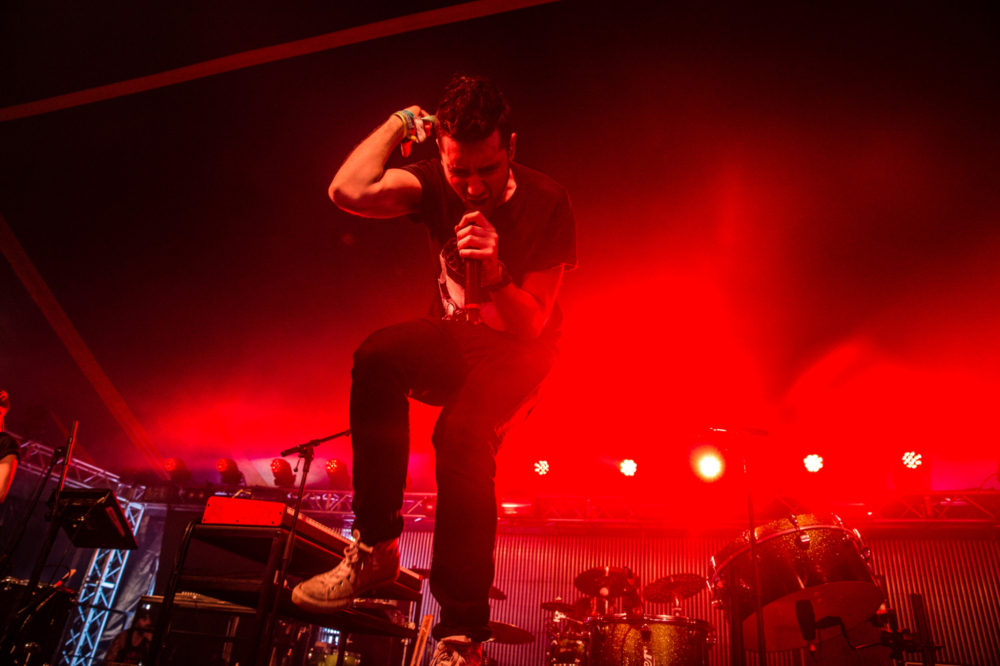 "Still trying to get my ear chip to sync up with the fucking iCloud."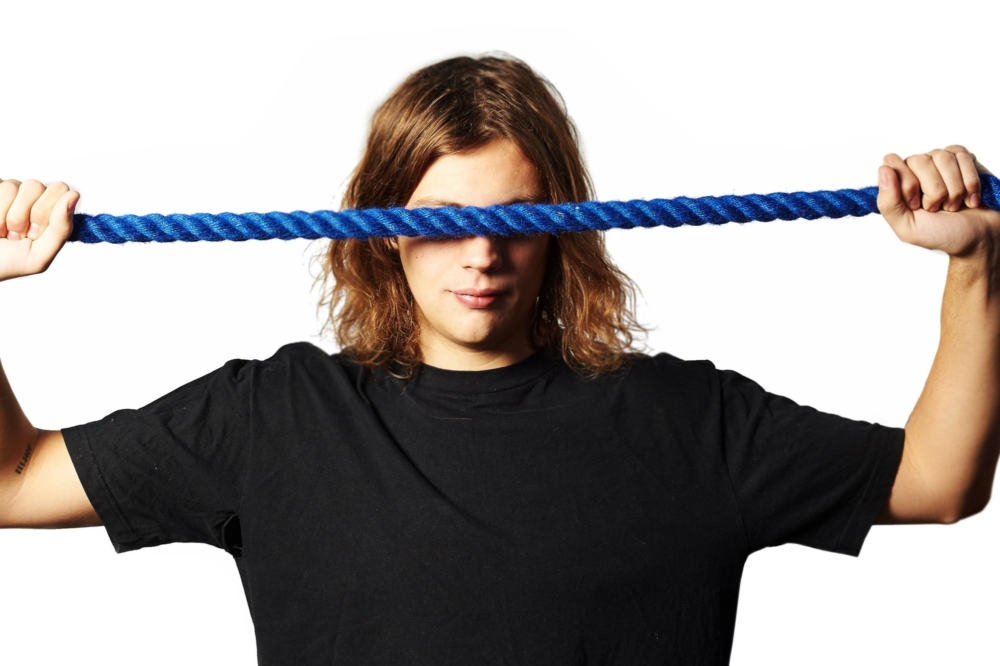 "I've either moved to a desert island, shot myself, or moved to a desert island and shot myself."
— (Lovely stuff… - Ed)
Drenge (Eoin Loveless)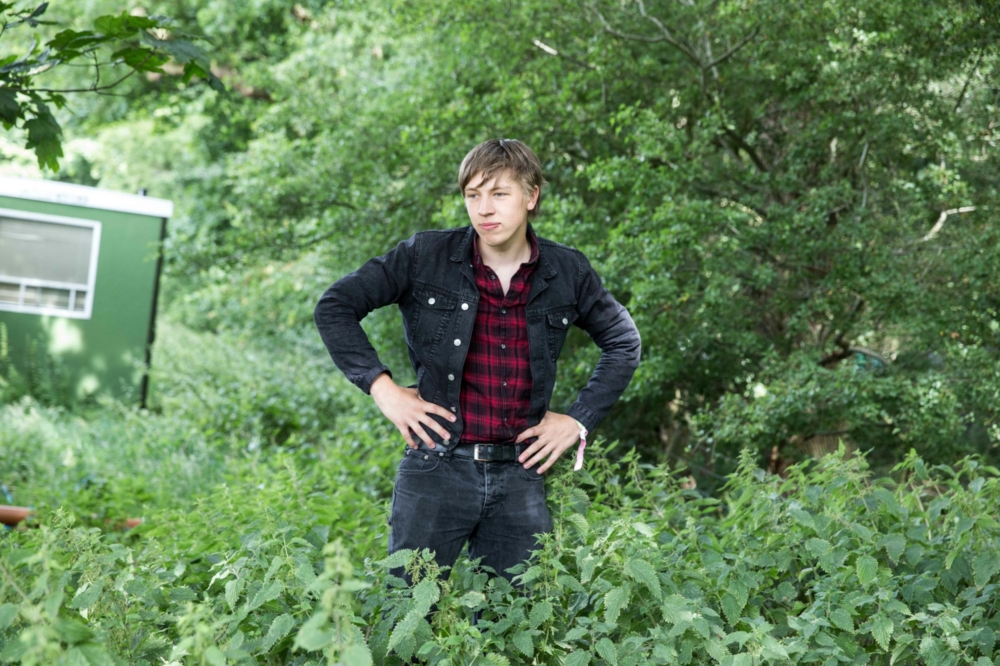 "Pouring vinegar on my chips. Celebrating the opening of the Fehmarn Belt Fixed Link."
— (Google it. It's not meant to be finished til 2024 though. Soz Eoin. - Ed)
Wolf Alice (Theo Ellis):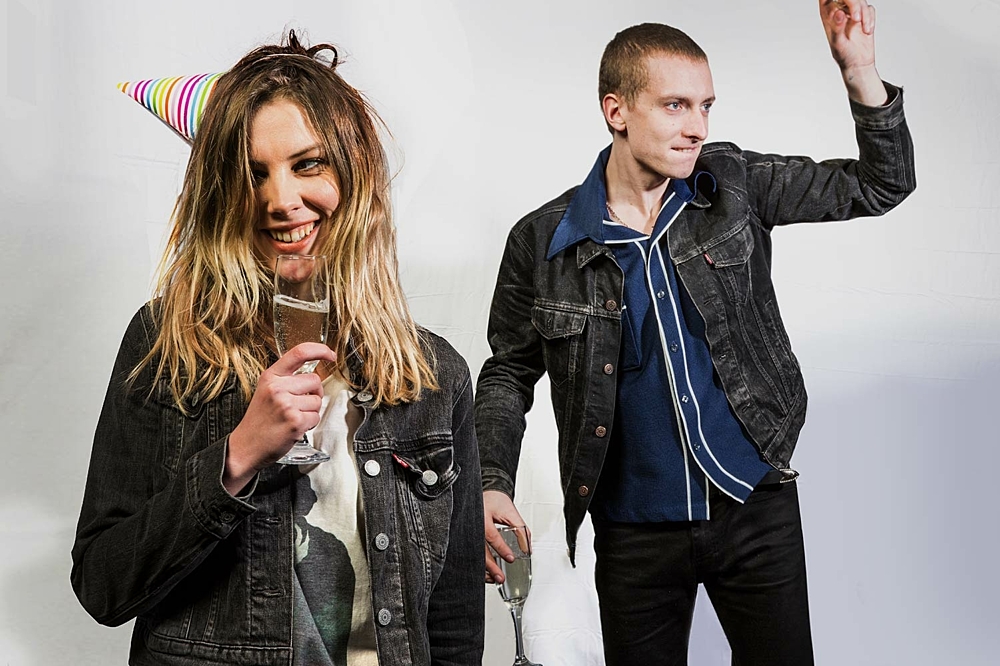 "I think we'd like to have… definitely a second record will be out. Maybe a third record. Touring, doing the same thing we're doing now, essentially, but on a bigger scale. The bigger things get, the more your ambition rises, and we really want to be a big band. One day, play even bigger stages. But we're very, very happy with where we are at the moment. To still be maintaining the trajectory we have at the moment. Or, y'know, prison – one or the other."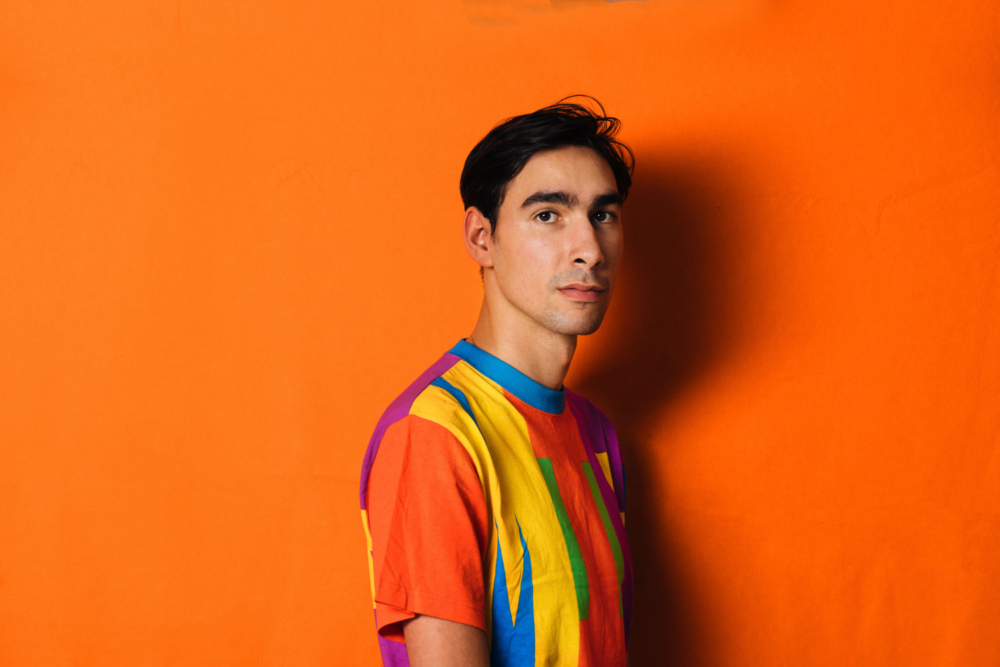 "I am at the forefront of the free-eared revolution. We refuse to watch Kanye use music as Guantanamo Bay-esque torture and remove our chips as a form of protest - we march about with speakers blaring Beethoven, much to his distress."
Chvrches (Iain Cook):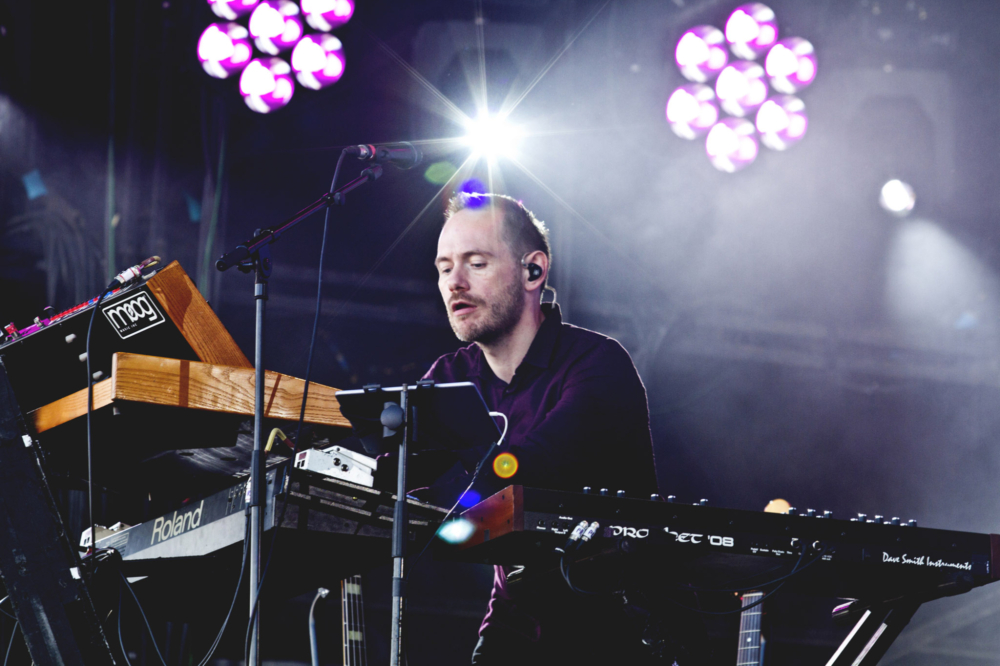 "Hopefully still making music. Probably via a virtual reality recreation of [Kraftwerk's] Kling Klang studio circa 1976."
Years & Years (Olly Alexander):
"Working at a processing plant as part of the mandatory government canned food drive for families migrating to the moon."
Spring King (Tarek Musa):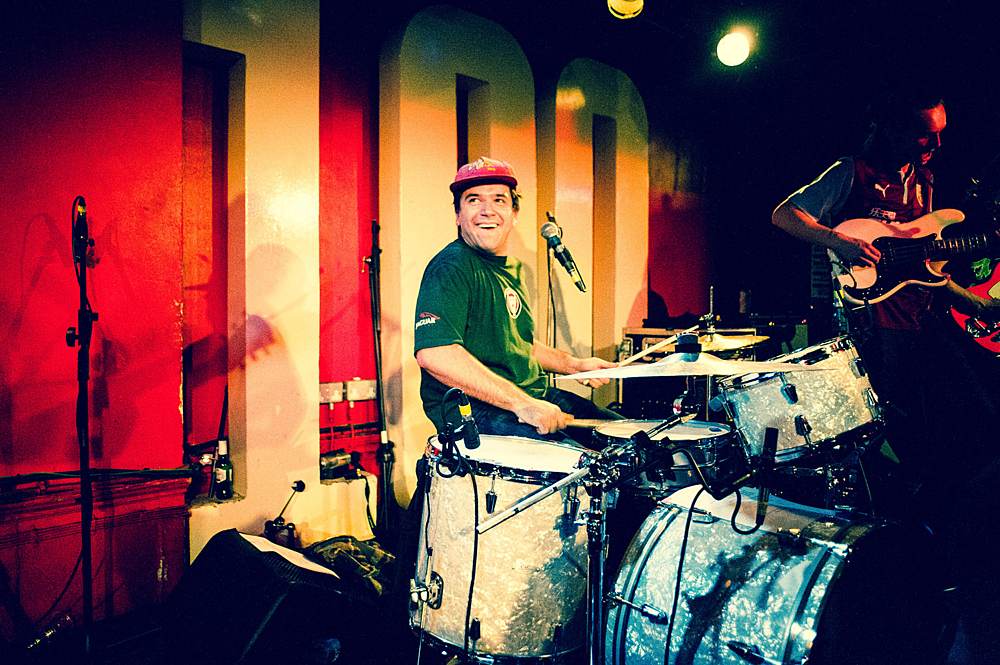 "Dreamworld: We're writing a Spring King record and hanging out somewhere sunny, possibly by the sea… I keep getting these annoying letters in the post though, offering me a chip in my ear for free for the first 3 months."
Gengahr (John Victor):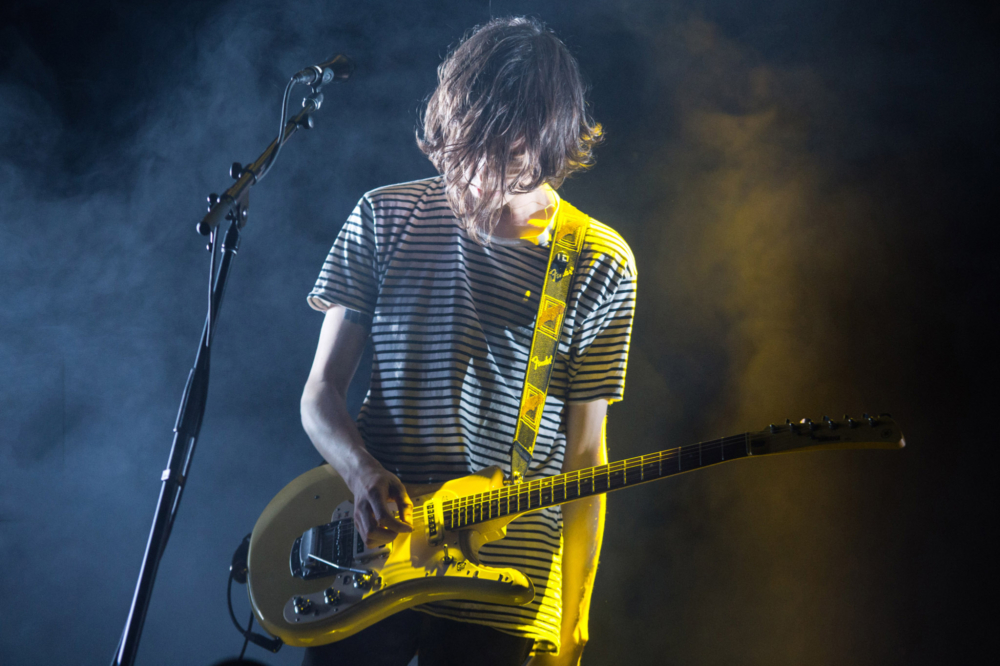 "Probably sitting around nursing a back problem - guitars are heavy and I have terrible posture."
Black Honey (Izzy B Phillips):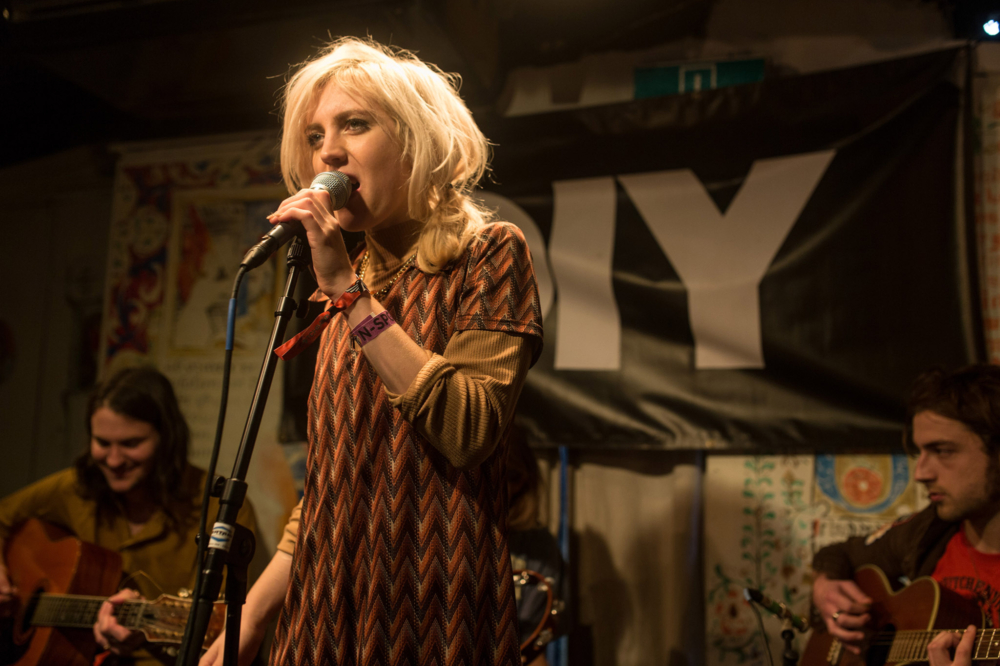 "Probably listening to U2's latest album because it will inexplicably be the only thing on your chip."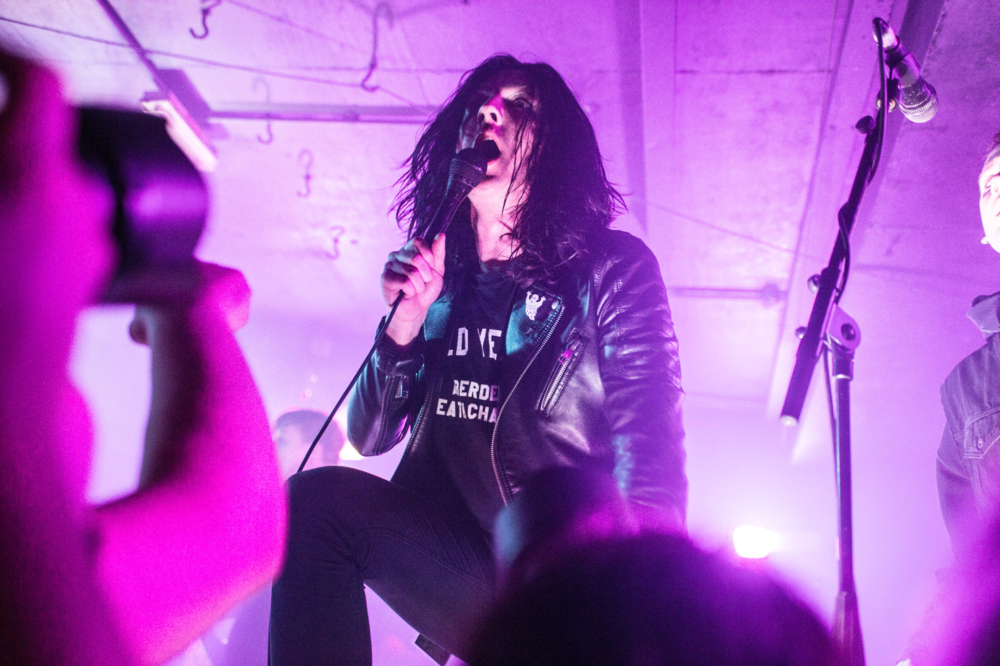 "We are living in the desert like in Mad Max."
— (Good luck surviving that heat with all that pleather, lads. - Ed)

Get your copy of the latest issue