Festivals:
James Blake, Biffy Clyro and Hinds added to Roskilde 2016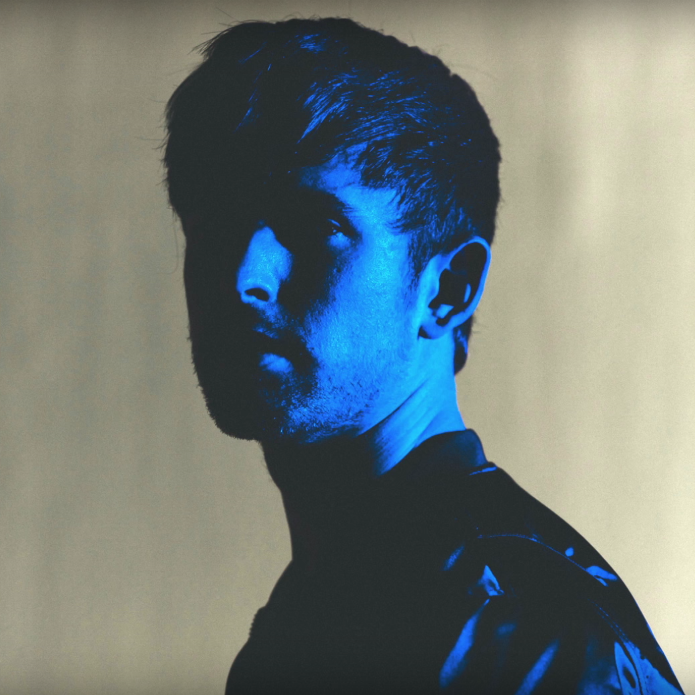 A gigantic 150 acts have been added to the Denmark festival.
Denmark festival Roskilde has casually added a grand total of 105 acts to its 2016 line-up.
Returning Scots Biffy Clyro lead the additions, alongside James Blake, who's putting the finishing touches to his forthcoming new album.
Madrid garage-punks Hinds, the Dre-approved Anderson .Paak, Blood Orange and Elf Kid have also been added to the bill.
DIY's March cover star Grimes is confirmed to play, alongside Liss, M83, Peaches, Santigold and Dream Wife.
These new additions join LCD Soundsystem, New Order, Tame Impala and PJ Harvey.
Roskilde 2016 runs 25th July - 2nd July.