Neu Pick:
Her's dream big with debut track 'Dorothy'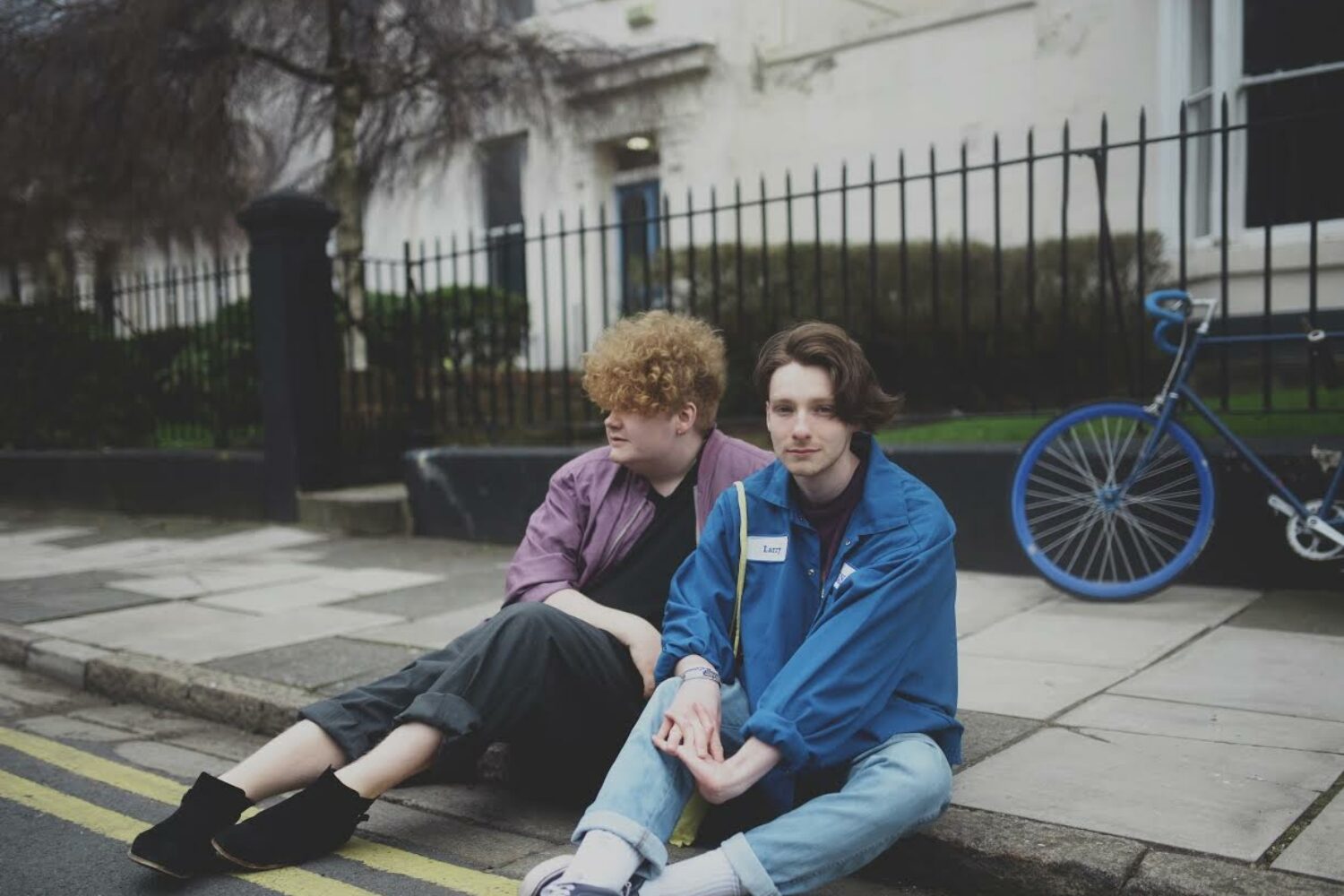 Liverpool-based duo are an exciting hybrid of Beach Fossils and Ariel Pink - hear their first song now.
Every weekday, DIY's new music know-it-all Neu brings you one essential new release to get obsessed with. Today's Neu Pick comes from Her's.
The two members of Her's grew up on different coastlines, but the stars align on debut track 'Dorothy'.
Before meeting in Liverpool, Norwegian Audun Laading and the Barrow-born Stephen Fitzpatrick were dreaming of a bigger world. Her's finds them joining forces like it's a second instinct. Fitzpatrick possesses a swerving, deep-as-it-gets baritone. He's surrounded by jangly, dreamy guitars, but they go way beyond initial Wild Nothing or Beach Fossils comparisons. An old school-beat brings to mind Ariel Pink, and there's a strange undercurrent lurking behind the wave-crashing default.
That's a lot to take in for a track that is, at its essence, refreshingly simple. One thing's for sure - this is one of the best debuts we've heard for quite some time.
Catch Her's on the following dates:
APRIL
02 Liverpool, Threshold Festival
13 Liverpool, 2ube Extra
30 Liverpool, Smithdown Road Festival
MAY
01 Salford, Sounds From the Other City
12 Liverpool, The Baltic Social
Photo: Ryan Lee Turton