Listen:
65daysofstatic to release infinite 'No Man's Sky' soundtrack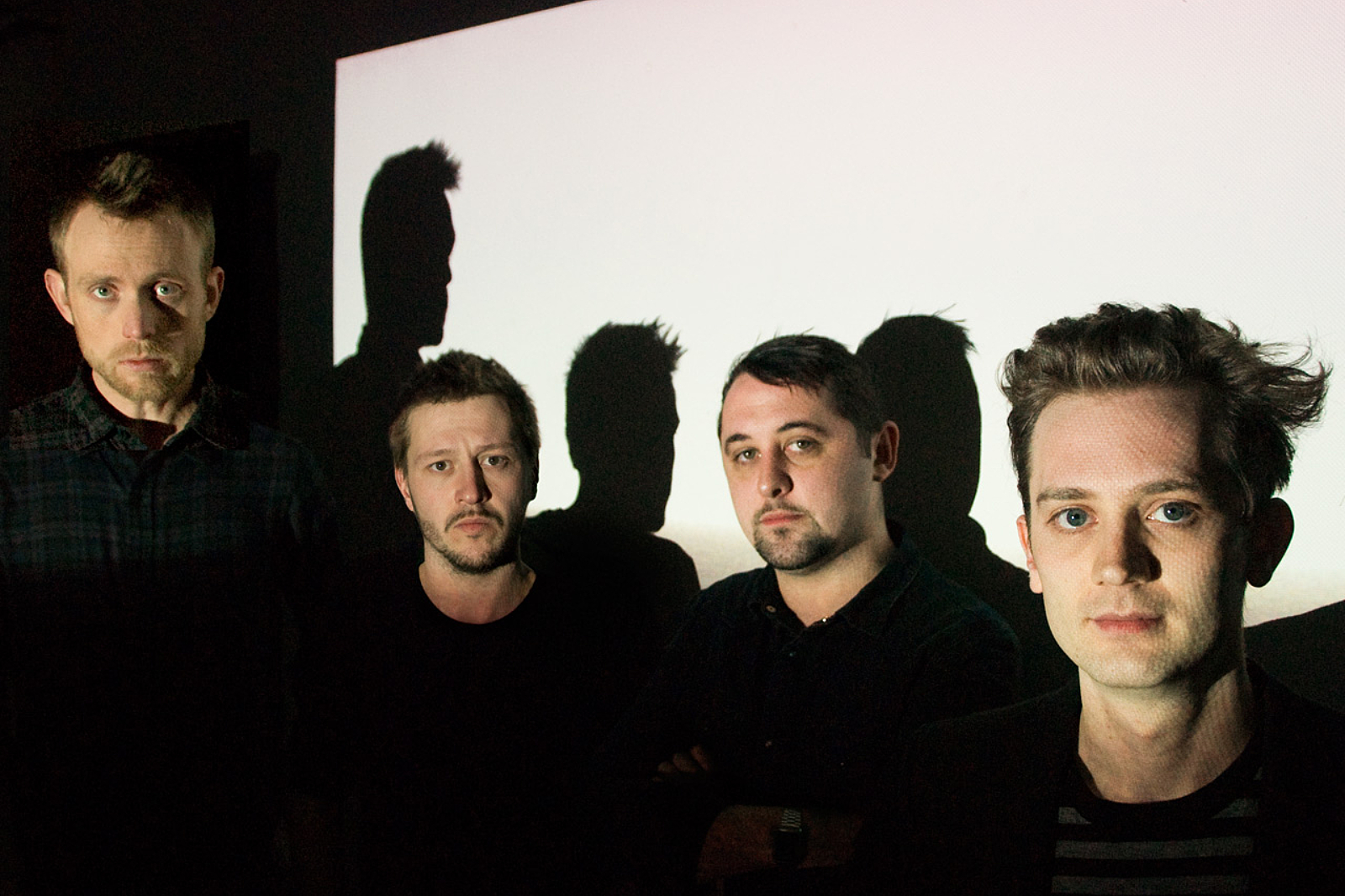 After chatting to DIY about the never-ending videogame soundtrack last year, it's finally getting a standalone release.
Post-rock boffins rejoice - 65daysofstatic's infinite soundtrack is finally getting a standalone release.
The soundtrack, originally created for sci-fi videogame No Man's Sky, is set for release as 'No Man's Sky: Music for an Infinite Universe' on 17th June via Laced Records. It follows 2013's 'Wild Light' in the 65days discography.
Non-boffins - confused? Don't worry, we were too. Chatting to DIY last year, the group explained the process behind creating never-ending pieces of music. You can read that here - lots of use of the words "generative" and "algorithms", basically. It's all 'a bit much'.
It's bloody good, though. Listen to 'Supermoon', the first taster of the record, below. You can pre-order 'No Man's Sky: Music For an Infinite Universe' here.