Boss:
Bruce Springsteen cancels North Carolina show following anti-LGBT law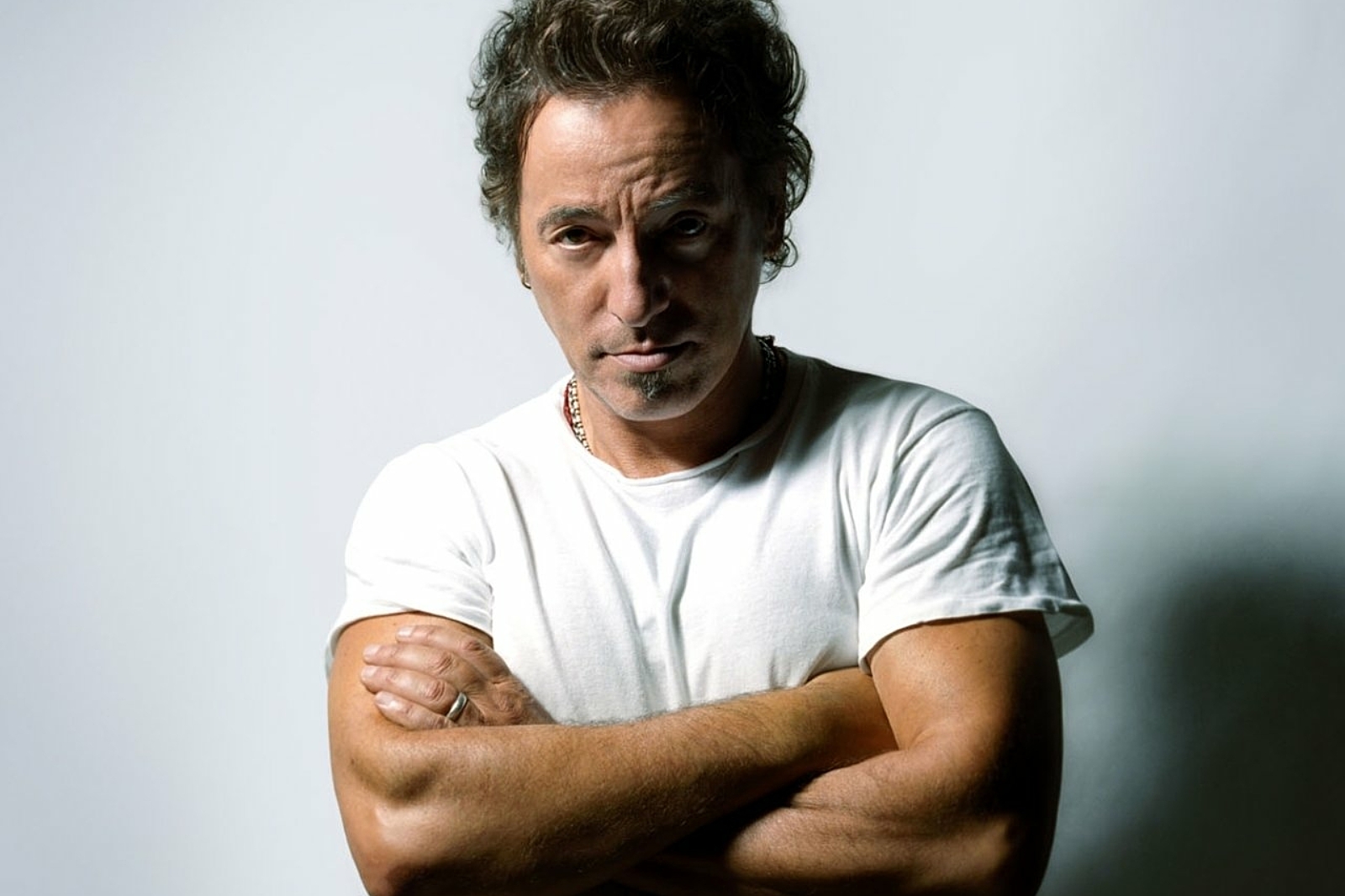 The show was set for this Sunday (10th April).
Bruce Springsteen has cancelled his upcoming show in Greensboro, North Carolina, set for this weekend, following an anti-LGBT law the state recently passed.
Springsteen posted a note on his official website, explaining that the show, set for this Sunday (10th April), would no longer go ahead, citing the recent passing of the HB2 "bathroom" law, which bans transgender people from using public toilets that don't match their biological sex. The law also loosens the power local governments have over the protection of LGBT citizens, with state laws gaining more of the power.
Springsteen said: "To my mind, it's an attempt by people who cannot stand the progress our country has made in recognizing the human rights of all of our citizens to overturn that progress. Right now, there are many groups, businesses, and individuals in North Carolina working to oppose and overcome these negative developments. Taking all of this into account, I feel that this is a time for me and the band to show solidarity for those freedom fighters. As a result, and with deepest apologies to our dedicated fans in Greensboro, we have canceled our show scheduled for Sunday, April 10th. Some things are more important than a rock show and this fight against prejudice and bigotry — which is happening as I write — is one of them. It is the strongest means I have for raising my voice in opposition to those who continue to push us backwards instead of forwards."
Read the full statement on Springsteen's website. His tour, promoting the 30th anniversary of 'The River' and its recent reissue, continues on Tuesday (12th) in Columbus, Ohio. Four UK dates are set for May and June.
£7.00
Buy Now
More like this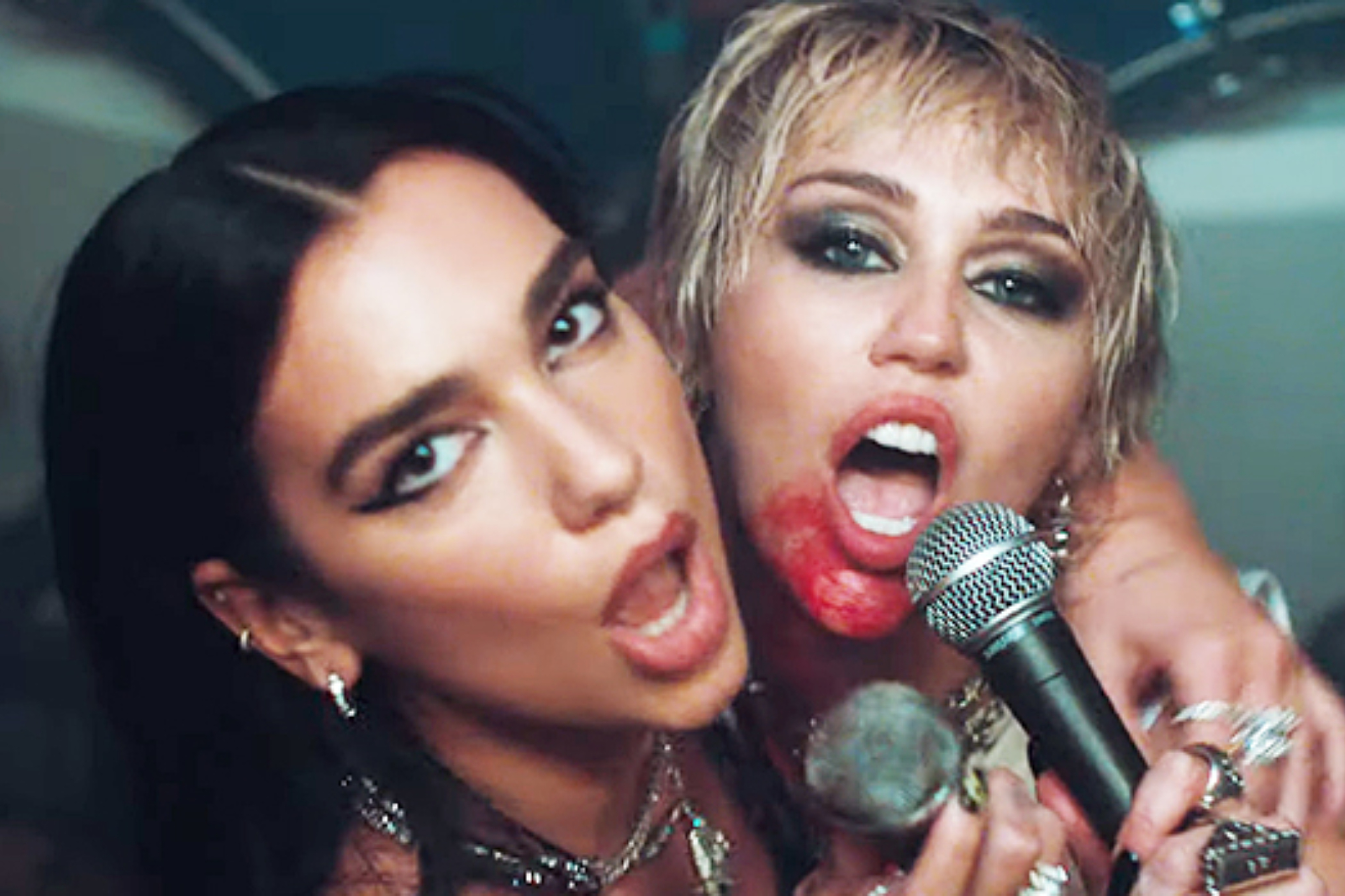 The biggest and best tracks of the past week, rounded up and reviewed.