Premiere:
Solids open up new doors on 'Else'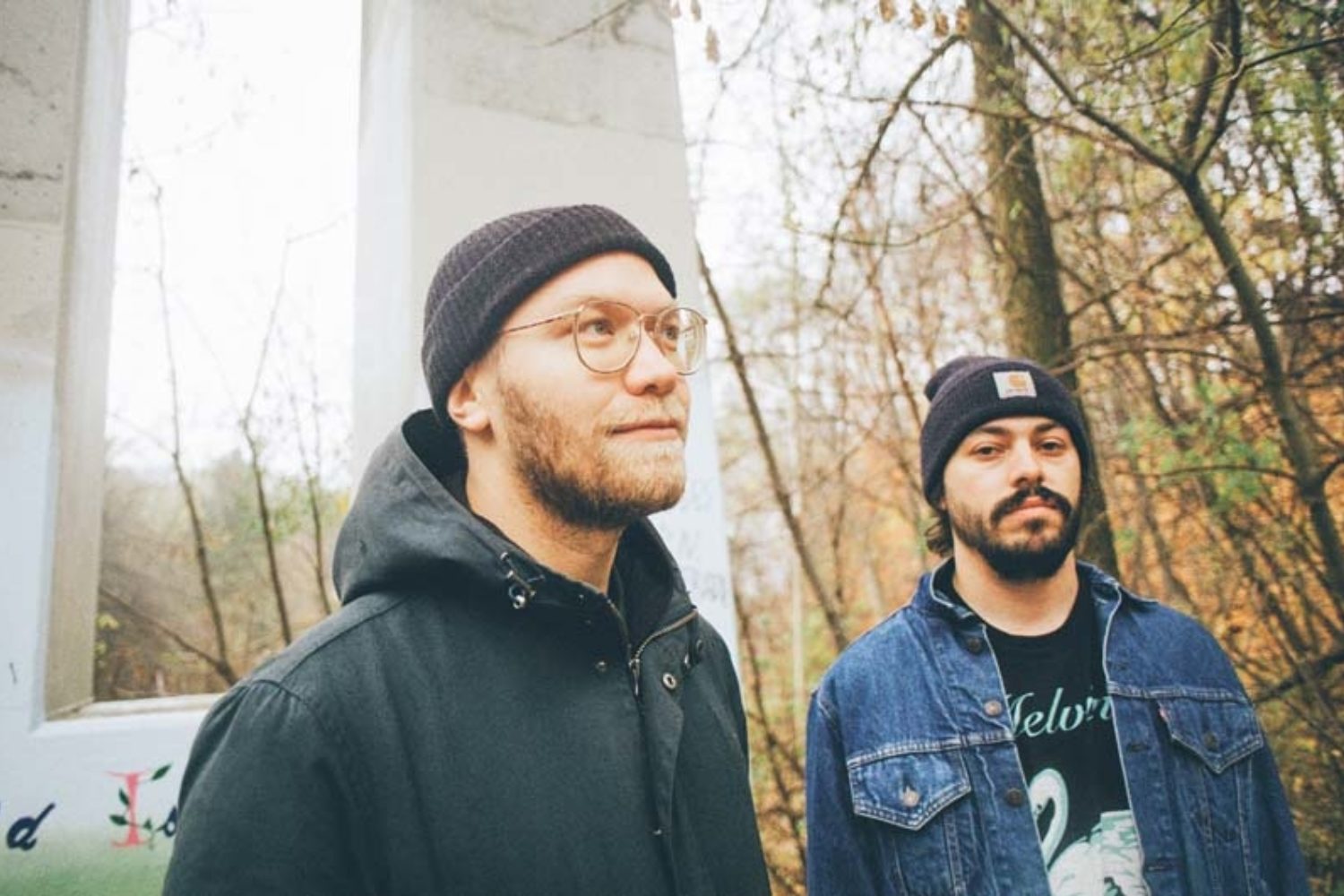 Montreal duo's new EP is streaming on DIY - read an exclusive guide to each track.
Montreal's Solids stepped forward back in 2014 with 'Blame Confusion', a debut LP of considerable force. Endlessly close-to-the-bone punk was the motto, but on new EP 'Else', we find the duo stretching the limits of their forthright ethos even further.
Streaming exclusively on DIY, below, 'Else' is Solids' way of showcasing the number of directions they could head down next. Opener 'Blank Stare' merges open-ended guitar lines with arguably more empty space than they've ever played with before. 'Blurs', the standout, is undeterred in finding a new home for scratchy, eye-gouging noise.
For a four-track release, there's a lot to take in. Luckily, Solids have also given DIY an exclusive guide to their new EP. Listen and read Xavier Germain Poitras' track-by-track rundown below.
Solids play the following UK dates, including a DIY Presents night in London.
JUNE
06 London, Old Blue Last (w/ Birdskulls for DIY Presents)
07 Sheffield, The Picture House (w/ Birdskulls)
08 Brighton, The Hope (w/ Birdskulls)
Pre-order the EP here.
Blank Stare
It took us a while to get back into production mode when we got home from touring for 'Blame Confusion'. Of course we were still high on having been able to travel, play and see so many places but somehow when we got home we just felt creatively drained out. This song is as much about that feeling of personal stagnation as much as it's about immobilism in general; it's about what stops you from going forward.
Wait It Out
First of the four to have been written. I remember that when I first stumbled onto that main riff I played it over and over for a good twenty minutes because I had nothing to record it with and wanted to make sure I didn't forget that groove. That would be my number one advice for any musician, and even more so if you're a weed enthusiast like myself: always carry a recording device (or at least a charged cellphone) because your memory ain't shit (Ed - great stuff).
Blurs
I think I got excited when we first did the pre-prod for this one and I just started adding a lot of guitar tracks on that last part just to see how noisy and dissonant it could get. At one point I was like, 'Okay let's try to synthesize chords from the most important notes so I can figure out a way to play it live,' but it took me no time to realize that there was no way I could pull it off all by myself! So yeah I guess this is the song that made us decide to add another member to the band.
Shine
What was just supposed to be a weird instrumental "interlude" that would have been used as a transition turned into the EP closer a couple days before we entered the studio. I was putting the finishing touches on some of the lyrics and I found myself humming that repetitive and hypnotic melody over the song, when I got the complementing harmony I knew it had gotten to 'proper song' status.

Get your copy of the latest issue
More like this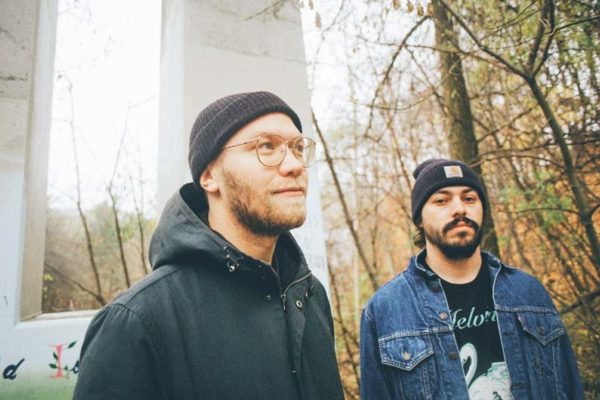 The punchy Montreal duo are back with a new Topshelf/Dine Alone short-player this April.