Album Review
Teleman - Brilliant Sanity
4 Stars
Loaded with more jingles than a sleigh at Christmas, 'Brilliant Sanity' is synth pop at its most intentionally addictive.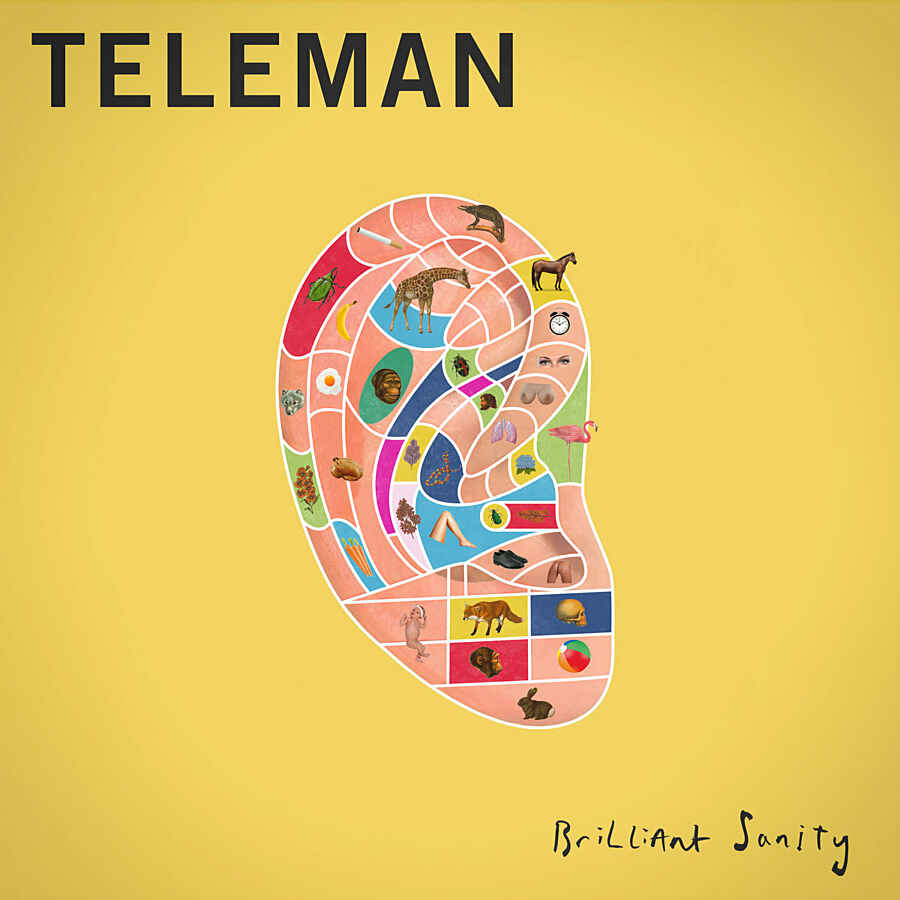 Listing "the dogged pursuit of the perfect hook" as a driving force behind their music, everything Teleman do is crafted to worm its way under your skin. The follow-up to 2014 debut 'Breakfast', 'Brilliant Sanity' is an embellished venture through the unmistakable sound the four-piece have forged for themselves.
Having established an aesthetic that's so very distinctly them, Teleman show no fear when it comes to pushing boundaries. Propulsive drumbeats reverberate and repeat, burrowing further through consciousness with every reiteration. It's a mechanical sound that the quartet create, but with album number two they've given these mechanisms flesh.
Thomas Sanders' vocals are as prolific as ever. Taking the lead over buoyant guitars, bubbling synth, and breezy rhythms, it's all too easy to become lost amidst the high flying lyrics, which is exactly where the group want their listeners to be. It's a vivid canvas that Teleman paint upon, using electric nuances and eerie echoes to give their dynamic melodies a possessive life of their own.
Opening with a simple piano and vocal set up, 'Fall In Time' exemplifies the multi-layered ingenuity that go into each track the quartet construct. With video game-style chimes and an ethereal whistling chill, 'Melrose' is another dizzying venture away from expectation.
'Tangerine' demonstrates the band at their most instantly addictive. Distinguishing melodies spiral in the track's breakdown, while raw, stadium-ready guitar riffs propel the quartet's sound to a new all-encompassing volume. Brandishing power chords at their most empowered, the track stands out amidst the polished sheer of the rest of the record.
"Put on, put on, your favourite song," the chorus echoes on opening track 'Dusseldorf', an outright cry to the earworms Teleman are so successful at creating. Loaded with more jingles than a sleigh at Christmas, 'Brilliant Sanity' is synth pop at it's most intentionally addictive.