Watch:
Cate Le Bon shares 'Crab Day' short film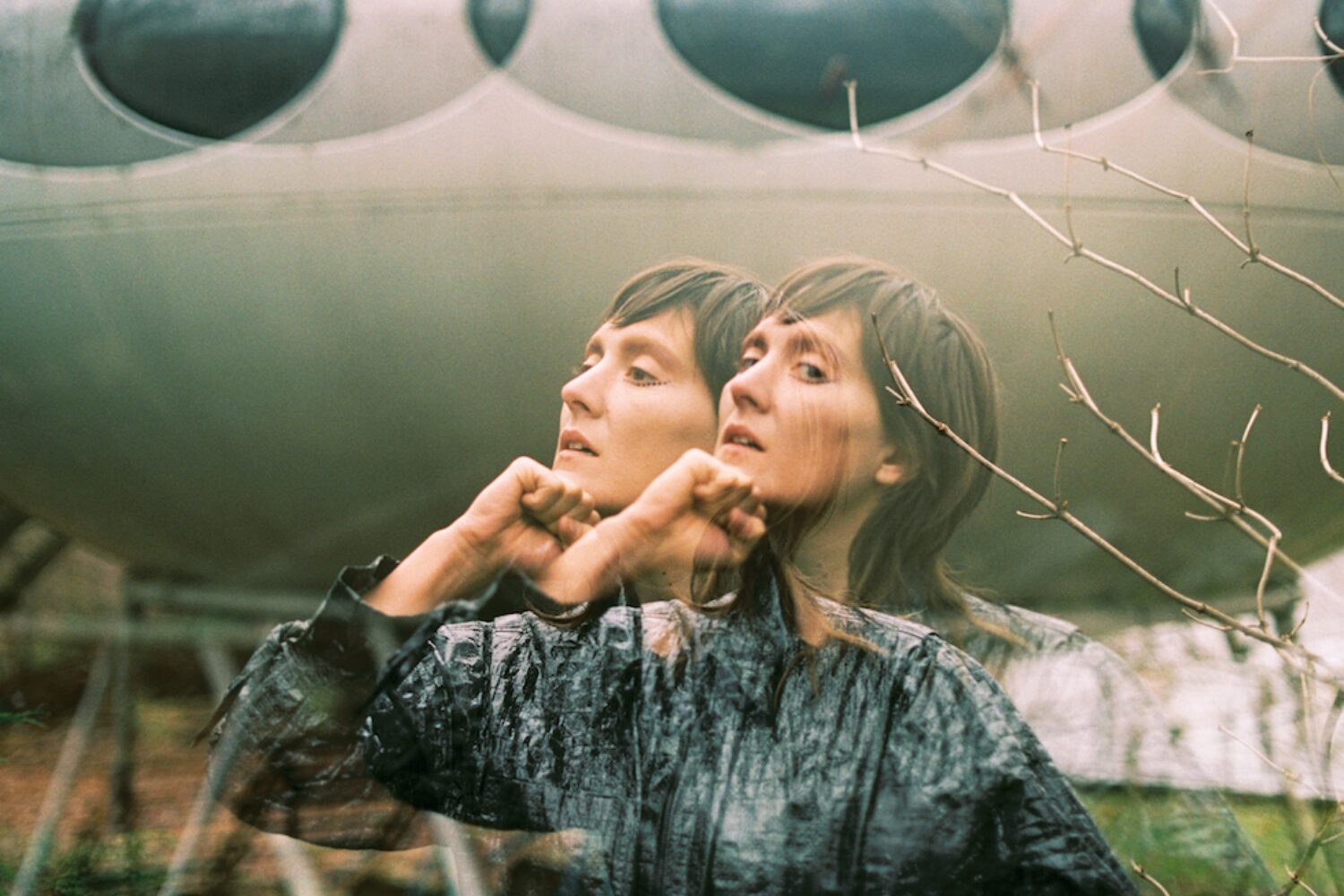 Dribbling, and pomegranates being crushed by bare feet - it's all a bit weird.
Cate Le Bon has shared a new short film to accompany her new album 'Crab Day,' out on 15th April. She shot the short film in Berlin with Phil Collins last winter. And, no, not that Phil Collins. The other one. The film-maker who was nominated for the Turner Prize.
Among other things, the truly bizarre film short features a quote from the Welsh artist and poet Brenda Chamberlain, a man dribbling over his own chest, and a vague tribute to Michael Jackson's 'Thriller' routine. It also, for whatever reason, features a pomegranate being crushed by a bare foot.
"My desire was not to work with any artist on visuals for 'Crab Day', but to work with Phil," explained Cate Le Bon, speaking about teaming up with the film-maker. "He creates a landscape that is anarchic and wide-open through careful consideration and exploration. There is no map. It is an empowering isolation that fills me up when I see his work. It's beautiful, strange and inescapably human. To have him take 'Crab Day' and reimagine it as a visual piece is an absolute honour," she said. "No stone was left unturned and the friendship that we have fostered over the years was the anchor of the collaboration. He has made a coat that we can both wear."

Watch Cate Le Bon's incredibly strange new short film for 'Crab Day' below.