Dawn Chorus:
Is Radiohead's new album coming out on 1st May?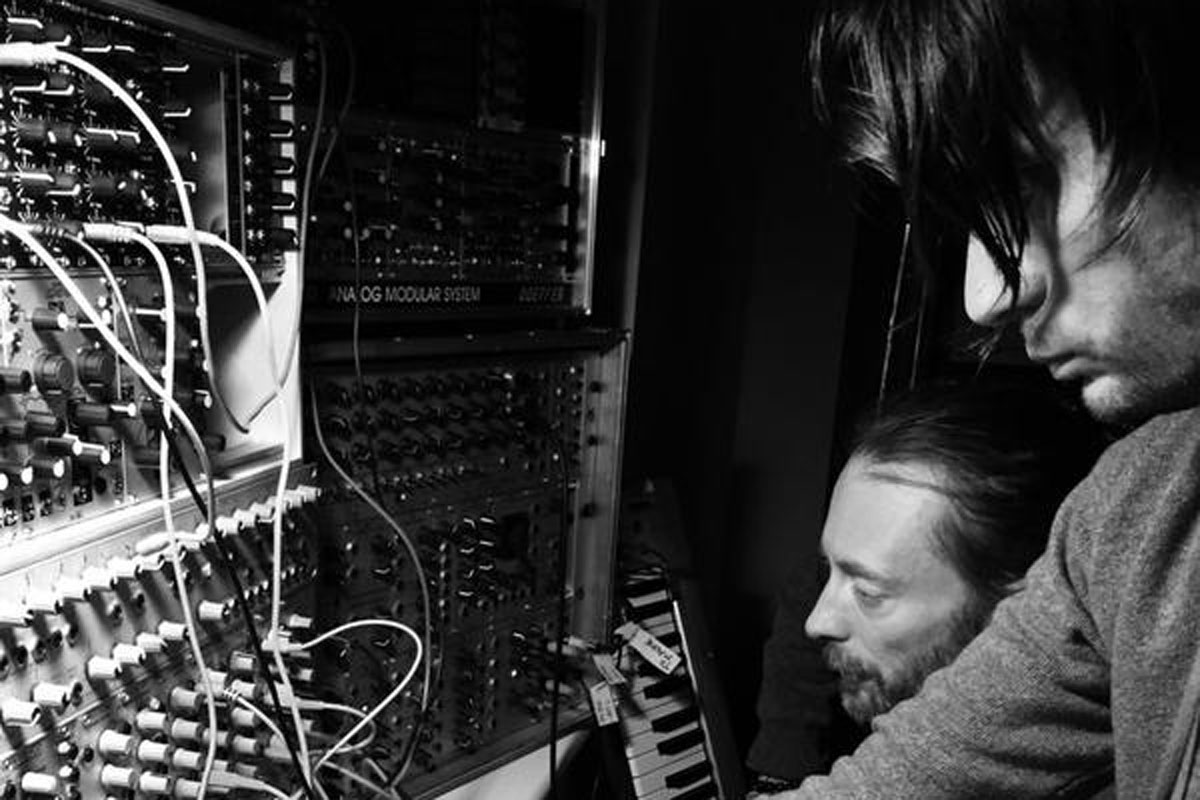 To be honest, probably not. But you're feeding us scraps, lads.
Radiohead fans have been getting in a flap about LP9, which is either coming out before their May UK shows, after their May UK shows, or possibly never.
Or. Hang on, lads. Is it coming out on the 1st May? Bear with us.
This is the thing. On the first Sunday of May every year, International Dawn Chorus Day takes place to celebrate the time of year when birds get extra chirpy and start piping up in order to attract a mate.
This is obviously a sign.
Last year, Radiohead registered a company called 'Dawn Chorus LLP', in the same way they registered a business months before 'The King of Limbs' came out, in 2011.
Anything goes on Radiohead's Reddit channel, a place where dreams inflate and burst in a matter of seconds. Any semblance of hype, users will jump. Any flicker of hope and they'll start putting up the party balloons. Fans have already been speculating at length on the possibility of 1st May being LP9's release date. This is twenty days away, by the way. UK shows kick off at London Roundhouse, 26th May.
According to Wikipedia's entry for 'Dawn chorus (birds)', "the sound of a dawn chorus can render early morning sleeping difficult". Appropriate, given Radiohead fans haven't slept in five years.
Last month, collaborator Stanley Donwood told DIY the album wasn't finished. "Not yet," he said. "There's quite a lot I still have to do" on the artwork side, he claimed, before saying the record was a "work of art".
He also added that Radiohead's new album "was made by the strong warm winds of southern France."
News recently emerged that Radiohead had been making a new music video in LA, with director Paul Thomas Anderson.