Jamie Hewlett teases Gorillaz studio footage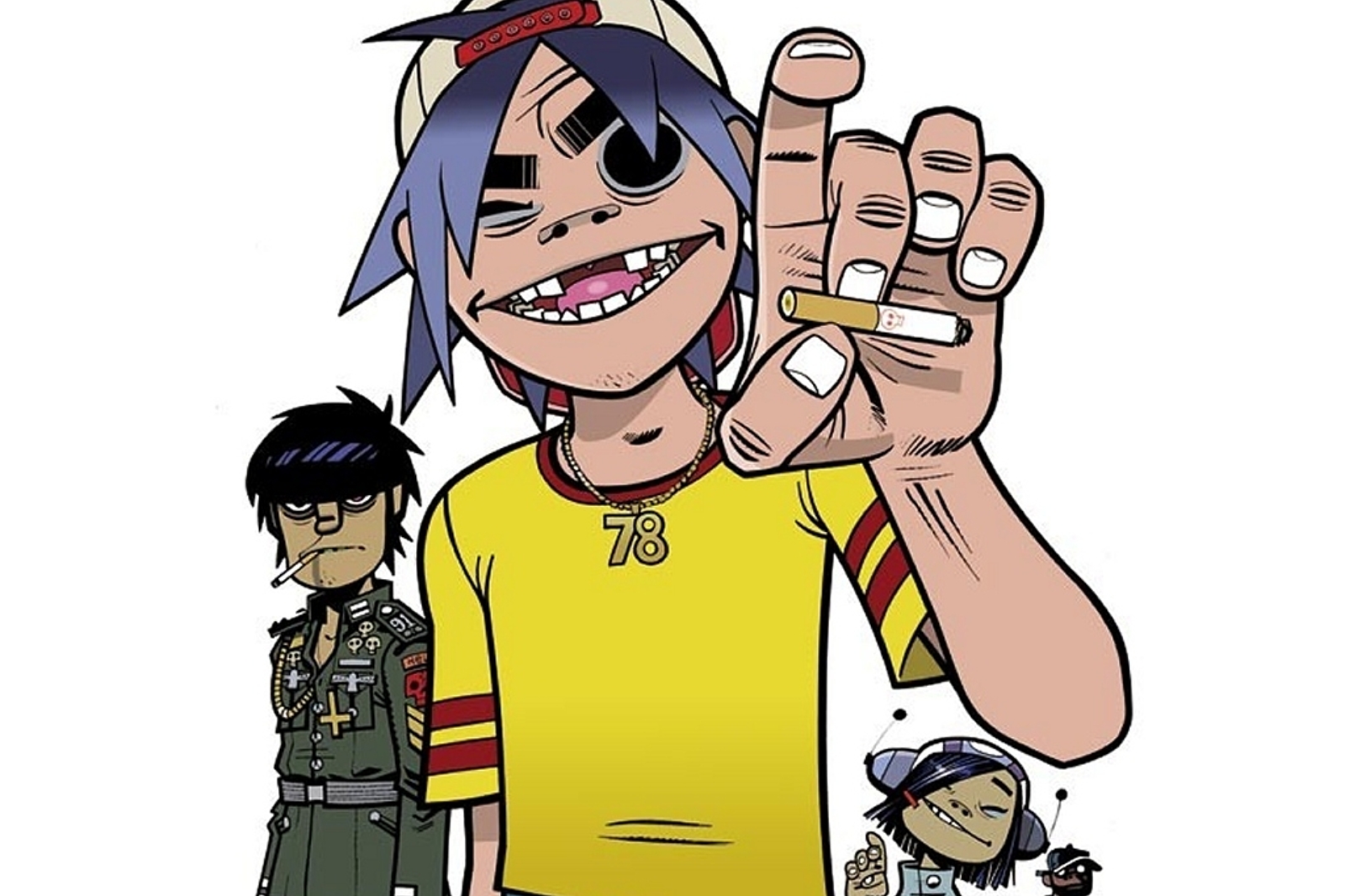 The follow-up to fourth album 'The Fall' is due this year.
Gorillaz cartoonist and co-creator Jamie Hewlett has posted studio footage from the band's new album sessions.
Two clips - streaming below - feature sped-up shots of Damon Albarn working in the studio, plus footage of vocal takes being recorded. You can see Albarn working alongside composer Jean Michel-Jarre, plus Liam Bailey and Twilite Tone.
They follow Hewlett's confirmation that "2016 is going to be Gorillaz all year".
"That's next year. I'm working on it at the moment, and it's going very well. I'm very excited. I don't want to say too much about it, but I'm at that phase of experimentation," he told DIY back in October.
The follow-up to 2010's 'The Fall' is due out later this year.