Watch:
Ladyhawke shares new video for 'A Love Song'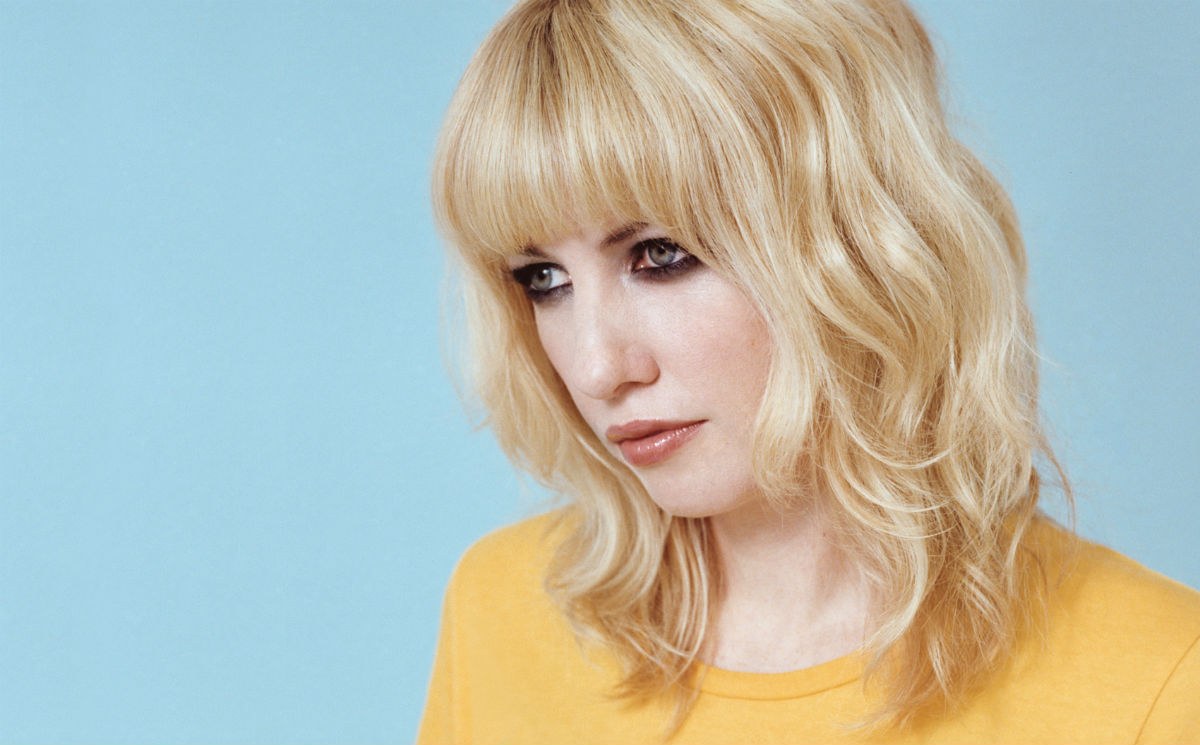 Pip Brown heads to Croydon for the latest 'Wild Things' cut.
Ladyhawke reappeared last month after four years away, and she did it in style. It all kickstarted with her officially amazing return 'Sweet Fascination' - along with news of a brand new album.
Her third full-length, 'Wild Things' comes out on June 3rd via Mid Century Records, with a run of UK headline dates to follow. Pip Brown also previewed the new record with 'A Love Song,' and now she's shared the video to match.
Directed by Youth Hymns, and filmed in Croydon, 'A Love Song' follows a disillusioned teenager as she mans the fort in a neon-lit video shop. Mainly, she's disappointed by the lack of eye candy on offer - until a mysterious video tape with magical powers makes her pounce on everyone in sight. Lots of snogging ensues.
Watch 'A Love Song's new video below.
More like this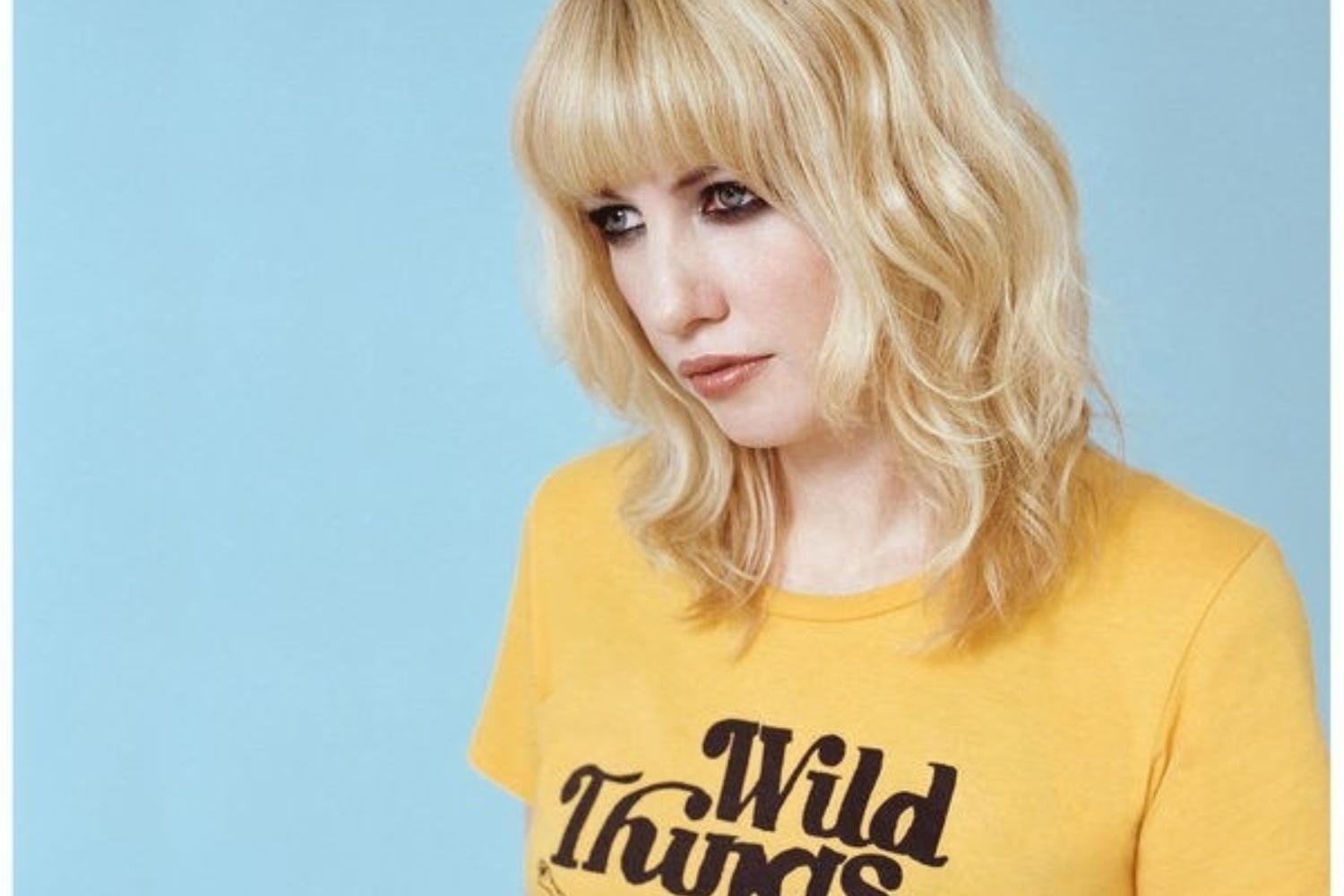 Her most consistent album to date, and let-loose like never before, blimey it's good to have her back.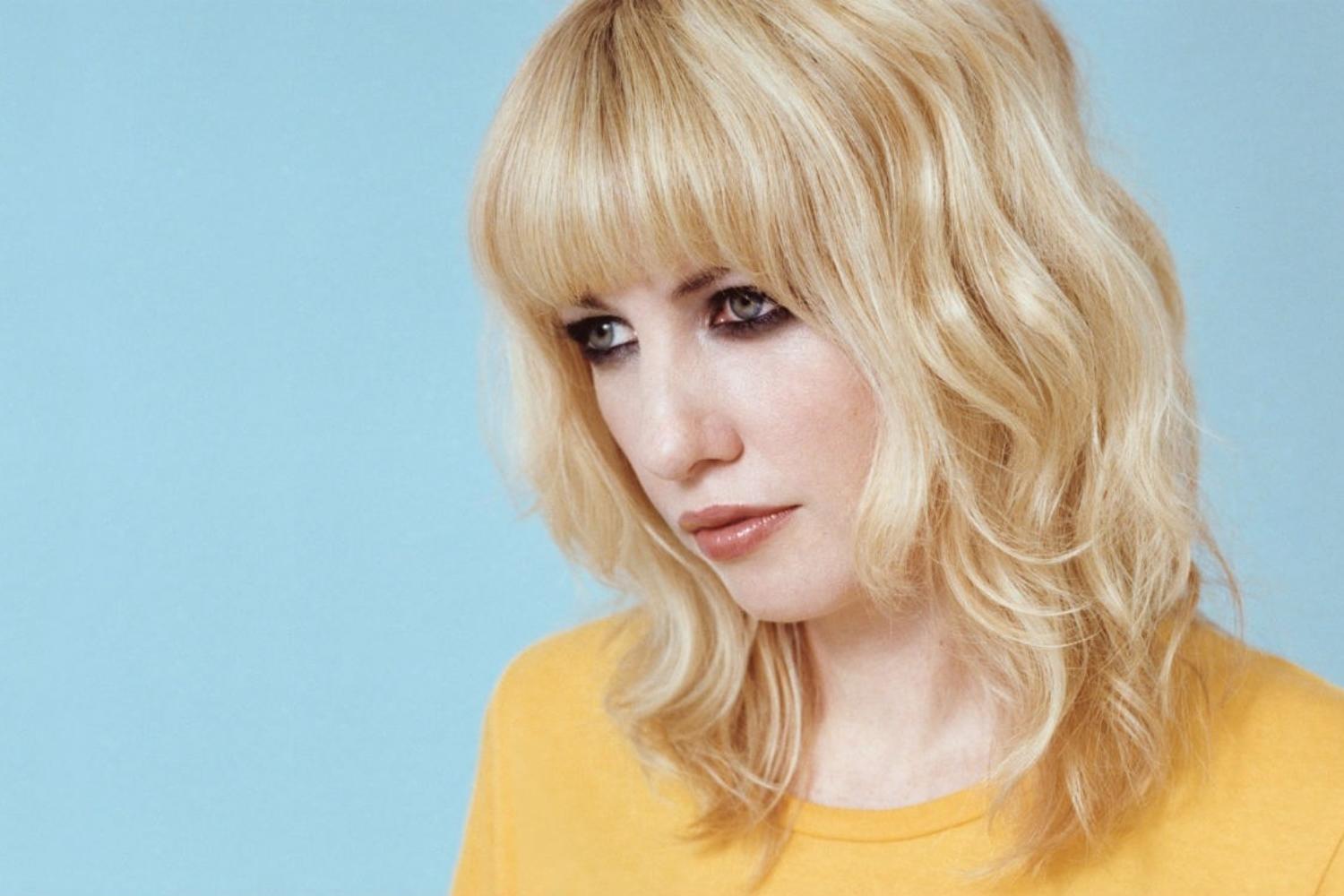 It's the second song to be taken from new LP 'Wild Things'.